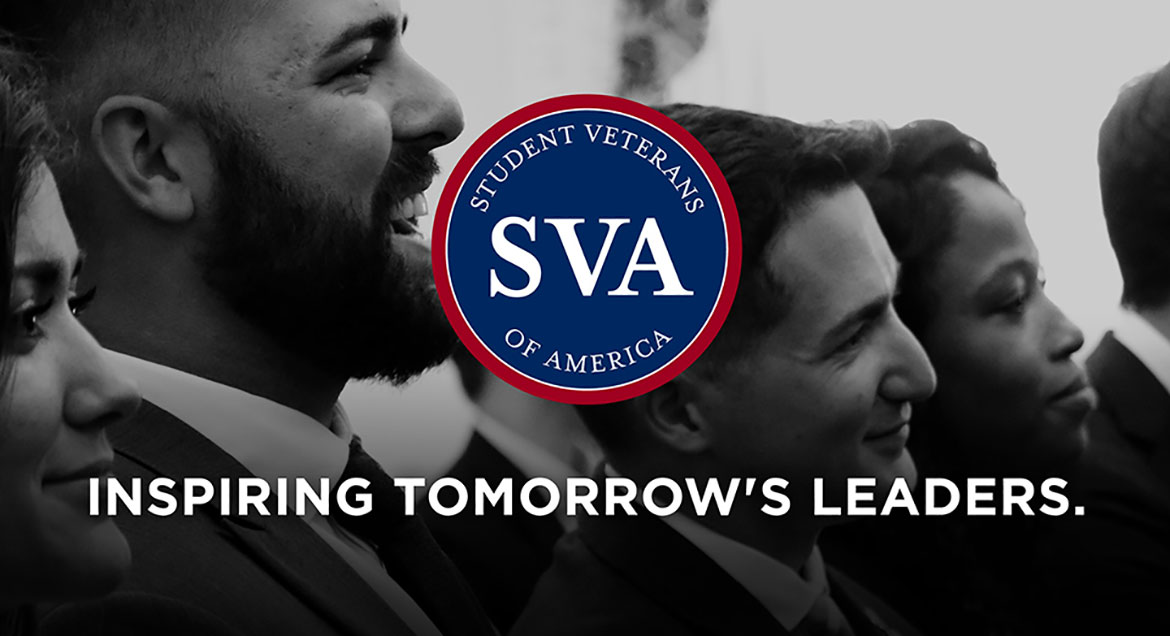 Job Information
Pfizer

Sr, Associate, CX Intake and Operations

in

Remote

,

United States
For more than 170 years, Pfizer has continuously worked to make a difference by delivering innovative therapies that improve the lives of our patients. By building a talented community of colleagues that align with our patient-focused purpose and core values, Pfizer has improved global health and impacted more than 780 million patients around the world.
In 2021, Pfizer expanded its global footprint to Tampa, establishing a strategic powerhouse that brings together multi-disciplinary, professional services including Finance, Accounting, Treasury, Digital, HR Services, Sourcing, Commercial and Project Management into a single, centralized location. With so many diverse and highly-skilled colleagues supporting multiple functions and services across the organization, Pfizer Tampa offers ample opportunity to engage in newer ways of working that enhance, simplify, and transform how we deliver treatments to our patients.
Located in Heights Union, the Pfizer Tampa site offers a modern industrial design, the latest in innovative technology, and close proximity to Downtown with views of the Tampa Riverwalk and access to the Channel district and Bayshore Boulevard. From an onsite fitness center to top floor panoramic balconies and outdoor patio, our activity-based space will provide various ways of working to offer collaboration and flexibility to colleagues. The Pfizer Tampa site has constructed an atmosphere that fosters interaction and prioritizes colleague health and wellness.
Additionally, to achieve breakthroughs that change patients' lives, Pfizer is revolutionizing and evolving how colleagues work today. This year, Pfizer launched a new initiative that we call Log In For Your Day where a majority of colleagues can arrange with their manager to work remotely two or three days a week while still maintaining the ability to collaborate regularly in person at our sites. This flexible working model blends the best of remote work and on-site collaboration to drive greater flexibility, support work-life balance, and promote a vibrant, agile, and innovative culture.
ROLE SUMMARY
The Pfizer Digital, Customer Experience & Engagement (CX&E) team's mission is to deliver real customer value through meaningful customer centered insights, seamless collaboration and transformational solutions. The CX&E Intake & Operations Sr. Associate will be responsible for overseeing the intake of internal client requests for customer experience services, acting as a connector between internal stakeholders and subject matter experts.
ROLE RESPONSIBILITIES
Develop deep understanding of CX&E services and capabilities in order to clearly articulate value proposition and manage expectations

Act as an initial point of contact to internal clients and ensure that CX&E is engaging in projects where we can bring real value to Pfizer and customers

Smoothly transition accountability within CX&E (i.e., intake lead to project lead) to ensure frictionless experience for client and set up project lead for success

Identify opportunities for horizontal project synergies across client requests

Maintain project data within portfolio management tool to ensure CX&E has most up to date picture of projects in flight

Work with CX&E Portfolio lead to generate monthly report highlighting KPIs

Partner with CX&E project leads to ensure project deliverables are maintained in centralized CX&E repository

Identify opportunities to simplify CX&E intake and operational processes to ensure greater alignment with Digital standards

Support ad hoc operational needs across CX&E team
QUALIFICATIONS
Bachelor's degree

At least 3 years experience in technology, healthcare or related field
Preferred Experience
Experience working with CX organizations

Data management and reporting

Experience with portfolio management tools (e.g. Smartsheets, Sales Force P3)

Pfizer business acumen
Required Skills
Strong organization skills

Analysis and problem solving

Bias for action, self-starter

Easily makes connections

Strong listening skills

Reads situations quickly

Creates structure in ambiguous situations

Quick to establish trust and respect
Other Job Details:
Last Date to Apply for Job: December 1st 2021

Eligible for Employee Referral Bonus: Yes
Pfizer requires all U.S. new hires to be fully vaccinated for COVID-19 prior to the first date of employment. As required by applicable law, Pfizer will consider requests for Reasonable Accommodations.
Sunshine Act
Pfizer reports payments and other transfers of value to health care providers as required by federal and state transparency laws and implementing regulations. These laws and regulations require Pfizer to provide government agencies with information such as a health care provider's name, address and the type of payments or other value received, generally for public disclosure. Subject to further legal review and statutory or regulatory clarification, which Pfizer intends to pursue, reimbursement of recruiting expenses for licensed physicians may constitute a reportable transfer of value under the federal transparency law commonly known as the Sunshine Act. Therefore, if you are a licensed physician who incurs recruiting expenses as a result of interviewing with Pfizer that we pay or reimburse, your name, address and the amount of payments made currently will be reported to the government. If you have questions regarding this matter, please do not hesitate to contact your Talent Acquisition representative.
EEO & Employment Eligibility
Pfizer is committed to equal opportunity in the terms and conditions of employment for all employees and job applicants without regard to race, color, religion, sex, sexual orientation, age, gender identity or gender expression, national origin, disability or veteran status. Pfizer also complies with all applicable national, state and local laws governing nondiscrimination in employment as well as work authorization and employment eligibility verification requirements of the Immigration and Nationality Act and IRCA. Pfizer is an E-Verify employer.
Information & Business Tech
#LI-PFE