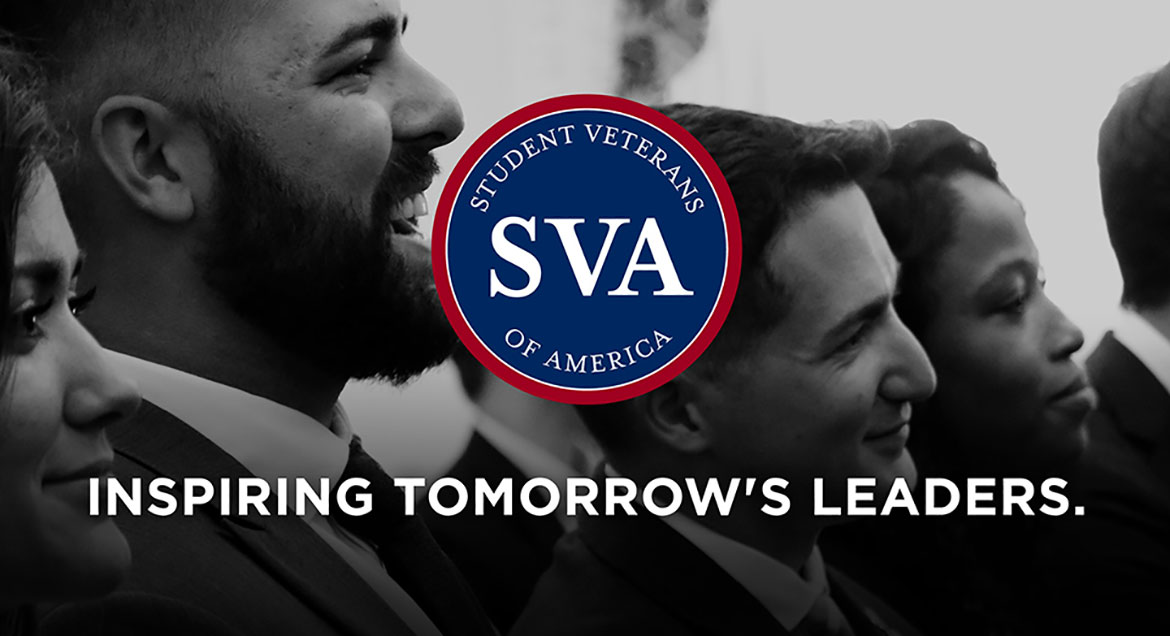 Job Information
Oracle

Software Developer 3

in

Remote

,

United States
Job Description
Design, develop, troubleshoot and debug software programs for databases, applications, tools, networks etc.
As a member of the software engineering division, you will assist in defining and developing software for tasks associated with the developing, debugging or designing of software applications or operating systems. Provide technical leadership to other software developers. Specify, design and implement modest changes to existing software architecture to meet changing needs.
Duties and tasks are varied and complex needing independent judgment. Fully competent in own area of expertise. May have project lead role and or supervise lower level personnel. BS or MS degree or equivalent experience relevant to functional area. 4 years of software engineering or related experience.
If you are a Colorado resident, Please Contact us or Email us at oracle-salary-inquiries_us@oracle.com to receive compensation and benefits information for this role. Please include this Job ID: 144015 in the subject line of the email.
Responsibilities
Oracle Marketing Cloud
As the leader in modern marketing, the Oracle Marketing Cloud (http://www.eloqua.com/featured-content/marketing-cloud.html) consists of automated marketing solutions for both Business 2 Consumer, and Business 2 Business customers. Our innovative marketing automation (https://www.oracle.com/marketingcloud/products/marketing-automation/) solutions help modern marketers target the right buyers, easily execute campaigns, get the best leads to sales and deliver the highest return on their marketing investment.
We're a collection of agile teams, that feel and think like a startup, but with the benefits of being backed by one of the world's leading technology companies. We are proud of our accomplishments that have defined us as the founders and leader in our space. We design, build, test and ship powerful software, using the tools and techniques that are right for the job. We care passionately about our customers, celebrate their success, and stop at nothing to deliver the products and solutions that are going to make them rock stars in their roles.
Our environment is casual, flexible, fun and hardworking, encouraging individuals - and teams - to step up to explore new ideas that drive change. We want you to bring forward your unique perspective and thrive.
Join us and help us build the next generation of marketing automation software from the ground up, using the latest in technologies and processes.
The Development Team
The team you will be joining is pioneering the marketing cloud's next gen solution for marketing automation. This application adopts a modern design approach and includes prescriptive features, driven by machine learning to deliver the most impactful user experience. The team consists of a diverse and distributed group of backend, UI, and full stack engineers, using cloud-based tools for collaboration.
Requirements
Required:
Motivated self-starter with a desire to innovate

Fast learner who can pick up new technologies quickly

Ability to work in an agile environment, including handling interruptions and multi-tasking as needed

Superior communication skills (written and verbal)

Strong experience with JavaScript

Excellent coding skills with one of these: React, AngularJS, Angular 2+, Ember or any other modern framework

Knowledge of: Grunt, Gulp, Webpack or any similar system

Great team player with an instinct to get the job done, and ability to work well collaboratively or solo depending on project needs

10 years professional software development experience building enterprise class software

Drive for delivering quality products in a timely manner
Desired:
Full-Stack development experience

Using strongly typed languages like TypeScript of Java

Using REST, and experience with related tools to aid development like CURL, Postman

DB knowledgeable, including use of Influx, JDBC, JPA, Hibernate

Experience with microservice architecture

Experience using Agile development methodologies (such as SCRUM)

University degree in Computer Science or related technical field
About Us
Innovation starts with inclusion at Oracle. We are committed to creating a workplace where all kinds of people can be themselves and do their best work. It's when everyone's voice is heard and valued, that we are inspired to go beyond what's been done before. That's why we need people with diverse backgrounds, beliefs, and abilities to help us create the future, and are proud to be an affirmative-action equal opportunity employer.
Oracle is an Equal Employment Opportunity Employer. All qualified applicants will receive consideration for employment without regard to race, color, religion, sex, national origin, sexual orientation, gender identity, disability and protected veterans status, age, or any other characteristic protected by law. Oracle will consider for employment qualified applicants with arrest and conviction records pursuant to applicable law.