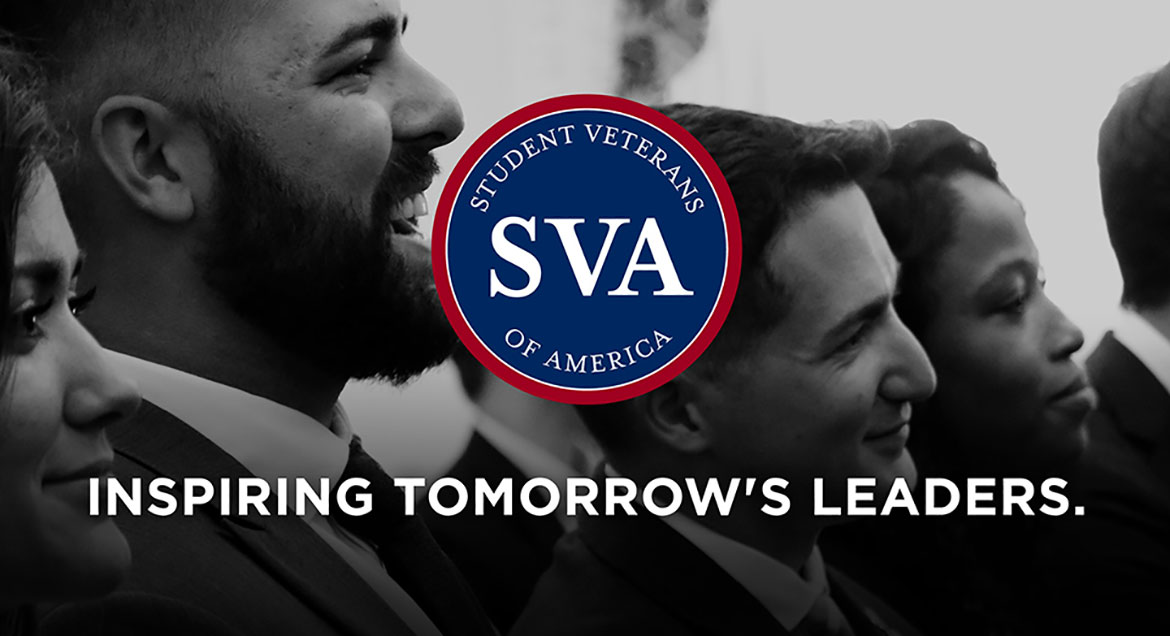 Job Information
Oracle

Senior Director Product Management - Cloud - OCI (144080)

in

Remote

,

United States
Job Description
Manage a team that designs, develops, troubleshoots and debugs software programs for databases, applications, tools, networks etc.
As a director of the software engineering division, you will apply your extensive knowledge of software architecture to manage software development tasks associated with developing, debugging or designing software applications, operating systems and databases according to provided design specifications. Build enhancements within an existing software architecture and envision future improvements to the architecture.
Assists in the development of short, medium, and long term plans to achieve strategic objectives. Regularly interacts across functional areas with senior management or executives to ensure unit objectives are met. Ability to influence thinking or gain acceptance of others in sensitive situations. Demonstrated leadership and people management skills. Strong communication skills, analytical skills, thorough understanding of product development.
Responsibilities
At Oracle Cloud Infrastructure (OCI), we build the future of the cloud for Enterprises as a diverse team of fellow creators and inventors. We act with the speed and attitude of a start-up, with the scale and customer-focus of the leading enterprise software company in the world.
Values are OCI's foundation and how we deliver excellence. We strive for equity, inclusion, and respect for all. We are committed to the greater good in our products and our actions. We are constantly learning and taking opportunities to grow our careers and ourselves. We challenge each other to stretch beyond our past to build our future.
You are the builder here. You will be part of a team of really smart, motivated, and diverse people and given the autonomy and support to do your best work. It is a dynamic and flexible workplace where you'll belong and be encouraged.
The Oracle Cloud Infrastructure (OCI) team can provide you the opportunity to build and operate a suite of massive scale, integrated cloud services in a broadly distributed, multi-tenant cloud environment. OCI is committed to providing the best in cloud products that meet the needs of our customers who are tackling some of the world's biggest challenges.
https://www.oracle.com/cloud/
Team Description:
A seamless multi-cloud experience is quickly becoming the preferred approach for many enterprise customers. Oracle is leading the way in supporting our customers as they adopt a multi-cloud approach. We are looking for engineers and product thinkers who have specific experience in large enterprise cloud platforms to join a team at an early stage to envision, implement, and support the bold new future for companies doing business across cloud platforms.
Solve complex problems related to infrastructure cloud services and build automation to prevent problem recurrence. Design, write, and deploy software to improve the availability, scalability, and efficiency of Oracle products and services. Design and develop designs, architectures, standards, and methods for large-scale distributed systems. Facilitate service capacity planning and demand forecasting, software performance analysis, and system tuning.
We are looking for a Senior Director of Product Management to lead a team helping to shape the strategy, GTM and product specification for a new organization tasked with leading the way for existing and new customers as they adopt a multi-cloud strategy. While the role has an overt focus on strategic partners, the PM in this role is expected to know the wider OCI service offerings and be able to guide partners onto OCI as a whole. In addition to technical depth, an ideal candidate should be able engender and earn trust with C-Level Customer Executives to an engineer, knowing when/how to tailor the depth/breadth of discussion.
In this role, the PM will be functioning (post the initial onboarding) as an extension of the product team to expand the product install base and create mechanisms for the team to distill inputs from customer feedback to drive OCI Services Roadmap. They should have the ability to work through ambiguous situations under schedule pressure, be resourceful to power through architecture decisions confidently with the sole intention of ensuring the customers success and experience on Oracle.
This is very senior role that requires deep product management expertise and the ability to drive engineering and product integrations with leading Industry partners. The ability to work in a dynamic environment with little to no supervision is required.
You should be:
Strategic – able to regularly interface with C-level executives and analysts across the technical and business spectrum. Have executive-level presence and presentation skills.

Technical – willing to engage in engineering discussions, succinctly translating customer and market requirements to product requirements and use cases. Have exceptional product management skills.

Business minded - able to develop business plans, cost models, and ROI analysis,

Relationship focused – able to build relationships across multiple internal teams, external partners and diverse initiatives simultaneously.

Detail oriented and independent – able to take a concept to plan and own the results in a fast-changing environment.

Exceptional communication skills – written and spoken; be able to present at industry events; author PRFAQ, stake-holder communications, feature/service definition specs, etc.
Minimum Qualifications:
8+ years managing Product teams.

2+ years of managing other managers.

Demonstrated ability to write strategy, product and partnership proposals encompassing both engineering and business aspects of product management.

Strong executive presentation skills with experience dealing with C-level technical and business audiences.

Working knowledge of at least one major public cloud (AWS, GCP, Azure, OCI).

Experience in negotiating strategic partnerships, OEM integrations, and/or acquisitions.

Ability to interact with customers and sales teams on an ongoing basis.

Ability and willingness to work in a highly matrixed organization, driving active stake holder alignment for joint partner and OCI success.

Direct knowledge and experience deploying core cloud technologies (i.e. compute, storage, database, virtual networking, security, identity).

BS/MS in Computer Science, Information Technology, Software Engineering, or equivalent experience. MBA is strongly preferred but not required.
Preferred Qualifications:
8+ years of experience in Solutions Architecture, and/or System Engineering.

5+ years of experience in enterprise sales, key account management, and/or business development.

Management consulting experience with a focus on market analysis, competitive analysis, and mergers and acquisitions.
Oracle is an Equal Employment Opportunity Employer. All qualified applicants will receive consideration for employment without regard to race, color, religion, sex, national origin, sexual orientation, gender identity, disability and protected veterans status or any other characteristic protected by law. As part of Oracle's employment process candidates will be required to complete a pre-employment screening process, after a conditional offer has been extended.
If you are a Colorado resident, Please Contact us or Email us at oracle-salary-inquiries_us@oracle.com to receive compensation and benefits information for this role. Please include the job ID in the subject line of the email.
#LI-LB2
#LI-Remote
#MCS-OCI
About Us
Innovation starts with inclusion at Oracle. We are committed to creating a workplace where all kinds of people can be themselves and do their best work. It's when everyone's voice is heard and valued, that we are inspired to go beyond what's been done before. That's why we need people with diverse backgrounds, beliefs, and abilities to help us create the future, and are proud to be an affirmative-action equal opportunity employer.
Oracle is an Equal Employment Opportunity Employer. All qualified applicants will receive consideration for employment without regard to race, color, religion, sex, national origin, sexual orientation, gender identity, disability and protected veterans status, age, or any other characteristic protected by law. Oracle will consider for employment qualified applicants with arrest and conviction records pursuant to applicable law.