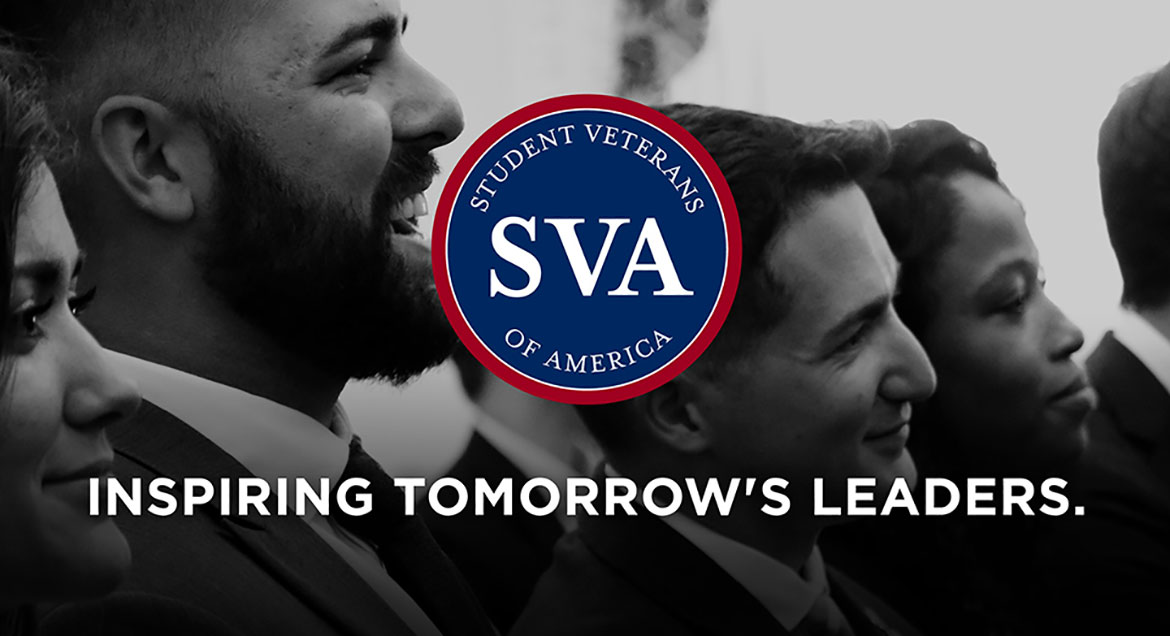 Job Information
Pfizer

Senior Director, Digital Strategic Planning & Change Enablement

in

Remote

,

United States
Role Summary
Are you a driver of change? Are you passionate about helping people successfully adapt to organization transformation? Do you want to be part of a high energy and collaborative team? As part of the Business Process Excellence, Portfolio and Change Enablement team, you will be the driving force of establishing strategy and transformational change, leading others through the change and towards simplicity and innovation!
As Senior Director, Digital Strategy Planning & Change Enablement, you will partner with key stakeholders across Pfizer Digital and Pfizer Business Customers to drive faster adoption, greater utilization and higher proficiency on changes impacting colleagues across our transformation initiatives. Your primary focus will be aligning and implementing Digital Transformation Change Enablement plans that maximize Agile adoption, process reuse and standardization, increase employee engagement and minimize colleague change fatigue. You will propel forward strategies to achieve sustained behavior change that will ensure the organization remains competitive, focused and energized, ensuring business results are achieved across the strategic roadmap horizon, purpose blueprint, bold moves and big ideas. You will problem solve to remove barriers of change while creating supports for change with an emphasis on the people aspect for major programs and initiatives.
Role Responsibilities
• Participate as member of the BPE, Portfolio & Change Enablement leadership team, representing the unique challenges and needs of customers (Digital colleagues, Business colleagues, external customers)
• Partner with the Digital Leadership team, function peers, Learning, HR, Corporate Affairs and others required to support efficient collaboration, planning and delivery of the company's and Digital strategy, including transformation initiatives and projects
• Develop and drive strategy and programs to infuse Agile cultural change and transformation across Pfizer. Assess all components of existing strategic and tactical plans to ensure Agile adoption, relevance in a dynamic environment and recommend plan and adjustments as needed
• Educate and develop colleagues at all levels, including client partners on Agile and Kaizen providing them with tools for implementing Agile in their work
• Engage with transformation business leaders and leads as a strategic thought partner to develop and devise scope, structure and approach to delivering Agile value with a new or existing initiative.
• Build programs to increase employee engagement, accountability, and transparency for successful Agile implementation
• Provide deep change management expertise employing a holistic and strategic view of transformation change management for the Digital organization. Partner with Strategy, Change, Culture and key initiative leaders to align and connect messaging to enable agility and delivery of value to patients and colleagues
• Engage across Business Units to initiate, implement and promote innovative change collaborating across teams to identify opportunities for business process transformation, and instill a mindset and culture of continuous improvement
• Partner with the Digital team to ensure any technology required to implement agile is planned for and establish shared governance and mechanism for tracking, monitoring, and decision management.
• Build networks internally and externally to maximize engagement and ensure cutting edge approaches
• Embrace and lead a culture of inclusiveness and engagement through coaching and mentoring Digital teams to innovate new ways of working that challenge the status quo- Agile ways of working/thinking/learning/ behaving
Qualifications
Required:
• BA/BS Degree, Organizational Change Management, Organizational Psychology or comparable
• 12+ years in leadership positions and progressive change management and communications experience
• Track record of successfully driving transformation change management programs to achieve strategic vision
• Solid understanding of organizational psychology and change management principles to bring colleagues along the change curve faster
• Deep knowledge of organizational systems, models, interdependencies and the ability to assess organization dynamics / systems and design interventions aimed at moving the org forward against business goals
• Ability to see connections, patterns across org units and connect the dots for others
• Superior skills at building strong partnerships with peers and other senior level partners and the ability to influence others and move toward a common vision or goal
• Strong aptitude for clearly articulating messages to a variety of audiences
• Skilled at developing approaches for the organization that meet short term needs while supporting / pushing moving the org forward for the long term
• Capable of operating as a global leader with understanding and appreciation for regional differences
• Familiarity with project management approaches, tools and phases of the project lifecycle
• Experience with large-scale transformation and managing complex projects, combining process, organizational change, and technology workstreams
• Problem solving and root cause identification skills and the ability to simplify the complex for leadership action
• Organized with a natural inclination for planning strategy and tactics
• Able to work effectively at all levels in an organization, coach all levels, demonstrate patience and know when to push / challenge
• Acute business acumen and understanding of organizational issues and challenges
• Must thrive on ambiguity and the ability to create value out of white space
Preferred Qualifications
Masters Degree preferred
Non-standard Work Schedule, Travel or Environmental Requirements
Up to approximately 25% travel required
Other Job Information:
No relocation assistance
Pfizer requires all U.S. new hires to be fully vaccinated for COVID-19 prior to the first date of employment. As required by applicable law, Pfizer will consider requests for Reasonable Accommodations.
Sunshine Act
Pfizer reports payments and other transfers of value to health care providers as required by federal and state transparency laws and implementing regulations. These laws and regulations require Pfizer to provide government agencies with information such as a health care provider's name, address and the type of payments or other value received, generally for public disclosure. Subject to further legal review and statutory or regulatory clarification, which Pfizer intends to pursue, reimbursement of recruiting expenses for licensed physicians may constitute a reportable transfer of value under the federal transparency law commonly known as the Sunshine Act. Therefore, if you are a licensed physician who incurs recruiting expenses as a result of interviewing with Pfizer that we pay or reimburse, your name, address and the amount of payments made currently will be reported to the government. If you have questions regarding this matter, please do not hesitate to contact your Talent Acquisition representative.
EEO & Employment Eligibility
Pfizer is committed to equal opportunity in the terms and conditions of employment for all employees and job applicants without regard to race, color, religion, sex, sexual orientation, age, gender identity or gender expression, national origin, disability or veteran status. Pfizer also complies with all applicable national, state and local laws governing nondiscrimination in employment as well as work authorization and employment eligibility verification requirements of the Immigration and Nationality Act and IRCA. Pfizer is an E-Verify employer.
Continuous Imprv and Proj Mgmt