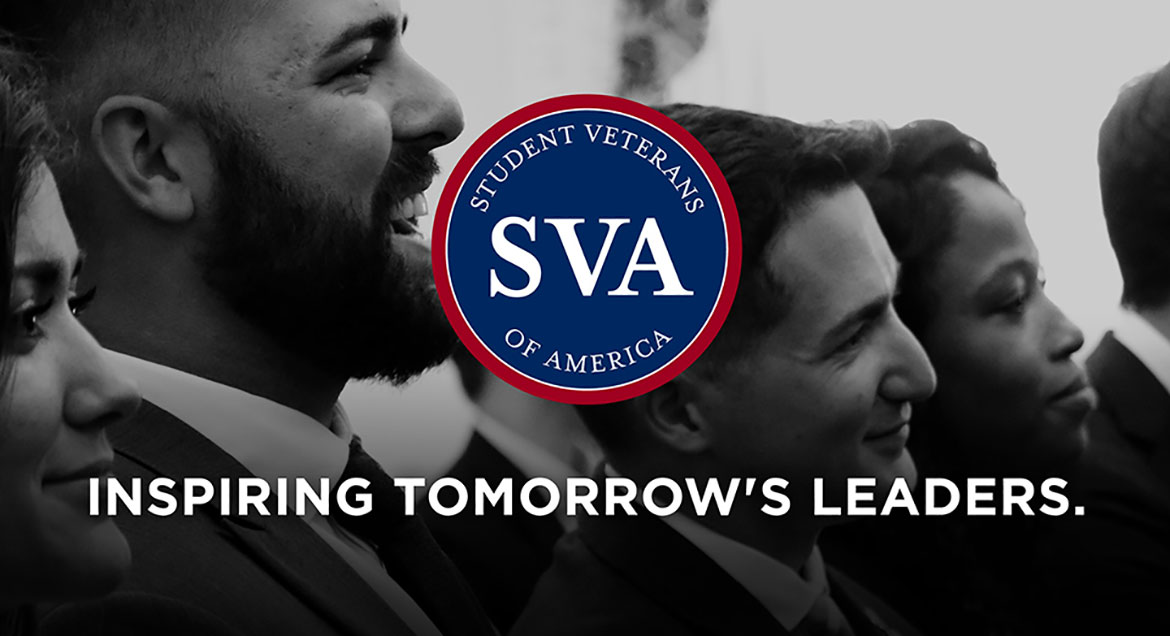 Job Information
Oracle

Program Manager 3-ProdDev

in

Remote

,

United States
Job Identification : 129406
Job Category : Product Development
Job Locations :
United States
At Oracle Cloud Infrastructure (OCI), we build the future of the cloud for Enterprises as a diverse team of fellow creators and inventors. We act with the speed and attitude of a start-up, the scale and customer focus of the leading enterprise software company in the world.
Values are OCI's foundation and how we deliver excellence. We strive for equity, inclusion, and respect for all. We are committed to the greater good in our products and our actions. We are constantly learning and taking opportunities to grow our careers and ourselves. We challenge each other to stretch beyond our past to build our future.
We are looking for a Technical Program Manager to join the team and drive various business-critical projects. You will work alongside multiple engineering teams to help set and drive priorities, communicate worldwide to understand and address critical blockers and participate in building innovative experiences in a fast-paced, startup-like environment that directly impacts the products you help drive.
ROLES AND RESPONSIBILITIES
Partner with Product Managers, SRE's, SDE's, and Product Solution Engineers to document, organize, and drive delivery of a diverse set of business and technical customer requirements.

Manage projects from inception to delivery

Coordinate with stakeholders across the engineering, data center, business operations, and product management teams

Establish new programs to support a rapidly scaling business

Lead executive initiatives on emerging business challenges

Drive initiatives to improve development and business operations processes

Lead project team from initiation through delivery.

Organize interdepartmental activities, ensuring project/product delivery completion on schedule and within defined constraints.

Assign and monitor engineering and program staff work, providing technical support and direction while reporting to C-level staff regularly.

Manage regular communications both with leadership, customers and with internal stakeholders

Work collaboratively with your team, cross-functional leaders, and partners and customers to define clear solutions and strategies around Oracle Cloud Infrastructure

Manage executive communication on status and OKRs, KPIs, and related metrics

Define programs to accelerate customer adoption of OCI through repeatable and scalable processes

Document and maintain support assets such as run books and support procedures
Qualifications:
Bachelor's or Master's degree in Computer Science or related field; MBA is a plus

5 years managing large scale technical programs spanning multiple teams and organizations

Excellent organizational, verbal, and written communication skills

Excellent judgment to influence product roadmap direction, features, and priorities

Software development experience & programing skills
Additional Preferred Qualifications
Deep understanding of cloud computing

Experience managing cloud development projects

Understanding and experience with agile, standards, tools, and processes
Manage the development and implementation process of a specific company product.
Manage the development and implementation process of a specific company product involving departmental or cross-functional teams focused on the delivery of new or existing products. Plan and direct schedules and monitor budget/spending. Monitor the project from initiation through delivery. Organize the interdepartmental activities ensuring completion of the project/product on schedule and within budget constraints. Assign and monitor work of systems analysis and program staff, providing technical support and direction.
Duties and tasks are varied and complex, needing independent judgment. Fully competent in own area of expertise. May have project lead role and or supervise lower level personnel. BS degree or equivalent experience relevant to functional area. 5 years of project management, product design or related experience preferred.
If you are a Colorado resident, Please Contact us or Email us at oracle-salary-inquiries_us@oracle.com to receive compensation and benefits information for this role. Please include this Job ID: 129406 in the subject line of the email.
About Us
Innovation starts with inclusion at Oracle. We are committed to creating a workplace where all kinds of people can be themselves and do their best work. It's when everyone's voice is heard and valued, that we are inspired to go beyond what's been done before. That's why we need people with diverse backgrounds, beliefs, and abilities to help us create the future, and are proud to be an affirmative-action equal opportunity employer.
Oracle is an Equal Employment Opportunity Employer. All qualified applicants will receive consideration for employment without regard to race, color, religion, sex, national origin, sexual orientation, gender identity, disability and protected veterans status, age, or any other characteristic protected by law. Oracle will consider for employment qualified applicants with arrest and conviction records pursuant to applicable law.