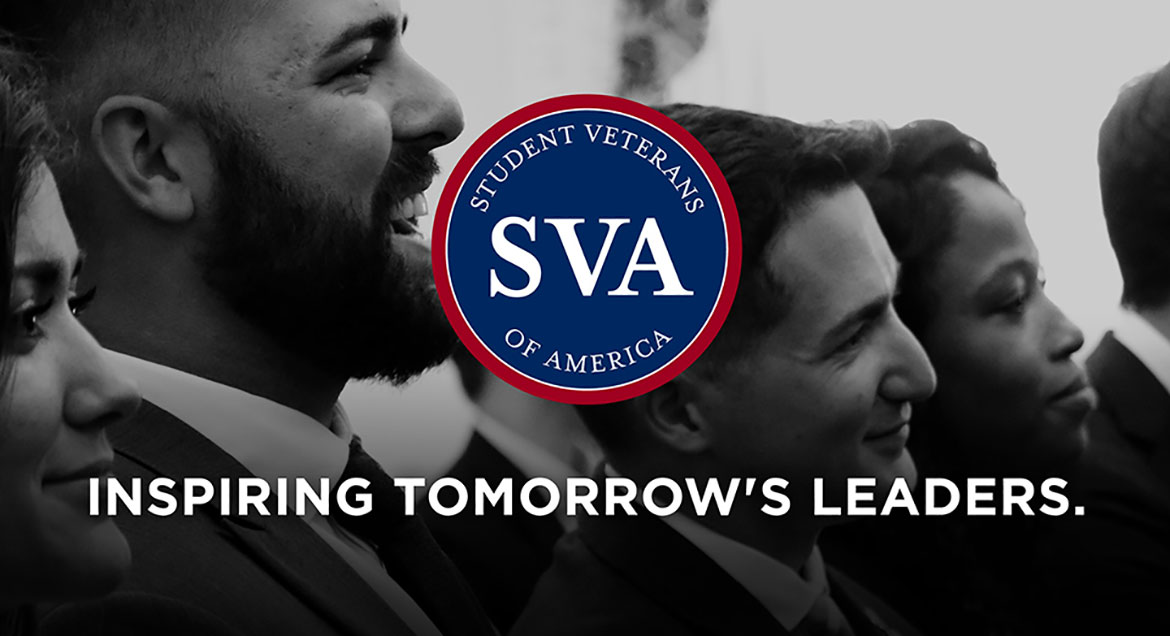 Job Information
Oracle

Principal Sales Consultant

in

Remote

,

United States
Job Identification : 129393
Job Category : Pre Sales
Job Locations :
United States
Who We Are
The CX (Customer Experience) Solution Engineering organization's vision is to drive innovation that delivers successful outcomes for our customers. We are CX enhancers. We conceive, design, and showcase outstanding customer experiences and how Oracle applications enable that experience. We always drive a customer-first attitude! We execute better than anyone in the market, impressing our customers by articulating clear business value and getting it right the first time. We are life-long learners, who use our vast experience and unmatched skills to learn more and do more. We collaborate broadly with our internal and external ecosystem of talent. We operate on the principles of transparency, teamwork, and innovation.
What You'll Do
As a Principal Solution Engineer, you will be responsible for providing presales strategic, technical, and functional support to prospective clients and customers in both up-market and mid-market accounts across all industries. Your solution focus will be primarily on Oracle Incentive Compensation and Sales Planning , but could also include other Oracle SaaS applications for sales, service, and marketing.
You will develop and deliver high-quality Oracle presentations and software demonstrations removing all technical objections. You will present and articulate Oracle's value-driven advantages, and product benefits with artistry and clear business impact. You'll craft, validate, and present Oracle software solutions to include sophisticated product concepts, strategic direction, and 3rd party complimentary products when needed becoming trusted advisors to our customers for how to tackle their challenges and achieve a return on their investment.
What You'll Bring
Your teammates turn to you for problem-solving, can-do attitude, attention-to-detail, premier communication skills, innovative thinking, resourcefulness, rock star presentations, and teamwork. Your core responsibility is to understand customer challenges and deliver solutions demonstrating Oracle's modern Cloud platform and applications in a way that engages and delights our customers. Other expectations include, but are not limited to:
Prepare and deliver top-tier communications (presentations, product demonstrations, emails, conference calls, etc.)

Partner with the sales counterparts in standard presales activities such as:

Deal strategy and planning.

Value-based discovery activities throughout the presales process.

Prepare and deliver solution demonstrations and presentations by tying client value to Oracle solutions.

Provide responses to customer requirement documents (RFP's).

Keep up to date regarding the latest cloud solutions from both Oracle and its competitors.
Successful Candidates Will Have
A passion for strategy, execution, learning, resourcefulness, and leadership in customer experience.

Experience with incentive compensation management and sales planning solutions like Oracle, IBM, Callidus/SAP, Anaplan, Varicent, Xactly, Optymyze, NICE, or others.

Ability to discuss key industry issues with an overall focus on sales performance management, sales planning, and incentive compensation, along with technical aspects that impact business value with multiple levels (C-level, functional managers, IT).

Excellent verbal and written communication skills.

12-15 years of customer-facing pre-sales experience demonstrating SaaS-based software solutions.

A history of selling to diverse leaders in multiple departments including sales, marketing, planning, service, IT, and operations.

Ability to travel.
Additional Requirements
Digital selling experience preferred.

Experience in various industries.

BA/BS degree or equivalent preferred.
Provides direction and specialist knowledge in applying the technology/application to client business. Facilitation of customer product/application understanding through presentations demonstrations and benchmarks; provision of support throughout the sell.
As a Principal Sales Consultant you will be responsible as the expert for formulating and leading presales technical / functional support activity to prospective clients and customers while ensuring customer satisfaction. Acts as a technical resource and mentor for less experienced Sales Consultants. Focuses on large or complex sales opportunities that need creative and complex solutions. Develops productivity tools and training for other Sales Consultants. Develops and delivers outstanding Oracle presentations and demonstrations. Leads any and all aspects of the technical sales process. Advises internal and external clients on overall architect solutions.
Leading contributor individually and as a team member, providing direction and mentoring to others. Work is non-routine and very complex, involving the application of advanced technical/business skills in area of specialization. 3 years vendor (sales and marketing) experience. 7 years business experience with relevant computer applications or database/tools. Ability to implement the most advanced product features. Thorough knowledge of system and application design. In depth knowledge of competitors. Demonstrated project management skills. Demonstrated excellent verbal and written communication skills: needs analysis, positioning, business justification, closing techniques. Ability to persuade others through presentations, demonstrations, and written communication. Ability to travel as needed. A/BS degree or equivalent, advanced degree highly desirable.
If you are a Colorado resident, Please Contact us or Email us at oracle-salary-inquiries_us@oracle.com to receive compensation and benefits information for this role. Please include this Job ID: 129393 in the subject line of the email.
About Us
Innovation starts with inclusion at Oracle. We are committed to creating a workplace where all kinds of people can be themselves and do their best work. It's when everyone's voice is heard and valued, that we are inspired to go beyond what's been done before. That's why we need people with diverse backgrounds, beliefs, and abilities to help us create the future, and are proud to be an affirmative-action equal opportunity employer.
Oracle is an Equal Employment Opportunity Employer. All qualified applicants will receive consideration for employment without regard to race, color, religion, sex, national origin, sexual orientation, gender identity, disability and protected veterans status, age, or any other characteristic protected by law. Oracle will consider for employment qualified applicants with arrest and conviction records pursuant to applicable law.