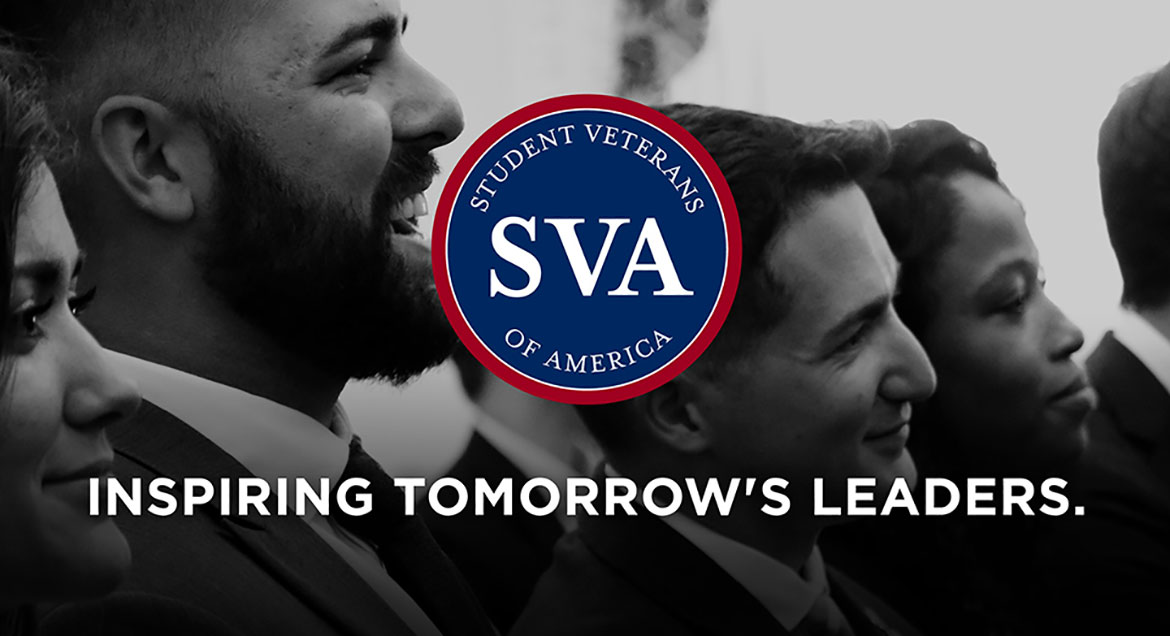 Job Information
Oracle

Partner Manager, North America Alliances & Channels

in

Remote

,

United States
Job Identification : 129639
Job Category : Sales
Job Locations :
United States
The Partner Manager will work collaboratively across Oracle's partner ecosystem to deepen relationships and enhance partner-driven go-to-market with the North American Cloud sales team.
This hands-on role will work directly with internal and external teams across organizational levels to identify shared opportunities and target account-level pipeline progression. They must be comfortable advocating focus areas and driving shared action; keen project management and communication will be essential for success.
The ideal candidate will have the business acumen to articulate value and manage multiple complex projects. They will establish relationships across Oracle stakeholders (Global Alliances, Regional Alliance & Channels, Marketing, Sales) and with partner counterparts (Business Development, Sales, Marketing). They must be both relational and technically minded.
A background spanning technology consulting, partner management, or B2B technology sales is desired and deep knowledge of the Oracle cloud product suite and service provider ecosystem is strongly preferred.
Responsibilities Include
Develop coordinated go-to-market and business plans to align partner and NACT A&C goals

Work with partners to identify opportunities and target account-level pipeline progression

Pioneer and scale cross-company selling processes to drive adoption of Oracle Cloud Infrastructure

Develop and maintain relationships with Oracle Global Account Management team

Develop and maintain relationships within partner organizations
Preferred Qualifications
7-10 years overall experience in relevant functional or technical area within global technology services organization

Deep familiarity with Oracle product, with an emphasis on cloud

Ability to create and clearly articulate elegant solutions to complex business problems

Excellent communication and teamwork skills; able to build rapport across teams and clients

Master of Office-suite
This partner manager position is responsible for an increasingly diverse practice based upon complexity of the customers, the solutions, and the dollar value of the practice. Directs business operations and resources of a given practice that can be defined by industry, service line, technology center, specialty area or region. Accountable for managing the three main pillars of a practice: people management, portfolio/delivery management and sales enablement.
Accountable for operational/financial metrics and overall business results of practice. Responsible for setting and driving direction, ensuring profitable growth of the practice, and maintaining customer reference ability. Actively develops new approaches and opportunities for expanding customer base. Creates and implements operational processes to drive consistency and support achievement of practice business strategy. Responsible for cultivating Oracle cross-functional communications through the creation and maintenance of strategic relationships with other lines of business which may include Product Development, Product Marketing, Support, Consulting Sales, and License Sales. Interacts with executive levels both internal and external regarding matters that influence policies and strategies. Assesses and manages business risk in pursuit of overall business goals
Directs and ensures the implementation of operational policies through subordinate managers Interacts internally and externally with executive management involving negotiation of difficult matters to influence policy. Bachelor's Degree in Computer Sciences or Business or equivalent. Balance of advanced technical skills, functional knowledge, client consultative skills and operational management experience. Has 4+ years of consulting services senior management experience with P & L responsibility and at least 7-10 years consulting or industry experience. Direct line Management experience including project, people, customer, financial management preferred. Second-level Management experience preferred; proficient at managing managers and large teams. Product, technology, or industry expertise relevant to the practice focus. Ability to develop and maintain relationships at the executive level. Proficient in using selling and negotiation techniques and tools. Undergraduate degree or equivalent experience. Ability to travel as necessary. If you are a Colorado resident, Please Contact us or Email us at oracle-salary-inquiries_us@oracle.com to receive compensation and benefits information for this role.
Builds long term, strategic relationships with named and vertical business alliance partners.
Facilitates the development of strategic marketing and new business plans for all assigned partners to meet or exceed assigned business goals. Works with Partners to identify opportunities and create demand through lead generation activities and target account selling strategies. Actively track joint sales pipeline and meet or exceed quarterly and annual revenue targets. Develop and maintain relationships with global counterparts to leverage corporate initiatives and to ensure adherence to Alliances and Channel standards. Monitor partners business results, making recommendations for improvements to increase penetration for the strategic partners. Establish rules of engagement and operational escalation procedures to quickly identify and resolve issues.
Leading contributor individually and as a team member, providing direction and mentoring to others. Work is non-routine and very complex, involving the application of advanced technical/business skills in area of specialization. Demonstrated track record developing and managing Global Partnerships and driving Partner account activity. Prefer strong analytical, sales channel and marketing skills. Prefer 8 years of related experience with a secondary education in Marketing or a related field.
If you are a Colorado resident, Please Contact us or Email us at oracle-salary-inquiries_us@oracle.com to receive compensation and benefits information for this role. Please include this Job ID: 129639 in the subject line of the email.
About Us
Innovation starts with inclusion at Oracle. We are committed to creating a workplace where all kinds of people can be themselves and do their best work. It's when everyone's voice is heard and valued, that we are inspired to go beyond what's been done before. That's why we need people with diverse backgrounds, beliefs, and abilities to help us create the future, and are proud to be an affirmative-action equal opportunity employer.
Oracle is an Equal Employment Opportunity Employer. All qualified applicants will receive consideration for employment without regard to race, color, religion, sex, national origin, sexual orientation, gender identity, disability and protected veterans status, age, or any other characteristic protected by law. Oracle will consider for employment qualified applicants with arrest and conviction records pursuant to applicable law.