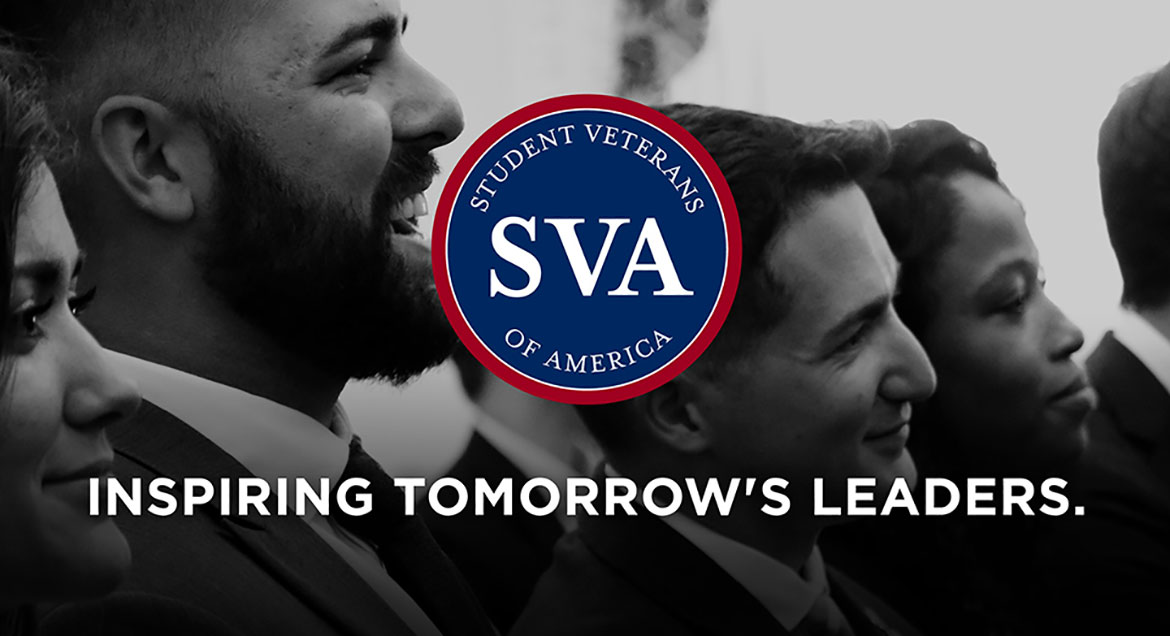 Job Information
Oracle

Director Software Development - Cloud - OCI (144078)

in

Remote

,

United States
Job Description
Manage a team that designs, develops, troubleshoots and debugs software programs for databases, applications, tools, networks etc.
As a director of the software engineering division, you will apply your extensive knowledge of software architecture to manage software development tasks associated with developing, debugging or designing software applications, operating systems and databases according to provided design specifications. Build enhancements within an existing software architecture and envision future improvements to the architecture.
Assists in the development of short, medium, and long term plans to achieve strategic objectives. Regularly interacts across functional areas with senior management or executives to ensure unit objectives are met. Ability to influence thinking or gain acceptance of others in sensitive situations. Demonstrated leadership and people management skills. Strong communication skills, analytical skills, thorough understanding of product development.
Responsibilities
At Oracle Cloud Infrastructure (OCI), we build the future of the cloud for Enterprises as a diverse team of fellow creators and inventors. We act with the speed and attitude of a start-up, with the scale and customer-focus of the leading enterprise software company in the world.
Values are OCI's foundation and how we deliver excellence. We strive for equity, inclusion, and respect for all. We are committed to the greater good in our products and our actions. We are constantly learning and taking opportunities to grow our careers and ourselves. We challenge each other to stretch beyond our past to build our future.
You are the builder here. You will be part of a team of really smart, motivated, and diverse people and given the autonomy and support to do your best work. It is a dynamic and flexible workplace where you'll belong and be encouraged.
The Oracle Cloud Infrastructure (OCI) team can provide you the opportunity to build and operate a suite of massive scale, integrated cloud services in a broadly distributed, multi-tenant cloud environment. OCI is committed to providing the best in cloud products that meet the needs of our customers who are tackling some of the world's biggest challenges.
https://www.oracle.com/cloud/
Team Description:
A seamless multi-cloud experience is quickly becoming the preferred approach for many enterprise customers. Oracle is leading the way in supporting our customers as they adopt a multi-cloud approach. We are looking for engineers and product thinkers who have specific experience in large enterprise cloud platforms to join a team at an early stage to envision, implement, and support the bold new future for companies doing business across cloud platforms.
Solve complex problems related to infrastructure cloud services and build automation to prevent problem recurrence. Design, write, and deploy software to improve the availability, scalability, and efficiency of Oracle products and services. Design and develop designs, architectures, standards, and methods for large-scale distributed systems. Facilitate service capacity planning and demand forecasting, software performance analysis, and system tuning.
Position Overview:
We're looking for a hands-on leader with expertise and passion leading engineering teams, solving difficult problems in distributed systems, and creating a secure environment for our customers. If this is you, at Oracle you can build new teams and systems from the ground up. These are exciting times in our space - we are growing fast, still at an early stage, and working on ambitious new initiatives. A leader at any level can have significant technical and business impact.
Responsibilities:
As a Director, Software Development you will lead engineering teams that own the software design and development for major components of Oracle's Cloud Infrastructure. You should be both a strong people and technology leader, excellent operations and ownership, be able to lead the way from inception to market for new complete services. You should value simplicity and scale, work comfortably in a collaborative, agile environment, and be excited to learn.
Candidate Profile:
10+ years experience relevant experience

8+ Years Management Experience

2+ Years leading other Managers

Leads multiple Teams

Drives hiring/recruiting and attracts high value talent

Decisions are visible to senior leaders / work is critical to success of companies strategic goals.

Critical to one team/system,

Expert in at least one business critical tech

Develop long-term strategies for a single product and build products of significant depth"

Breadth - critical to several teams

Works across orgs

In-depth understanding of distributed architectures as well as =>

Microservices architectures

Multi-Tenant architectures

Customer/Client Self-Service Architecture including for internal teams

Security of microservices

Runtime-Configuration of microservices

Understand testing and devOps architectures, best-practices and trends
Preferred Qualifications
Industry Expert

Experience building products of significant depth

Develops long term strategies. Breadth

Drives technical direction for Org and company

Designs, implements, tests and operates the most critical parts of tier-1 services, i.e. core execution paths that are correct, highly performant, highly available, scalable, and maintainable/enhanceable

Understand microservices design-patterns, in particular related to

composed- and long-running services

orchestrating/workflows/itineraries of microservices

queueing between microservices

operating virtual global microservices with separation of concerns

In-Depth Data-Architectures both relational and noSql

eat your own dogfood" mentality when it comes to technical quality of the architecture, treat other consumer teams as if they were your external customers and go for highest quality bar.
Oracle is an Equal Employment Opportunity Employer. All qualified applicants will receive consideration for employment without regard to race, color, religion, sex, national origin, sexual orientation, gender identity, disability and protected veterans status or any other characteristic protected by law. As part of Oracle's employment process candidates will be required to complete a pre-employment screening process, after a conditional offer has been extended.
If you are a Colorado resident, Please Contact us or Email us at oracle-salary-inquiries_us@oracle.com to receive compensation and benefits information for this role. Please include the job ID in the subject line of the email.
#LI-LB2
#LI-Remote
#MCS-OCI
About Us
Innovation starts with inclusion at Oracle. We are committed to creating a workplace where all kinds of people can be themselves and do their best work. It's when everyone's voice is heard and valued, that we are inspired to go beyond what's been done before. That's why we need people with diverse backgrounds, beliefs, and abilities to help us create the future, and are proud to be an affirmative-action equal opportunity employer.
Oracle is an Equal Employment Opportunity Employer. All qualified applicants will receive consideration for employment without regard to race, color, religion, sex, national origin, sexual orientation, gender identity, disability and protected veterans status, age, or any other characteristic protected by law. Oracle will consider for employment qualified applicants with arrest and conviction records pursuant to applicable law.