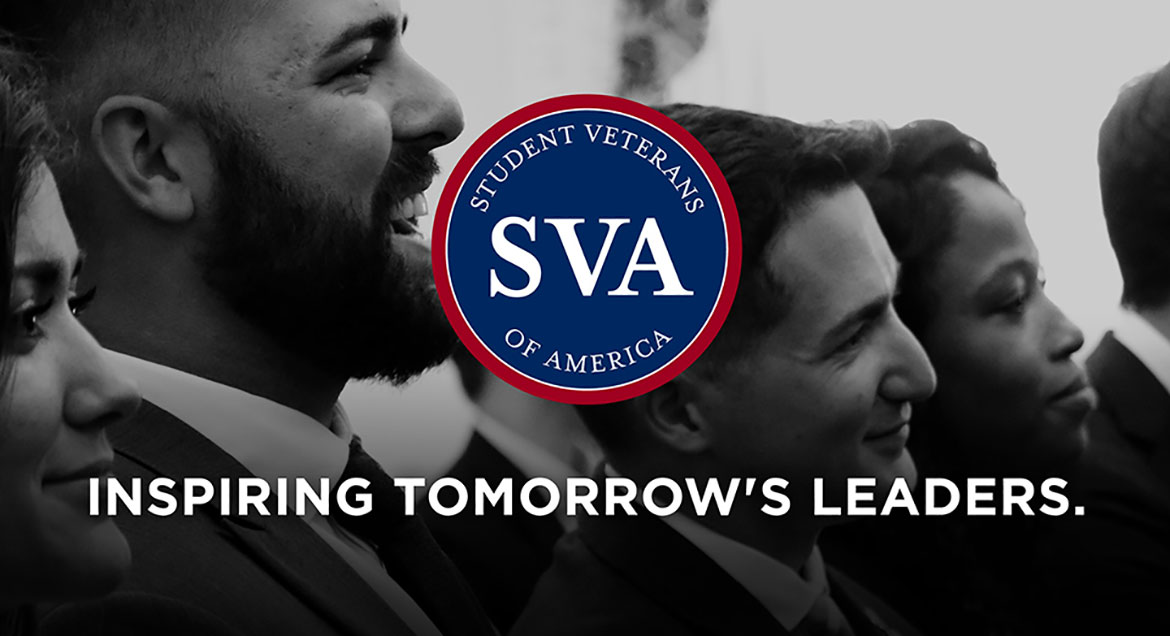 Job Information
Oracle

Data Center Design Engineer

in

Remote

,

United States
Job Description
Assists with analyzing complex business problems to be solved with automated systems.
As part of a software project implementation team, provides technical expertise in identifying, evaluating and developing systems and procedures that are cost effective and meet user needs. Configures system settings and options; plans and executes unit, integration and acceptance testing; and creates specifications for systems to meet business specifications. Designs details of automated systems. May provide consultation to users in the area of automated systems. May lead cross-functional linked teams to address business or systems issues.
Leading contributor individually and as a team member, providing direction and mentoring to others. Work is non-routine and very complex, involving the application of advanced technical/business skills in area of specialization. Prefer 8 years relevant experience and BA/BS degree.
If you are a Colorado resident, Please Contact us or Email us at oracle-salary-inquiries_us@oracle.com to receive compensation and benefits information for this role. Please include this Job ID: 143411 in the subject line of the email.
Responsibilities
The shift toward the consumption of IT as a service (cloud) is one of the most important changes to happen to our industry in decades. Oracle Cloud Infrastructure (OCI) is focused on moving technology from on-premise to an as-a-service model and to help our clients transform themselves to take full advantage of cloud technology. With unmatched hardware and software design, no other company is as well positioned to address the full opportunity of cloud computing.
The Oracle OCI team is looking for a Data Center Design Engineer to join our team, someone who innovates & shares our passion for winning in the cloud marketplace. You will work closely with the data center, development organization and Oracle vendors to build out, maintain and operationally improve the cloud infrastructure. The successful candidate will focus, in part, on the following key responsibilities:
Manage and create design of datacenter white space which includes: rack layout, hot/cold containment, network infrastructure, branch circuit distribution, power requirements, cable pathway, and projected build phases.

Collaborate with colo providers and internal stakeholders to deliver project design criteria and develop Basis of Design

Coordinate with key internal teams to establish requirements and work with colo providers to ensure requirement are met

Participate in development of OCI data center facilities requirements documentation

Research new designs, materials, and construction methods for data center electrical and mechanical equipment and related components

Create, develop, and maintain datacenter infrastructure site documentation, including floor plans, rack elevations, and cable matrices

Review and evaluate RFI, RFP, and RFQ submittals

Assist in creating global data center infrastructure standards

Travel to new and existing datacenters for engineering analyses

Meet critical deadlines for project schedules

Participate in project coordination meetings, and clearly communicate any necessary or recommended updates to project scheduling
Desired Skills
Minimum 5 yers proffessional experience working in critical data center environment

Experience creating drawings using AutoCad and Visio

Ability to manage multiple concurrent projects and ability to work in a team

Knowledge of Data Center/Critical environment Electrical Infrastructure

Knowledge of Data Center/Critical environment Mechanical Infrastructure

Experience in Vendor management

Experience with cabling infrastructure best practices and methodologies

Understanding of Industrial/commercial electrical one lines

Experience in BMS/EPMS control systems and data collection/trending

Experience in development of MOPs/SOPs/EOPs for carrying out systems operations

Knowledge of Data Center PUE and how its derived

Reading and comprehending blueprints and building documentation

Must possess proven problem solving skills

Completes work independently and has ability to handle most unique situations independently
About Us
Innovation starts with inclusion at Oracle. We are committed to creating a workplace where all kinds of people can be themselves and do their best work. It's when everyone's voice is heard and valued, that we are inspired to go beyond what's been done before. That's why we need people with diverse backgrounds, beliefs, and abilities to help us create the future, and are proud to be an affirmative-action equal opportunity employer.
Oracle is an Equal Employment Opportunity Employer. All qualified applicants will receive consideration for employment without regard to race, color, religion, sex, national origin, sexual orientation, gender identity, disability and protected veterans status, age, or any other characteristic protected by law. Oracle will consider for employment qualified applicants with arrest and conviction records pursuant to applicable law.