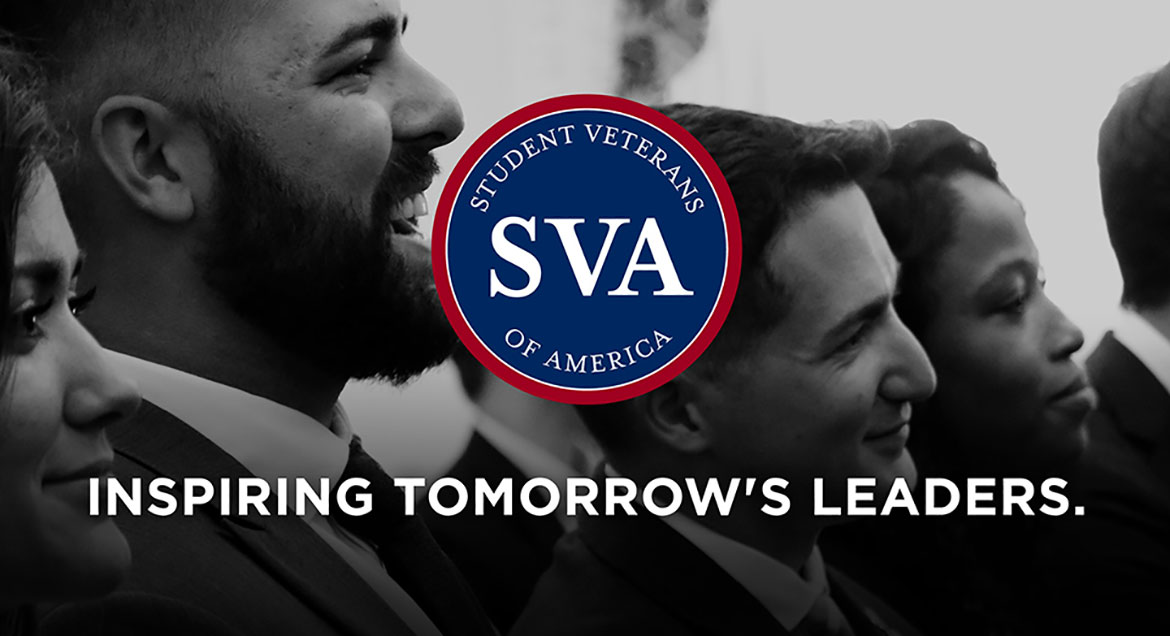 Job Information
Smartronix

Azure Cloud Engineer

in

Remote

,

United States
Azure Cloud Engineerat Smartronix(View all jobs) (https://www.smartronix.com/careers/index.html)
Remote, USA
Who we are
Smartronix, an OceanSound Partners company, delivers advanced solutions in digital modernization, cloud, cybersecurity, mission-focused engineering, systems integration and intelligence, surveillance, and reconnaissance (ISR) capabilities. The company provides expertise to design, manage and secure the world's mission critical enterprise solutions. We are a leading provider of next generation multi-cloud platforms to public sector and commercial markets leveraging most innovative global platforms. Headquartered in the Washington DC area, Smartronix has offices throughout the U.S. and has been positioned by Gartner as a Leader in its 2020 Magic Quadrant for Public Cloud Infrastructure Professional and Managed Services, Worldwide.
Who Are Our Employees
Our employees are encouraged to think big and collaborate every day. We ensure that each employee is not only aware of our strategic vision; they are a part of it. This is because we know that our employees are critical components to the company's ever-growing success. Committed to ensuring the highest levels of customer satisfaction, Smartronix is structured around the programs and technologies we support to provide optimal and seamless operations. Due to our talented workforce, we have maintained a reputation for excellence, helping to assure the missions of our Department of Defense, Public Sector, Fortune 1000, and other Government and commercial customers.
Who we are looking for
We are seeking a driven and talented Cloud Engineer to join our thriving Cloud Business Unit - Managed Services department and work with some of the best Architects, Engineers, and Operators in the market. This individual will bring a passion for technology, a strong technical skill set, and an ability to deploy, employ, operate, and sustain Production-ready solutions, software and tools for our customers.
What to expect
Handle Cloud Operations (Events, Incidents, and Requests) based on a defined, ticket-driven service catalog.

Write or modify scripts to provision cloud resources and automate repetitive tasks wherever practical.

Be a primary "face to the customer" during the Manage phase of the customer lifecycle – communicating clearly and concisely to identify, triage, remediate, and resolve infrastructure and solution issues when customer needs are greatest.

Implement and maintain backup and recovery solution for customers' cloud computing resources.

Manage and execute patching for standard infrastructure and fully automated code pipeline environments.

Optimize existing – and identify new opportunities for – monitoring, logging, and management metrics to improve operational effectiveness and customer knowledge.
Required Skills and Experience:
Clearance Required: Must be able to obtain a clearance.

Excellent customer facing skills and the calm professional demeanor necessary to bolster customer confidence when stress is highest.

Strong analysis and troubleshooting skills and experience.

7+ years of experience in an Infrastructure Operations-centric role; 2+ years of experience in cloud engineering / DevOps.

Proficiency and proven hands-on experience Azure Services: Active Directory, API, ExpressRoute, Load Balancer, SQL.

Experience assessing, deploying, configuring, testing and operating Azure services.

Experience with shell scripting of operations automation functions.

Experience in deploying Java-based Web Applications, Tomcat, Apache HTTP, etc...

Experience in monitoring, metrics collection, and reporting using open source tools.

Degree in a technical discipline or additional 6 years' experience in lieu of degree.

Must have the ability to obtain/maintain an active security clearance.
What would set you apart
Current operations experience within a Cloud Managed Services Provider (MSP) delivery environment.

Current Cloud Service Provider Certifications at the Associate, Engineer, Professional level.

Active DoD clearance; DoD 8570 IAT Level II compliance certification; knowledge of NIST 800.171 / DoD SRG.

Operational experience with Container Based Hosting using Docker and Kubernetes.
The position will directly support a 24x7x365 Cloud Operations Center.
Candidates will be required to work a planned 8 hour/day schedule during any of the below listed shift windows. Some overnight, on-call, and/or weekend work will be required to support change and maintenance activities.
Shift Windows:
1st Shift: 6:00 AM - 6:00 PM EST

2nd Shift: 2:00 PM - 2:00 AM EST

3rd Shift: 10:00 PM - 10:00 AM EST
Smartronix is committed to hiring and retaining a diverse workforce. All qualified candidates will receive consideration for employment without regard to disability, protected veteran status, race, color, religious creed, national origin, citizenship, marital status, sex, sexual orientation/gender identity, age, or genetic information. Selected applicant will be subject to a background investigation. Smartronix is an Equal Opportunity/Affirmative Action employer.