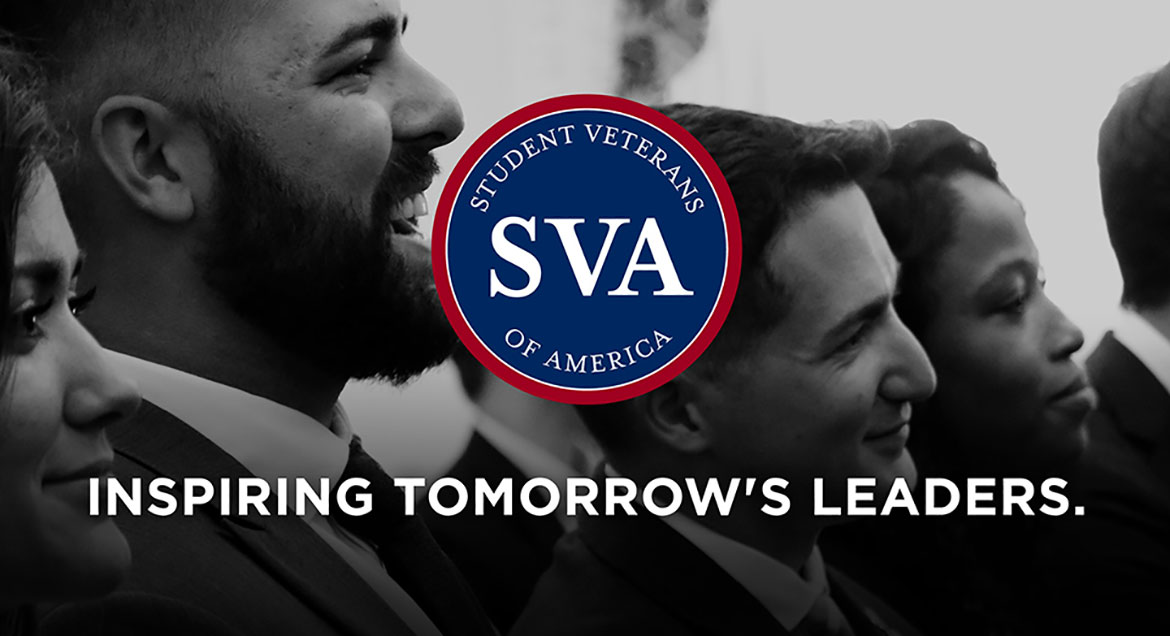 Job Information
Oracle

Application Developer

in

Remote

,

United States
Job Description
Analyze, design develop, troubleshoot and debug software programs for commercial or end user applications. Writes code, completes programming and performs testing and debugging of applications.
As a member of the software engineering division, you will develop software according to provided design specifications. Analyze system specifications and existing business processes and information systems. Build enhancements and resolve bugs. Build and execute unit tests and unit test plans.
Work involves some problem solving with assistance and guidance in understanding and applying company policies and processes. Gaining competence in own area and acquiring a higher level understanding of role, processes and procedures. BS degree or equivalent experience relevant to functional area. 0-2 years of previous software engineering or related experience.
If you are a Colorado resident, Please Contact us or Email us at oracle-salary-inquiries_us@oracle.com to receive compensation and benefits information for this role. Please include this Job ID: 144024 in the subject line of the email.
Responsibilities
At Oracle, we hire team builders and individuals that are fearless game-changers. Our team prefers action over inaction and our mission is to enable our customers to do their jobs using our technologies and innovations. This makes Oracle an ideal work environment for people who are eager to pursue a fulfilling career in Information Technology. As part of this program, you will be prepared to begin an exciting a career as a developer using Oracle Application Express (APEX), Oracle's low-cod application development platform. Create the future with us!
Using Oracle APEX, individuals in this role will collaborate with team members and business owners to translate business requirements into technical solutions. Thus, well-refined communication skills are a must-have. As a contributing member of this team, you will use basic knowledge of software development to perform tasks associated with designing, developing and debugging software applications. You should be prepared to collaborate with multiple lines of business, and quickly adapt to the specific environments and needs of each one. Flexibility and multi-tasking are must-have qualities.
This individual will need research and analytical skills to craft and build custom applications, maintain database and analytics environments and communicate progress and challenges to the project management team. They will also need to be able to converse across multiple teams within Oracle – product, support, development, and marketing to name just a few.
Additionally, this teammate will fix and debug existing applications and respond to suggestions for improvements and enhancements. Participation in testing, quality assurance, documentation, application upgrades and product support are also required. While candidates will be a member of a team, there will be many instances where working independently will be required. Apply today!
Responsibilities and Daily Tasks:
The Oracle APEX Developer primary job responsibilities will include:
Develop applications using Oracle Application Express (APEX)

Collaborate with team members, business analysts, global process owners, others to plan, design, develop, test, and maintain applications

Assist in collecting and documenting user requirements

Prepare reports, manuals and other documentation on the status, operation and maintenance of application software

Design, develop and unit test applications in accordance with established standards

Participate in peer-review of solution designs and related code

Develop, refine, and tune integrations between applications

Develop software for performance, security, and error handling

Analyze and resolve technical and application problems

Assist in assessing opportunities for application and process improvement

Assist in the collaboration required for shared development environments

Assists in resolving and carrying out development standards and best practices

Perform application related Security
Required Skills and qualifications:
Significant real-world experience, or foundational training, in programming, system development, system or business management

General understanding of Software Development Lifecycles

Basic understanding of relational database (Oracle preferred, but not required)

Basic understanding of HTML & web development technologies
Desired Skills and Qualifications
Education or experience should include:
Excellent verbal and written communication skills

Ability to work in a highly collaborative environment with minimal direction

Experience working with Agile development frameworks

Ability to handle the development of multiple projects in a fast-paced environment based on contending priorities

Designing, developing, testing/QA and implementing software

Database Development experience (Oracle Database experience is a plus)

Data Modeling is a plus

Security+ Certification is a plus

Python / Machine Learning knowledge is a plus
Supported Technologies:
Ideal candidates will be familiar with some of the following technologies and be somewhat proficient with at least two or three:
APEX

JavaScript

HTML/CSS

RESTful Web Services

JSON

SQL

PL/SQL

Version Control (Git preferred, but not required)

Cloud-based development (OCI preferred, but any cloud experience is a plus)
Life at Oracle:
An Oracle career can span industries, roles, countries and cultures, giving you the opportunity to tackle new roles and challenges, while blending work and life. Oracle has thrived through 40+ years of change by innovating and operating with integrity while delivering for the top companies in almost every industry. To cultivate the talent that makes this happen, we work hard to build a vibrant and exciting workplace that celebrates diverse, hardworking teams where everyone can contribute. We take care of each other, and value giving back to the community. We have flexible work arrangements and offer benefits including generous paid parental leave and comprehensive premium medical insurance.
As part of Oracle's employment process candidates will be required to successfully complete a pre-employment screening process. This will involve identity and employment verification, professional references, education verification and professional qualifications and memberships (if applicable).
About Us
Innovation starts with inclusion at Oracle. We are committed to creating a workplace where all kinds of people can be themselves and do their best work. It's when everyone's voice is heard and valued, that we are inspired to go beyond what's been done before. That's why we need people with diverse backgrounds, beliefs, and abilities to help us create the future, and are proud to be an affirmative-action equal opportunity employer.
Oracle is an Equal Employment Opportunity Employer. All qualified applicants will receive consideration for employment without regard to race, color, religion, sex, national origin, sexual orientation, gender identity, disability and protected veterans status, age, or any other characteristic protected by law. Oracle will consider for employment qualified applicants with arrest and conviction records pursuant to applicable law.