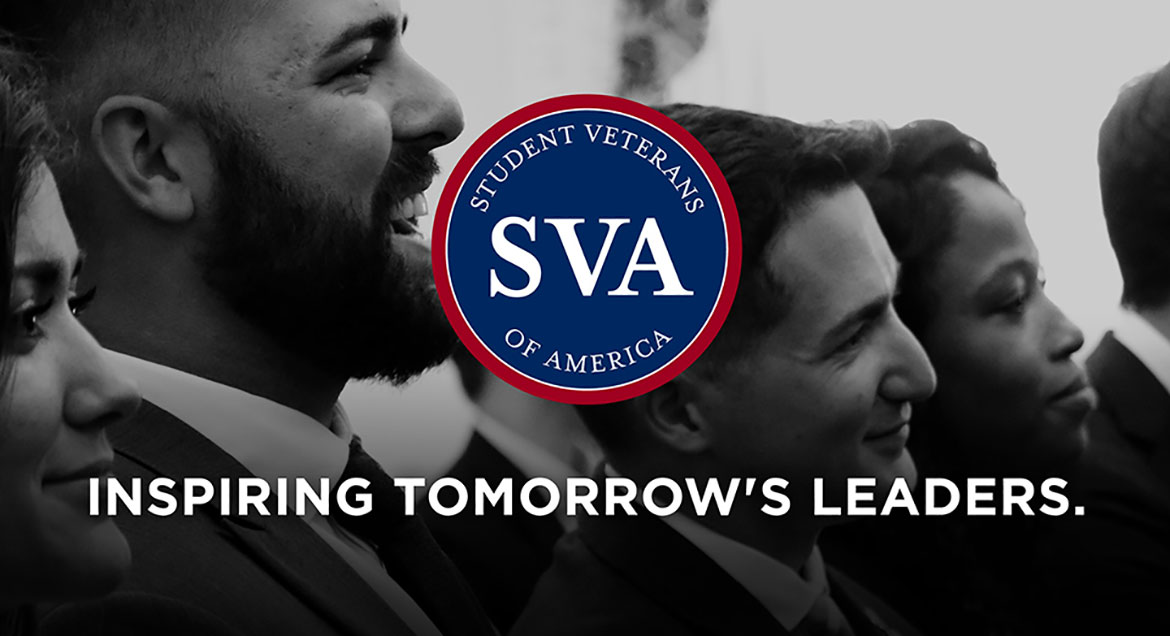 Job Information
Stanford Health Care

Outreach Lab Assistant III-P, Day Shift - OFFSITE PSCS

in

Redwood City

,

California
If you're ready to be part of our legacy of hope and innovation, we encourage you to take the first step and explore our current job openings. Your best is waiting to be discovered.
Day - 08 Hour (United States of America)
This is a Stanford Health Care job.
A Brief Overview
Under supervisor's direction the Outreach Lab Assistant III-P is responsible for accessioning, receiving, specimen processing and phlebotomy. Performs non-technical laboratory duties such as responding to patient and physician inquires, forwarding test results and distributing reports, sample preparation, equipment and machinery monitoring.
Locations
Stanford Health Care
What you will do
Accessions patient information into Laboratory information system(s). Checks all requests for proper and accurate patient information Consults with Supervisor orTechnologist if request is problematic. Notifies physician, nursing unit, clinic, etc. if sample received is inappropriate or compromised.

Adheres to all safety/health regulatory and state/federal legal requirements and the policies, operating procedures, and Services Standard of the Hospitals.

Assists in the routine monitoring of laboratory equipment and temperature controlled units, as well as working conditions. Reports any equipment problems or irregularities i.e. temperature reading is outside the assigned acceptable or established ranges.

Maintains assigned logs and records for all Laboratory transactions and information in accordance with department and regulatory requirements.

Performs all patients' draws in a timely and efficient manner. Follows laboratory policy for allSTAT draw requests.

Performs other duties as assigned.

Performs venipunctures and skin punctures to obtain blood specimens from patients accordingto the approved laboratory procedure. Validates patient information, confirms patientidentification, and obtains specimens utilizing the proper age-specific and sample typetechnique and equipment.

Provides training and orientation to new Lab Assistants. Orients new employees to general labprocedures and trains them on non-technical duties.

Receives and processes all specimens following the approved laboratory procedures. Ensurespatient samples are distributed to the appropriate areas of the laboratory or routed to otherhospital sections as required.

Resolves problems encountered in routine work using knowledge of department processes,protocols, and fundamentals of the services provided by the Laboratory.
Education Qualifications
High School Diploma or GED equivalent
Experience Qualifications
1 year of directly related experience
Required Knowledge, Skills and Abilities
Ability to communicate effectively, both orally and in writing

Ability to foster effective working relationships and build consensus

Ability to organize, prioritize, multi-task, and adapt to changing priorities

Ability to perform basic mathematics

Ability to speak and write English effectively at a level appropriate for the job

Knowledge of computer systems and software used in functional area
Licenses and Certifications
These principles apply to ALL employees:
SHC Commitment to Providing an Exceptional Patient & Family Experience
Stanford Health Care sets a high standard for delivering value and an exceptional experience for our patients and families. Candidates for employment and existing employees must adopt and execute C-I-CARE standards for all of patients, families and towards each other. C-I-CARE is the foundation of Stanford's patient-experience and represents a framework for patient-centered interactions. Simply put, we do what it takes to enable and empower patients and families to focus on health, healing and recovery.
You will do this by executing against our three experience pillars, from the patient and family's perspective:
Know Me: Anticipate my needs and status to deliver effective care

Show Me the Way: Guide and prompt my actions to arrive at better outcomes and better health

Coordinate for Me: Own the complexity of my care through coordination
Equal Opportunity Employer Stanford Health Care (SHC) strongly values diversity and is committed to equal opportunity and non-discrimination in all of its policies and practices, including the area of employment. Accordingly, SHC does not discriminate against any person on the basis of race, color, sex, sexual orientation or gender identity and/or expression, religion, age, national or ethnic origin, political beliefs, marital status, medical condition, genetic information, veteran status, or disability, or the perception of any of the above. People of all genders, members of all racial and ethnic groups, people with disabilities, and veterans are encouraged to apply. Qualified applicants with criminal convictions will be considered after an individualized assessment of the conviction and the job requirements.
At Stanford Health Care, we seek to provide patients with the very best in diagnosis and treatment, with outstanding quality, compassion and coordination. With an unmatched track record of scientific discovery, technological innovation and translational medicine, Stanford Medicine physicians are pioneering leading edge therapies today that will change the way health care is delivered tomorrow.
As part of our spirit of discovery, we also leverage our deep relationships with luminary Silicon Valley companies to develop new ways to deliver preeminent patient care.
Learn about our awards (https://stanfordhealthcare.org/about-us/awards.html) and significant events (https://stanfordhealthcare.org/about-us/our-history.html) .