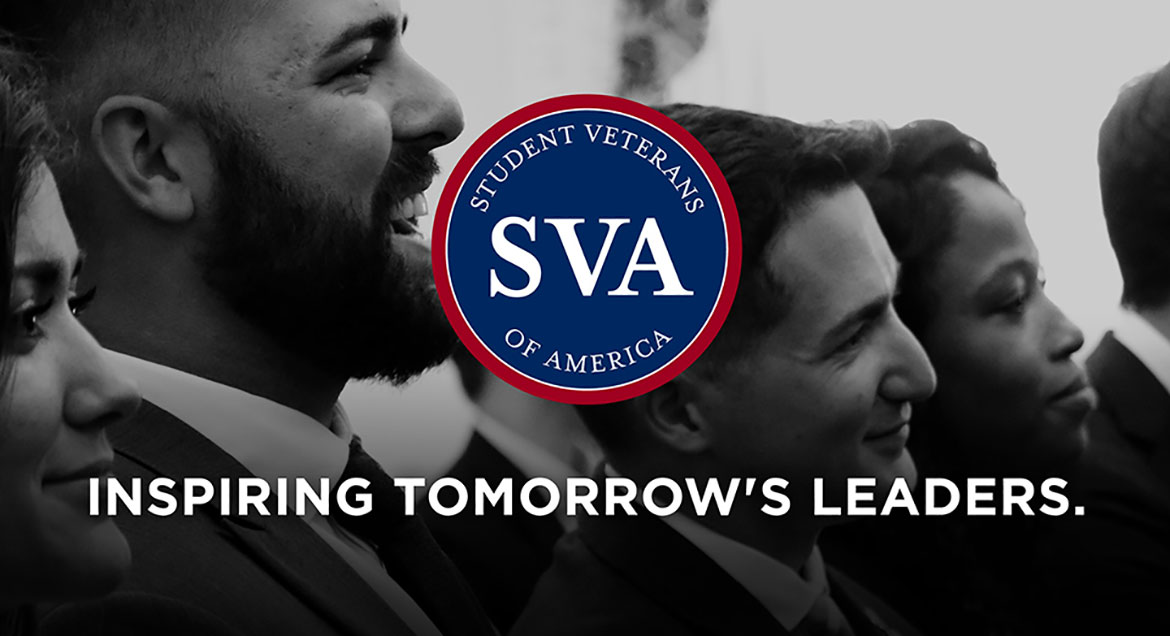 Job Information
Essex Property Trust

Maintenance Technician II

in

Redwood City

,

California
Essex offers a comprehensive benefits package that reflects how much we value our associates and their families: For regular full-time associates regularly scheduled to work at least thirty (30) hours per week:• Medical, Dental, Pre-tax flex plan, Basic life insurance, Supplemental life, Short- and long-term disability, Accidental death insurance plans. For part-time and full-time associates:• Employer-matching 401(k) plan that offers financial planning and independent brokerage services.• Wellness Program, 24-hour Employee Assistance, Service awards and Paid time-off.
COMPENSATIONPosition is non-exempt and eligible for pre-approved overtime. Eligible for commissions and annual bonus as defined under current programs.
POSITION SUMMARYThe person in this position is responsible for performing general maintenance tasks including work orders and unit turns, maintaining the grounds, curb appeal, clubhouse, amenities, and other common areas at one or more properties in order to assist preserving the asset and to provide a quality living environment for the residents. This position reports to the Maintenance Supervisor and/or Community Manager.
KEY RESPONSIBILITIESKey responsibilities of this position include, but are not limited to the following:
Independently performs all tasks of a Maintenance Technician with speed, efficiency, and accuracy with minimal supervision
Follows established procedures on routine work, requiring instructions only on new assignments.
Works on assignments that are semi-routine in nature, but recognizes the need for occasional departure from accepted practices
Provide mentorship to junior technicians.
Assists with administration of maintenance functions, e.g., tracking of inventory, data entry of work orders, maintaining updated records in relation to Mold and Mildew Log, Pool Log, etc.
Maintains the highest level of customer service for prospects, residents, vendors, and corporate departments
Compliance with company standards as defined in the Human Resources Policy Manual, Operations Playbook and applicable laws, e.g., Fair Housing, Landlord Tenant, Local Building Codes, OSHA, and EEOC
ATTENDANCEPosition requires ability to work any of the 7 days of the week, 52 weeks of the year. It is critical that individuals possess the ability to work their scheduled hours plus any other hours necessary to complete the job and must attend training classes as scheduled. Work schedules and location assignments are subject to change. Ensure compliance with time management policies including meal and rest periods.
MINIMUM JOB REQUIREMENTSHigh school diploma or equivalent, college and/or trade school preferred
Relevant certification (e.g., HVAC, CPO) strongly preferred
2 to 5 years industry or maintenance related experience
Proficient knowledge of electrical, plumbing, and appliance repair with hands on experience
Knowledge of environmental/industrial hazards (i.e., asbestos, lead, mold, radon) as they apply to residential housing
Available to be "on-call" when requested and promptly respond to work order requests during assigned periods, except during meal periods and rest breaks during which time employee is relieved of all duties and the Company relinquishes any control over how employee spends this time
Proven organizational and time management skills
Valid driver license and automobile insurance
Ability to read and write English; speak English and understand spoken English
General understanding of the Microsoft suite, property management software preferred
ID: 2020-7084
FLSA Status: N - Non-Exempt
External Company Name: Essex Property Trust
External Company URL: http://www.essexapartmenthomes.com/