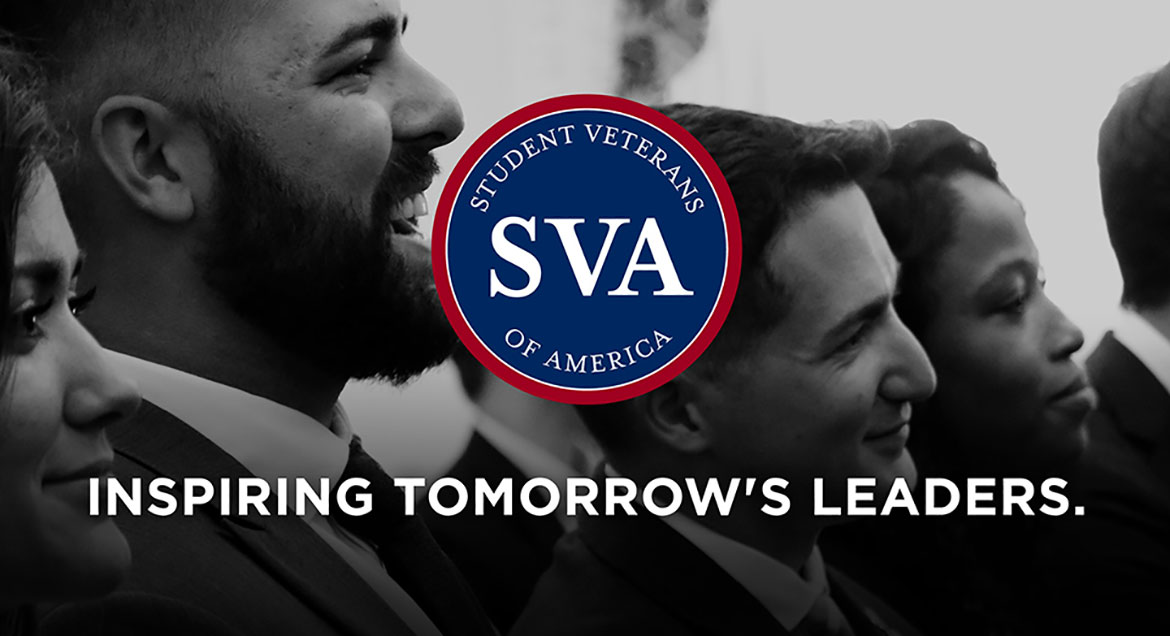 Job Information
VectorCSP

Logistics Analyst - Basic (MDA)

in

Redstone Arsenal

,

Alabama
Logistics Analyst - Basic (MDA)
Jobs

Login

Redstone Arsenal, AL, USA

Based upon Experience

Salary

Full Time

We offer Medical, Vision, LTD, STD, Life Insurance, Dental, 401K, PTO and Tuition Reimbursement to those who qualify.

Email Me Similar Jobs Email Me This Job

VectorCSP is looking for an experienced Logistics Analyst - Basic (MDA) to work in the Hunstville, AL area.

Job Summary: This position will identify logistics requirements and associated product support for the MissileDefense Agency (MDA) Missile Defense System (MDS) Life-Cycle Management Directorate(LM) and effectively design, develop, acquire and apply the 12 Integrated Product Support (IPS)elements to ensure MDS mission success.

Requirements:

Active Secret Clearance

Education and Experience:

AA/AS

Must have at least 3 years in Logistics acquisition, operation and/or sustainment experience.

Essential Duties:

Support the acquisition development, implementation, deployment, sustainment, and assessment of processes, procedures, plans and policies to acquire and sustain the MDS throughout the Integrated Defense Acquisition, Technology, and Logistics Life Cycle Management System.

The types of support required includes: 1) engineering and technical support; 2) studies, analyses, and evaluations, and 3) management and professional services.

Knowledge, Skills and Abilities:

Follows established procedures and solves routine problems.

Experience working as an effective team member to assist in solution development and support of complex logistics problems.

Demonstrates sound judgment to develop life-cycle logistics plans, procedures and documents.

Demonstrates the ability to analyze statutory and regulatory guidance.

VectorCSP is a Federal contracting small business based out of North Carolina. We help our nation's military and government leaders realize the Cost, Schedule, and Performance goals of their organizations through our expert integrated logistics, engineering, training, and strategic program management support.

We offer Medical, Vision, LTD, STD, Life Insurance, Dental, 401K, PTO and Tuition Reimbursement to those who qualify.

To apply, please go to https://vectorcsp.applicantpro.com/ . For assistance please contact our Human Resources Department by telephone at (252) 333-3190 or by email, melanie.anderson@vectorcsp.com.

Like us on Facebook, https://www.facebook.com/VectorCSP/ & Follow us on LinkedIn, https://www.linkedin.com/company/vectorcsp/

Vector CSP, LLC is an equal opportunity employer and does not discriminate against any employee or applicant for employment because of race, color, religion, national origin, age, disability, or any other reasons prohibited under Federal, State or local laws. EOE AA/M/F/D/V.