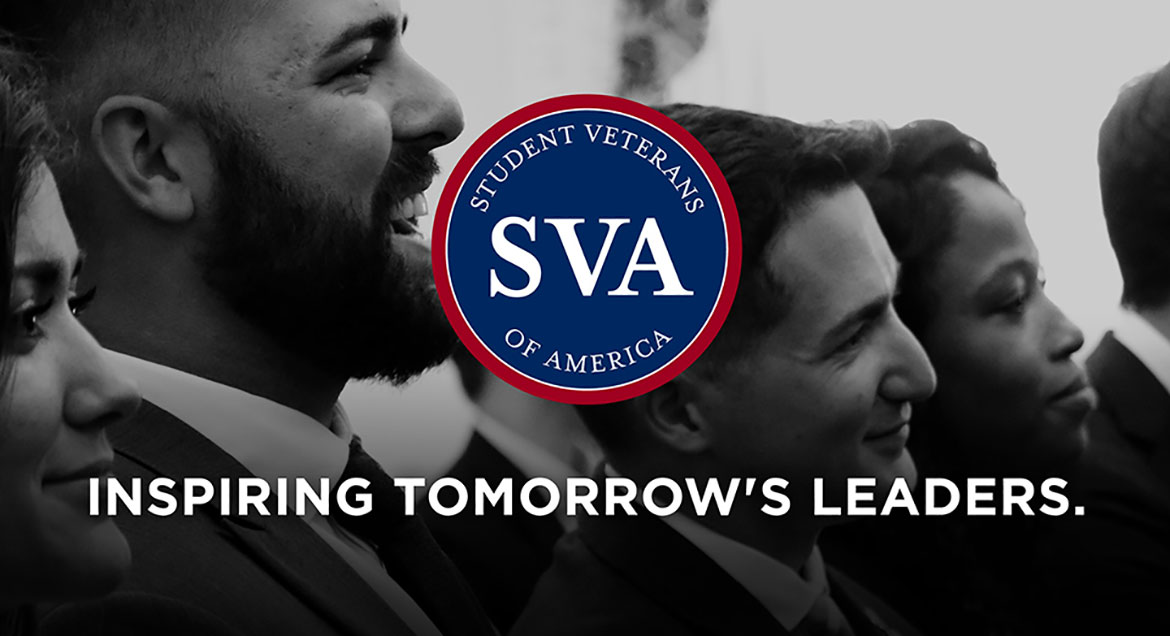 Job Information
Stryker

Manager, Regulatory Affairs

in

Redmond

,

Washington
About Stryker
Stryker is one of the world's leading medical technology companies and, together with our customers, is driven to make healthcare better. We offer innovative products and services in Orthopaedics, Medical and Surgical, and Neurotechnology and Spine that help improve patient and hospital outcomes. We are proud to be named one of the World's Best Workplaces and a Best Workplace for Diversity by Fortune Magazine. Learn more about our award-winning organization by visiting stryker.com
Stryker is one of the world's leading medical technology companies and is dedicated to helping healthcare professionals perform their jobs more efficiently while enhancing patient care. The Company offers a diverse array of innovative medical technologies, including reconstructive, medical and surgical, and neurotechnology and spine products to help people lead more active and more satisfying lives.
We are currently seeking a Manager, Regulatory Affairs to join our Medical division to be based in Redmond, WA or remotely anywhere in the United States.
WHO WE WANT:
Effective communicators. People who can interpret information clearly and accurately to concisely communicate results and recommendations to stakeholders, senior management, and their teams.

Accuracy-oriented team leaders. Providing direct oversight of processes and results, managers who ensure accurate and timely completion of projections, forecasts or reporting.

Subject matter experts. Managers who not only oversee the collection, review, and analysis of data but can interpret, translate, and present on all various matters as needed.

Talent developers. Growth-oriented managers who recruit and hire top-performing talent and prioritize the development of their team members.

Compliance-focused orchestrators. Managers who carefully oversee people, processes, and deliverables to ensure compliance with company policies and procedures

Managers who drive performance. People who implement process improvements and leverage the talent of their team to consistently increase performance and productivity.
WHAT YOU WILL DO:
As the Manager, Regulatory Affairs, you will be responsible to establish a regulatory Centre of Excellence, develop organizational strategies, processes, goals, and metrics to drive measurable improvements in regulatory processes. You will oversee the consistency of regulatory processes and manage and address regulatory challenges through investigation and corrective action.
Manage day-to-day regulatory processes to ensure issues are appropriately evaluated.

Establish annual budgets and quarterly forecasts. Make necessary changes with appropriate management involvement.

Communicate and collaborate with Quality Assurance, R&D, Service, Global Supply, Finance, Sales, and Marketing departments to ensure corporate goals and strategies are met.

Serve as Subject Matter Expert for quality processes.

Provide guidance, recommendations, and implementation plans for adherence to new regulatory requirements or expectations.

Establish standard process to ensure appropriate resolution and management of the responsible task owner.

Chair meetings required to drive closure of regulatory issues.

Manage and provide updates for quality and regulatory metrics. Implement appropriate enhancements.

Represent regulatory processes during internal and external audits.

Define targets, KPIs, performance objectives, etc. for individuals within functional role, and manage direct reports to meet or exceed these targets.

Recruit, select, and on-board top talent.

Develop talent within team to increase performance. Actively address performance issues on team.

Maintain a high level of team engagement.

Lead the development of new systems and procedures.

Drive planning and execution EU registrations for Emergency Care
WHAT YOU NEED:
A minimum of a bachelor's degree (B.S. or B.A.) required, preferably in Science or Engineering.

A minimum of 9 years of experience within a regulated industry required; preferably in Medical Device.

A minimum of 3 years of experience within regulatory affairs required.-

A Master's Degree or advance degree preferred​.

A RAC Certification preferred.

Demonstrated knowledge and application of regulatory requirements, including ISO, FDA, and International requirements required (IDE, PMA HDE, 510(k) and EU Design Dossiers

Demonstrated written, verbal, listening, communication, and team-building skills.

Demonstrated ability to collaborate effectively with and lead cross-functional teams.

Demonstrated ability to effectively prioritize and manage multiple project workloads.

Demonstrated experience with trending and analysis reporting preferred.

Demonstrated process improvement and management skills.

Experience with recruiting employees preferred.

Experience in managing a team of direct reports including people development preferred.

Comprehensive understanding of relevant medical procedures, practices, terminology, and products.

Thorough knowledge of product development process and design control.
Know someone at Stryker?
Be sure to have them submit you as a referral prior to applying for this position. Learn more about our employee referral program. (https://careers.stryker.com/referrals/)