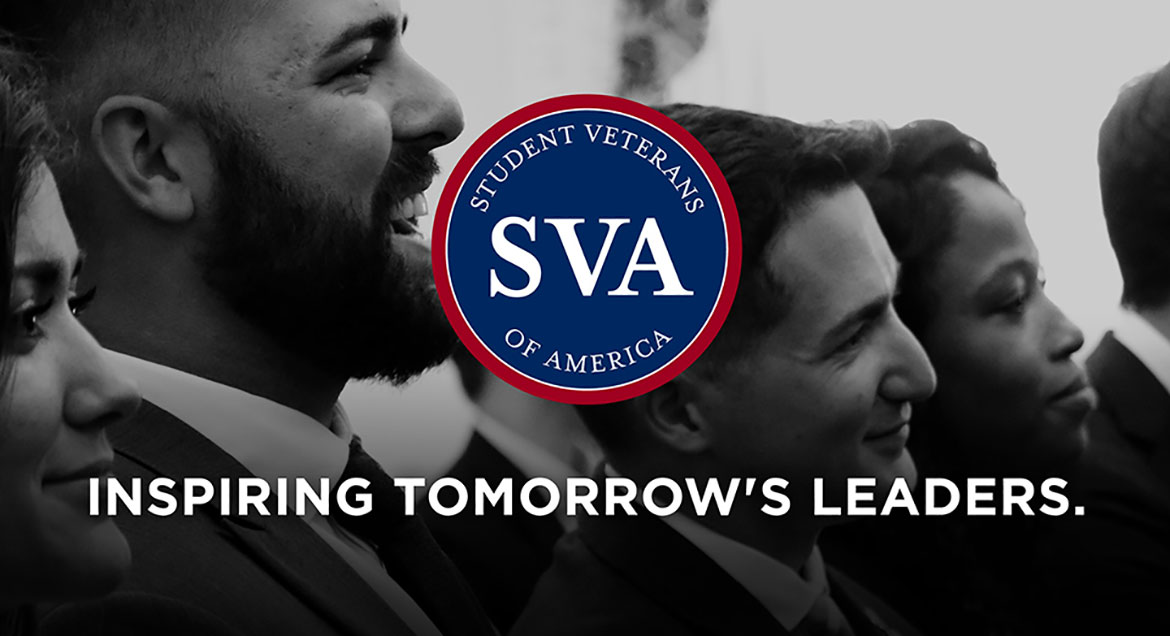 Job Information
NANA

Iron Worker/Metal Building Erector - Red Dog Mine, AK - Rotational

in

Red Dog Mine

,

Alaska
Iron Worker/Metal Building Erector - Red Dog Mine, AK - Rotational
Description
Summary
Responsible for efficient and successful construction assembly of commercial metal building structures throughraising, placing, and uniting iron or steel girders, columns, and other structural members to form completed structures or structural frameworks.
Essential Duties and Responsibilities
Read and interpret building designs and schematics to determine what type of support is required.

Determine the type and amount of required materials and labor.

Prepare materials and calibrate machinery prior to performing building erection work.

Work closely with crane operators and coworkers to hoist and position metal components into place.

Install fiberglass insulation and standing seam roofs.

Rig, hoist and move metallic items within the work area to ensure correct positioning.

Guide metal loads into position by following set instructions.

Bolt and weld metal works together and ensure that all sections are leveled properly.

Perform steelworks dismantling for renovation or pull-down purposes.

Cut, melt and weld metal sections and rods by using metal shears, torches and welding equipment.

Force structural metal components into place by using tools such as crowbars and jacks.

Verify horizontal and vertical alignment of metal structures by using plumb bobs and laser equipment.

Assemble hoisting equipment or rigging, including cables, pulleys and hooks, to ensure easy and safe movement.

Able to properly assemble fall restraint and fall protection systems adhering to OSHA and MSHA's policy's and procedures.

Operate at heights up to 130 ft. off the ground.

This position has no supervisory responsibilities.

Other duties that are pertinent to the department or unit's success also may be assigned.
Qualifications
High school diploma or GED equivalent required or ten (10) years related experience will be considered.

Minimum five (5) years related Iron Worker/Metal Building Erector experience.

Valid driver's license and acceptable driving record for the past three (3) years to be eligible under company vehicle insurance policy preferred.
Working Conditions and Physical Requirements
The work environment characteristics described here are representative of those an employee encounters while performing the essential functions of this job. Reasonable accommodations may be made to enable individuals with disabilities to perform the essential functions.
While performing the duties of this Job, the employee is regularly exposed to high, precarious places; outside weather conditions and extreme cold. The employee is frequently exposed to moving mechanical parts. The noise level in the work environment is usually very loud.
The physical demands described here are representative of those that must be met by an employee to successfully perform the essential functions of this job. Reasonable accommodations may be made to enable individuals with disabilities to perform the essential functions.
While performing the duties of this Job, the employee is regularly required to use hands to finger, handle, or feel; reach with hands and arms; climb or balance; stoop, kneel, crouch, or crawl and talk or hear, and is frequently required to stand and walk. The employee is occasionally required to sit. Steel toed boots are required on the job.
The employee must occasionally lift and/or move up to 100 pounds. Specific vision abilities required by this job include close vision, distance vision, color vision, peripheral vision, depth perception and ability to adjust focus.
_ Travel may require an employee or contractor to pass a TSA security checkpoint. If the employee or contractor does not have valid identification, they will not be able to travel until valid identification is obtained and verified. For this reason all employees and contractors must have valid identification when traveling to and from the site, for a list of TSA approved valid identification visit _ https://www.tsa.gov/travel/security-screening/identification _ . _
Competencies
To perform the job successfully, an individual should demonstrate the following competencies:
Analytical - Uses intuition and experience to complement data.
Design - Demonstrates attention to detail.
Technical Skills - Assesses own strengths and weaknesses; Pursues training and development opportunities; Strives to continuously build knowledge and skills; Shares expertise with others.
Team Work - Balances team and individual responsibilities; Exhibits objectivity and openness to others' views; Gives and welcomes feedback; Contributes to building a positive team spirit; Puts success of team above own interests; Able to build morale and group commitments to goals and objectives; Supports everyone's efforts to succeed; Recognizes accomplishments of other team members.
Ethics - Treats people with respect; Keeps commitments; Inspires the trust of others; Works with integrity and ethically; Upholds organizational values.
Organizational Support - Follows policies and procedures; Completes administrative tasks correctly and on time; Supports organization's goals and values.
Attendance/Punctuality - Is consistently at work and on time; Ensures work responsibilities are covered when absent; Arrives at meetings and appointments on time.
Professionalism - Approaches others in a tactful manner; Reacts well under pressure; Treats others with respect and consideration regardless of their status or position; Accepts responsibility for own actions; Follows through on commitments.
Quality - Demonstrates accuracy and thoroughness; Looks for ways to improve and promote quality; Applies feedback to improve performance; Monitors own work to ensure quality.
Safety and Security - Observes safety and security procedures; Determines appropriate action beyond guidelines; Reports potentially unsafe conditions; Uses equipment and materials properly.
Required Language
Equal Opportunity Employer/Shareholder Preference
NANA Construction, LLC is an equal employment opportunity employer. All qualified applicants will receive consideration for employment without regard to race, color, religion, sex, sexual orientation, gender identity, national origin, disability, protected veteran status or any other characteristic protected by applicable law.NANA grants employment preference to shareholders of NANA and their spouses and descendants to the extent allowed by law.
It is NANA Construction, LLC policy to conduct background checks, drug testing and a physical assessment, as applicable, once an offer has been accepted, in accordance with company and/or contract requirements.
_ Accommodation Request _
If you are a job seeker with a disability and require accessibility assistance or an accommodation to apply for one of our jobs, please submit a request by telephone or via email. In order to appropriately assist you with an accommodation, we ask that you please specify the assistance needed in order to access our jobsite and post for a position. The dedicated email and telephonic options are listed below and are reserved only for individuals with disabilities needing accessibility assistance.
To request an accommodation by telephone, contact us at: 1-800-478-2000
To request an accommodation by email, contact us at recruiting@nana.com
Job: Construction
Company: NANA Construction
Primary Location: US-AK-Red Dog Mine
Shift: Rotating
Closing Date (Period for Applying) - External: Jun 24, 2021, 11:59:00 PM
Req ID: NAN01650