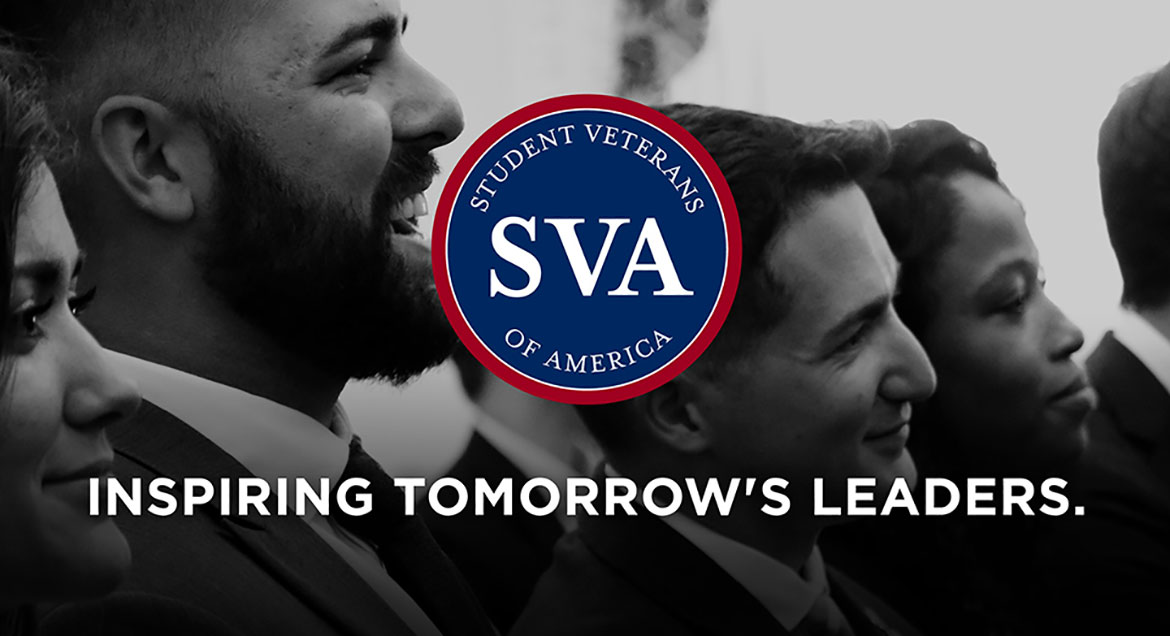 Job Information
Harsco Corporation

Program Manager

in

Rancho Cordova

,

California
Oversee and manage the HHW (Household Hazardous Waste) team for the Northern California Region. This includes being the project manager for an onsite permeant facility in Dallas, managing one-day collection events, and being principle contact for other HHW programs around the North Texas area.

Collaborate with the sales department to develop new HHW programs for cities or other one-off project.

Lead one-day collection events and/or projects across the North Texas and Louisiana region and occasionally assist with the manual labor at those events such as chemical sorting.

Responsible for developing all paperwork and planning logistics for one-day events such as 45-day notices to the state, operational plans, collaborating with transportation department, and profiling.

Be a safety champion and lead by example, this includes monitoring supervisors to ensure they are safe in all their projects and communicate corporate safety initiatives to your team.

Be able to think outside the box and on your feet as events progress.

Assist sales and other operation teams with job walks and during our off seasons assist sales with customer visits and occasionally conventions.

Manage all budgets, scheduling, documents, procedures, and controls for both the permeant facility and projects.

Able to work occasional weekends, rotating shifts, holidays, and travel out of town has project work dictates.
Required:
Bachelor's Degree in Environmental Science, Project Management, or Natural Sciences coupled with 1+ year(s) of experience in project management, *OR *

10+ years of experience in Project Management
Preferred:
Advanced computer skills to develop professional reports

Knowledgeable chemical segregation

Knowledgeable on P&L reporting for projects.

40-Hour Hazwoper with current 8-hour refresher

Project Management Certification
ESOL offers salaries commensurate with experience and an excellent benefit package with a 401(k) with company matching.
/We are an equal opportunity employer and all qualified applicants will receive consideration for employment without regard to race, color, creed, religion, sex, age, national origin, disability, protected veteran status, marital status, sexual orientation, citizenship status or any other characteristic protected by law./