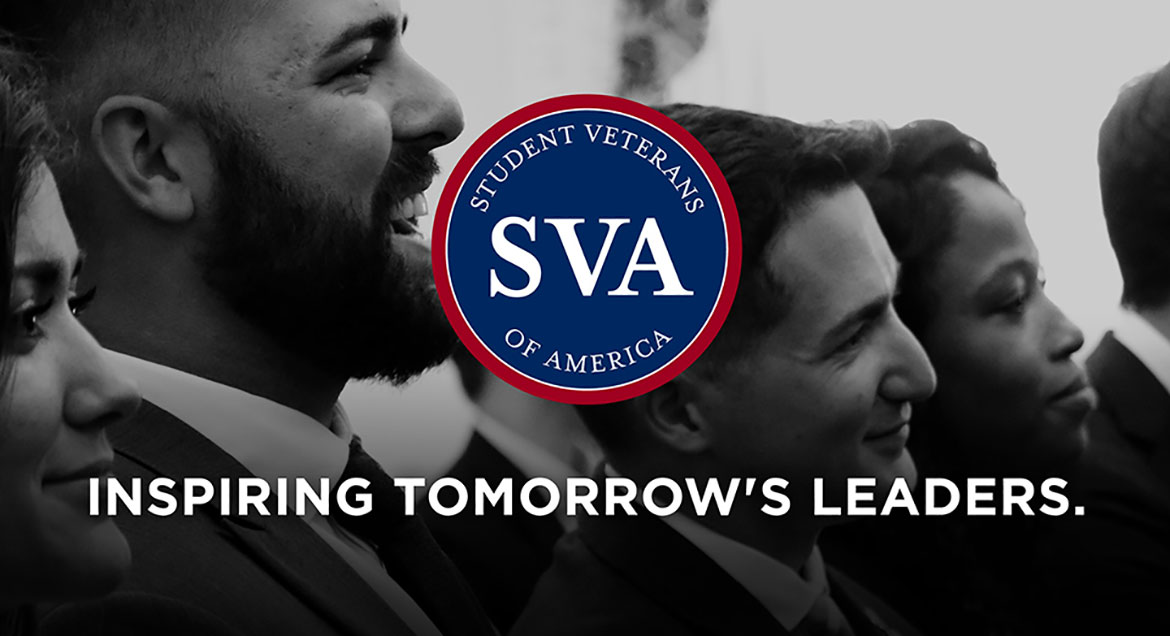 Job Information
UnitedHealth Group

Billing Representative - Quezon City, NCR

in

Quezon City

,

Philippines
Combine two of the fastest-growing fields on the planet with a culture of performance, collaboration and opportunity and this is what you get. Leading edge technology in an industry that's improving the lives of millions. Here, innovation isn't about another gadget, it's about making health care data available wherever and whenever people need it, safely and reliably. There's no room for error. Join us and start doing your life's best work.(sm)
All of us have a short list of the things that make a job great. If your list includes being able to make a difference, count us in as your next place to work. UnitedHealth Group is a Fortune 7 leader in health care at a time when health care is evolving for everyone. Our billing teams are part of an important chain of events that impact the lives of our members in positive ways. Join this group and we'll have an impact on you. Apply now and discover the exceptional training, support and opportunities to grow that you'd expect from a Fortune 7 leader.
Primary Responsibilities:
Interact with customers to gather support data to ensure invoice accuracy and also work through specific billing discrepancies

Provide input to policies, systems, methods and procedures for the effective management and control of the premium billing function

Educate customers regarding the availability of receiving invoices and remitting payments through online applications

Monitor outstanding balances and take appropriate actions to ensure clients pay as billed

Manage the preparation of invoices and complete reconciliation of billing with accounts receivables

Comply with the terms and conditions of the employment contract, company policies and procedures, and any and all directives (such as, but not limited to, transfer and/or re-assignment to different work locations, change in teams and/or work shifts, policies in regards to flexibility of work benefits and/or work environment, alternative work arrangements, and other decisions that may arise due to the changing business environment). The Company may adopt, vary or rescind these policies and directives in its absolute discretion and without any limitation (implied or otherwise) on its ability to do so
What makes this a special challenge? For one, we want to create a quality experience for every person we serve. So the bar is high for accuracy, communications style and effectiveness. Also, you'll need to be researching and resolving problems before, during and after calls within a high volume, demanding environment.
Required Qualifications:
At least 2nd year college completed

At least 6 months of previous experience in billing or collections

Proficiency with Windows PC applications, which includes the ability to navigate multiple programs and learn new and complex computer system applications

Ability to multitask and to understand multiple products and multiple levels of benefits within each product

Ability to work a 40-hour schedule within the operating hours of the site
Preferred Qualifications:
1+ years of experience in a related environment (i.e. office, administrative, clerical, customer service, etc.) using phones and computers as the primary job tools

Preferably with working internet connection of at least 15 mbps in case of working from home. The following options are also available:

Corporate internet subsidy for those within available and valid serviceable locations, subject to Company Policy

Onsite work for those who are amenable to drive or commute to our office locations
Taking care of business at UnitedHealth Group translates to more meaning and impact as you help improve the lives of millions. Join us. Learn more about how you can start doing your life's best work.(sm)
Careers with Optum. Here's the idea. We built an entire organization around one giant objective; make the health system work better for everyone. So when it comes to how we use the world's large accumulation of health-related information, or guide health and lifestyle choices or manage pharmacy benefits for millions, our first goal is to leap beyond the status quo and uncover new ways to serve. Optum, part of the UnitedHealth Group family of businesses, brings together some of the greatest minds and most advanced ideas on where health care has to go in order to reach its fullest potential. For you, that means working on high performance teams against sophisticated challenges that matter. Optum, incredible ideas in one incredible company and a singular opportunity to do your life's best work.(sm)
Diversity creates a healthier atmosphere: Optum is an Equal Employment Opportunity/Affirmative Action employer and all qualified applicants will receive consideration for employment without regard to race, color, religion, sex, age, national origin, protected veteran status, disability status, sexual orientation, gender identity or expression, marital status, genetic information, or any other characteristic protected by law.
Optum is a drug-free workplace. © 2021 Optum Global Solutions (Philippines) Inc. All rights reserved.
Job Keywords: Billing Representative, Billing, Collections, Collections Representative, Medical Billing, Medical Biller, Healthcare Billing, Healthcare Biller, Collections, Medical Collections Representative, Collection, Medical Collections, Customer Service, Customer Advocate, Client Service, Customer Care, Contact Center, Call Center, BPO, Business Process Outsourcing, Healthcare, Health Care, Operation, Operations, Quezon City, NCR, National Capital Region