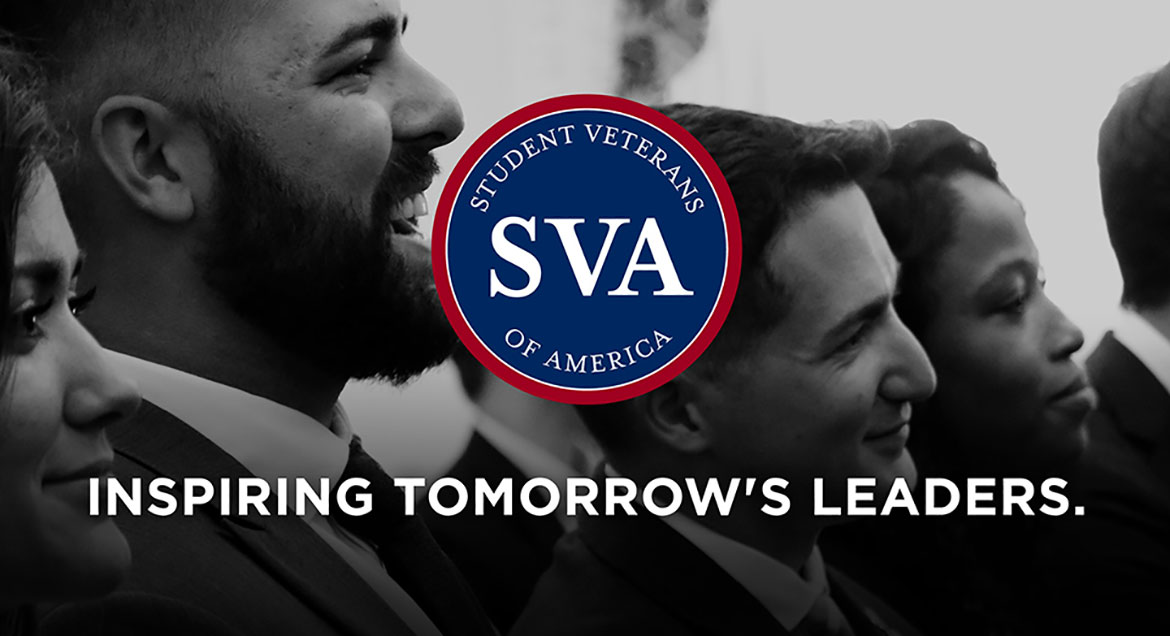 Job Information
Banner Health

Sr. EHS Program Manager

in

Queen Creek

,

Arizona
Primary City/State:
Queen Creek, Arizona
Department Name:
Environmental Complnc & Safety
Work Shift:
Day
Job Category:
Risk, Quality and Safety
Great careers are built at Banner Health. We understand that talented health care professionals appreciate having options. We are proud to offer our team members many career and lifestyle choices throughout our network of facilities. Apply today, this could be the perfect opportunity for you.
Do you want to work with a close group who works together to ensure compliance with Banner? We are seeking an individual who is self-motivated, outgoing, & detail orientated! This position is a day shift, M-F 8a-5p.
Your pay and benefits are important components of your journey at Banner Health. This opportunity includes the option to participate in a variety of health, financial, and security benefits.
Within Banner Health Corporate, you will have the opportunity to apply your unique experience and expertise in support of a nationally-recognized healthcare leader. We offer stimulating and rewarding careers in a wide array of disciplines. Whether your background is in Human Resources, Finance, Information Technology, Legal, Managed Care Programs or Public Relations, you'll find many options for contributing to our award-winning patient care.
POSITION SUMMARY
This position assumes 24-hour responsibility for planning, directing and monitoring of a comprehensive environmental, health and safety program at multiple inpatient, outpatient and support facility locations. This position also evaluates, identifies, plans, coordinates, and leads system-wide and entity-based employee/patient safety activities. This position actively communicates and works closely with identified internal/ external customers, regulatory inspectors and emergency event teams.
CORE FUNCTIONS
Facilitates compliance with local, state, federal regulatory and accrediting agencies (ADHS,OSHA, TJC, EPA, etc.) regarding environmental, patient and employee safety issues. Conducts regulatory compliance surveillance and tracks mitigation within inpatient, outpatient and support facilities. Is a regulatory compliance liaison during inspections and investigations. Remains current with regulations.

Conducts routine and ad hoc ENVIRONMENTAL, HEALTH & SAFETY surveillance both in general and focused studies. Determines risk for exposure of harm/potential harm in response to identified opportunities. Assists in the determination of the level of containment/control required for: immediate harm, risk for harm in current process and future potential for harm. Analyzes findings and trends, formulates mitigation recommendations for administrative and clinical decision making. Conducts post mitigation audits insuring consistent and sustainable risk and loss reduction.

Performs operational administration of employee injury loss control and facility insurance incentive programs. Includes employee injury investigation, injury event analysis with recommendations, communication to stakeholders, reporting of trends, and compliance to loss control targets.

Assesses/investigates ENVIRONMENTAL, HEALTH & SAFETY related events. Facilitates root cause analysis, reactive and proactive risk assessments, variation reduction and identifies improvements related to safety and prevention of harm through the use of process improvement methodologies and tools. Reports events to regulatory agencies as required.

Conducts investigation, surveillance and the coordination of resources for industrial hygiene concerns, hazardous materials and waste management, hazardous or potentially hazardous spill management, environmental permit management, construction/renovation/maintenance safety risk, and other material/event related risks. Maintains training and certifications appropriate to these events and participation in ICS activation.

Participants in the development and implementation of standardized ENVIRONMENTAL, HEALTH & SAFETY practices at system and facility levels. Assists with development and implementation of the Patient Safety Plan, Environmental Safety Management Plan, Hazardous Materials Management Plan and employee safety activities.

Develops standards to measure performance and improvements in accordance with the regulatory agencies and Banner targets. Presents data, deficiencies identified during surveillance/monitoring, and the status of implementation/mitigations to key stakeholders, leadership and identified committees. Maintains an ongoing monitor or organizational risk within the areas of responsibility.

Serves as a safety officer and subject matter expert on internal and external ENVIRONMENTAL, HEALTH & SAFETY matters. Collaborates with system and facility teams: care management teams, clinical discipline teams, facility leadership, risk management, and other groups as appropriate. Develops and coordinates training and education of employees, physicians, students, and third party personnel on ENVIRONMENTAL, HEALTH & SAFETY issues. Participates in research, internships, preceptorship, and other associated activities. Promotes in all activities a culture of ENVIRONMENTAL, HEALTH & SAFETY.

This position has system wide responsibility, as well as involvement in facility level compliance, employee, and patient safety activities. The role assesses, identifies, improves and advocates for ENVIRONMENTAL, HEALTH & SAFETY and patient safety in situations with multiple competing priorities. This position functions autonomously and is responsible for education of leaders and staff system-wide on ENVIRONMENTAL, HEALTH & SAFETY and patient safety matters. Provides ongoing communication to internal and external customers. Internal customers include but are not limited to: patients/family, leaders, physicians and employees. External customers include but are not limited to: insurers, accreditation/regulatory bodies, patients, families and the community.
MINIMUM QUALIFICATIONS
Bachelor's degree or equivalent in a healthcare related field or industrial safety field, or equivalent experience in ENVIRONMENTAL, HEALTH & SAFETY.
Requires a proficiency level typically attained with three to five years experience in ENVIRONMENTAL, HEALTH & SAFETY. Certification and/or experience with hazardous materials/waste management and knowledge and experience with employee occupational health programs. Participated in a minimum of 2 Joint Commission surveys or equivalent regulatory inspections. Knowledge of regulatory/accreditation criteria and the ability to research/interpret governmental code requirements. Requires ability to perform complex statistical analysis and highly developed problem solving skills. Requires the ability to manage programs and projects. Requires demonstrated excellence in interpersonal and written communication skills.
PREFERRED QUALIFICATIONS
Healthcare experience highly preferred.
Certified Professional in Healthcare Quality (CPHQ), Certified Professional in Patient Safety (CPPS) or other ENVIRONMENTAL, HEALTH & SAFETY certifications is preferred. Experience with government environmental compliance programs, safe patient handling programs and management of the environment of care. Possesses experience with process improvement concepts and tools, group facilitation, data management, and analysis including graphic development and presentations is highly desirable.
Additional related education and/or experience preferred.
EOE/Female/Minority/Disability/Veterans Banner Health supports a drug-free work environment.
Banner Health complies with applicable federal and state laws and does not discriminate based on race, color, national origin, religion, sex, sexual orientation, gender identity or expression, age, or disability