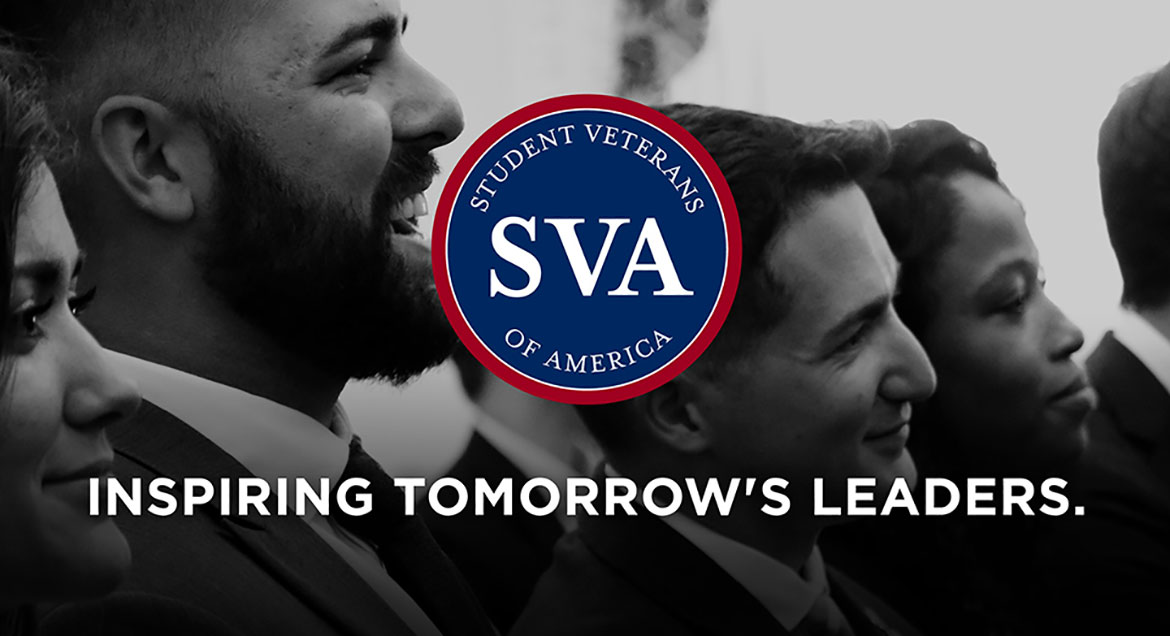 olutions across the <a href="https://www.philips.com/b-dam/corporate/corporateblog/2016/Philips_Chronic_Disease_5.jpg" target="_blank">health continuum</a>. Our people experie
ways. Learn more by <a href="https://youtu.be/uHCOE56bmCs" target="_blank">watching this video</a>.</p><p></p><p></p><p>To find out m
al level, visit the <a href="https://www.careers.philips.com/professional/global/en/workingatphilips" target="_blank">Working at Philips page</a> on our career websi
ad stories from our <a href="https://www.careers.philips.com/global/en/blog-unexpected" target="_blank">employee blog</a>. Once there,you can
lso learn about our <a href="https://www.careers.philips.com/global/en/recruitmentprocess" target="_blank">recruitment process</a>, or find answers to
some of the <a href="https://www.careers.philips.com/global/en/faq" target="_blank">frequently asked questions</a>.</p><p>#LI-PHILIN</p></body></html>
Job Information
Philips

Sr Mechanical Engineer- Sheet metal/Castings-STET

in

Pune

,

India
null
In this role, you have the opportunity to
Sr Mechanical Engineer in the Sustaining Engineering Team provides the successful candidate with an immediate opportunity to be part of a team dedicated to improving the Philips supply chain. Philips is a leading innovator in the healthcare and diagnostic imaging market with technology that helps save lives, improve patient outcomes, and reduce the cost of medical care around the world. As an international organization, Philips is well placed to offer a broad range of technical and leadership opportunities in various organizations throughout the world
You are responsible for
Support global cross functional teams for assigned supplier transfer projects

Update designs of components and subsystems to improve manufacturability, performance, quality, and cost

Perform as required part simulations to ensure requirements are met

Perform part verification and validation plans

Conduct supplier design reviews

Good knowledge in Sheetmetal and casting parts design & development

Review and ensure adequacy of supplier part qualification activities

Mechanical design and design changes of a module/sub system/ system

Sheet metal components/sub-assemblies & Casting components design and development

Conduct DFM, DFA reviews with suppliers for Casting and Sheetmetal components

Creating 3D models, assembly and detailing including drawing conversions

Identifying the suitable materials for designs and creating and releasing BOM

Performing hand calculations for the design feasibility

Apply GD&T and perform Tolerance stack -up analysis for components/sub system

Must be very good and hands on with 2D & 3D (prefer - Creo, Solid works.)

Hands on Windchill/ Agile / PLM software 's

Hands on knowledge for CAE / Analysis
You are a part of
A high-impact, global organization within Philips that works across all modalities – The Sustaining Engineering Team (STET). STET has been established as an entrepreneurial organization that focuses on fast-paced, high-quality portfolio transfers within the Philips global supply base to mitigate risk & maximize profitability.
To succeed in this role, you should have the following skills and experience
B.E/B.Tech in Mechanical Engineering/Automobile /Industrial

MS in engineering preferred

3-5 or more years of proven design engineering and product development experience

Experience supporting global projects

Experience with CAD software(s)

Demonstrated strong analytical and problem-solving skills

Knowledge of manufacturing quality systems and working in a regulated industry

Experience with geometric dimensioning and tolerance

Working knowledge of Microsoft Project, Excel, Power Point, and Word required

Strong English written and verbal communication skills required
In return, we offer you
A rewarding career in Philips with attractive package.

Extensive set of tools to drive your career, such as a personal development budget, training and coaching

Attractive collective health insurance package

Opportunity to buy Philips shares and products with discount
Why should you join Philips?
Working at Philips is more than a job. It's a calling to create a healthier society through meaningful work, focused on improving 2.5 billion lives a year by delivering innovative solutions across the health continuum. Our people experience a variety of unexpected moments when their lives and careers come together in meaningful ways. Learn more by watching this video.
To find out more about what it's like working for Philips at a personal level, visit the Working at Philips page on our career website, where you can read stories from our employee blog. Once there,you can also learn about our recruitment process, or find answers to some of the frequently asked questions.
#LI-PHILIN