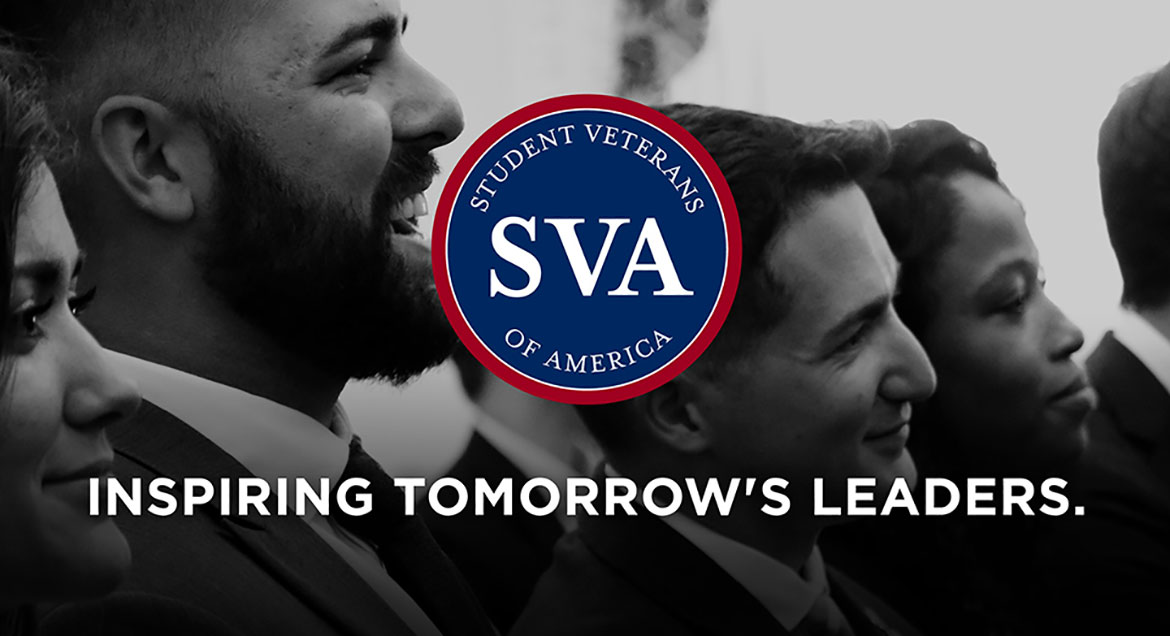 Job Information
Varian Medical Systems

Sr. Data Engineer

in

Pune

,

India
Together, we can beat cancer.
At Varian, we bring together the worlds' best talent to realize our vision of a world without fear of cancer. Together, we work passionately to develop and deliver easy-to-use, efficient oncology solutions. If you want to be part of this important mission, we want to hear from you.
As a Software Developer you would work closely with domain experts in defining well thought and thorough warehousing solutions. You would be involved in all phases of development like project scoping, team building, working with business leads and project managers, organizing sprints, managing deadlines, understanding and articulating priorities, architecting solutions, coding and delivering high quality results. You will be leading all the data engineering pipeline solution. Designing warehouse and envision and execute POC's for new technologies and also mentor other team members in setting up best practices for development.
Technologies required:
Technology: SQL Server, Hadoop, Spark, Kafka, NoSql
Languages: Java, J2EE, Python
ETL Technology: SSIS, Talend, Datafactory, Databricks, Snow flake.
BI Technology- Powerbi, Tableau
Qualifications Required: BE, MSc, MCA, Computer Science or related discipline.
Number of year's related experience : 8+ years
Responsibilities for Data Engineer:
Create and maintain optimal data pipeline architecture,

Assemble large, complex data sets that meet functional / non-functional business requirements.

Identify, design, and implement internal process improvements: automating manual processes, optimizing data delivery, re-designing infrastructure for greater scalability, etc.

Build the infrastructure required for optimal extraction, transformation, and loading of data from a wide variety of data sources using SQL and AWS 'big data' technologies.

Build analytics tools that utilize the data pipeline to provide actionable insights into customer acquisition, operational efficiency and other key business performance metrics.

Work with stakeholders including the Executive, Product, Data and Design teams to assist with data-related technical issues and support their data infrastructure needs.

Keep our data separated and secure across national boundaries through multiple data centers and AWS regions.

Create data tools for analytics and data scientist team members that assist them in building and optimizing our product into an innovative industry leader.

Work with data and analytics experts to strive for greater functionality in our data systems.
Technical Skills Required:
Advanced working SQL knowledge and experience working with relational databases, query authoring (SQL) as well as working familiarity with a variety of databases.

Experience building and optimizing 'big data' data pipelines, architectures and data sets.

Experience performing root cause analysis on internal and external data and processes to answer specific business questions and identify opportunities for improvement.

Strong analytic skills related to working with unstructured datasets.

Build processes supporting data transformation, data structures, metadata, dependency and workload management.

A successful history of manipulating, processing and extracting value from large disconnected datasets.

Working knowledge of message queuing, stream processing, and highly scalable 'big data' data stores.

Strong project management and organizational skills.

Experience supporting and working with cross-functional teams in a dynamic environment.

Experience with big data tools: Hadoop, Spark, Kafka, etc.

Experience with relational SQL and NoSQL databases, including Postgres and Cassandra.

Experience with data pipeline and workflow management tools: SSIS, Azkaban, Luigi, Airflow, etc.

Experience with AWS/Azure cloud services.

Experience with stream-processing systems: Storm, Spark-Streaming, etc.

Experience with object-oriented/object function scripting languages: Python, Java, C++, Scala, etc.
#LI-OSS1
Fighting cancer calls for big ideas.
We envision a world without fear of cancer. Achieving this vision takes dedication and commitment from all of us, every single day. That's why we celebrate and value the distinctly beautiful and intersectional identities of each of our employees. We are a mirror of our patient-base, which allows us to innovate. Big ideas come from everywhere, and the best ideas are fostered by our unique individual experiences. At Varian, we encourage you to bring your whole self to work and believe your bold and authentic perspective will help to power more victories over cancer.
#TogetherWeFight
Privacy Statement (https://www.varian.com/sites/default/files/Job%20Applicant%20Privacy%20Notice%203%2027_final.pdf)
Together, we can beat cancer.
Imagine a world without fear of cancer. We do, every day. Varian Medical Systems is the world's leading manufacturer of medical devices and software for treating and managing cancer. For more than 70 years, we have developed, built, and delivered innovative cancer care technologies and solutions for our clinical partners around the globe to help them treat millions of patients each year.
Taking an Intelligent Cancer Care approach, we are harnessing advanced technologies like artificial intelligence, machine learning, and data analytics to advance cancer treatment and expand access to care to help patients become survivors.
When you join Varian, you become part of a global network of innovative and inspired minds working together across the globe. We keep the patient and our clinical partners at the center of our thinking as we power new victories in cancer care. Because for cancer patients everywhere, their fight is our fight.