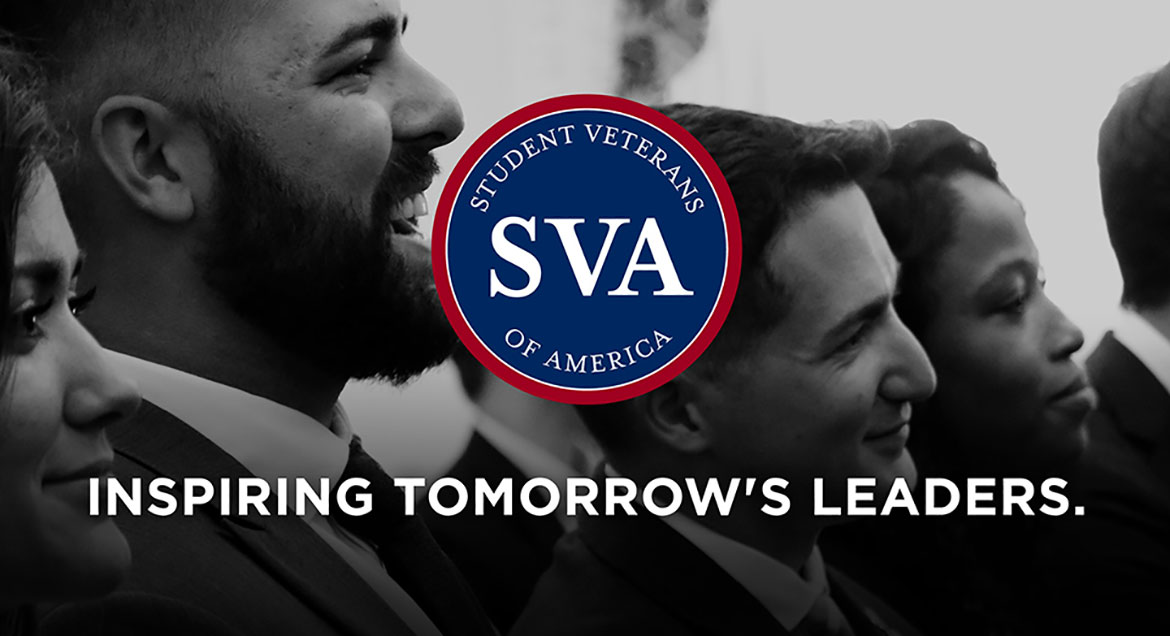 Job Information
RedHat

Data Engineer - Data Operations and Services

in

Pune

,

India
About the job
The Red Hat IT team is looking for a Data Engineer to join us in Pune, India. In this role, you will work toward generating the data warehouse and big data flows to suit our data science ecosystem, including AWS Redshift, AWS S3, AWS EC2, Tableau, SAP Business Objects, and OpenShift based deployments. You'll be part of the Data Management Tooling team which takes care of end-to-end business intelligence (BI) platform services. You'll provide support to business users in a 24x7 model and assist them with issues related to BI, extract, transform, load (ETL), and data science applications. As a Data Engineer, you will work in an environment which is influenced by open source values and products. You'll get an opportunity to learn and lead the complete stack of the data science ecosystem. You'll also contribute to the team's capabilities and deliverables by demonstrating technical competence, personal initiative, creativity, learning, sharing, and teamwork while collaborating with local and remote team members as well as external groups.
What you will do
Identify, design, and implement internal process improvements like automating manual processes, optimizing data delivery, and re-designing infrastructure for greater scalability

Generate complex data sets that meet functional or non-functional business requirements

Build a data pipeline to provide actionable insights into customer acquisition, operational efficiency, and other key business performance metrics

Work with data and analytics experts to strive for greater functionality in our data systems

Work with data warehouse (ETL, BI) and big data development contributing to data lakes and data mart architecture landscapes

Develop data flows by extracting, transforming, and loading data using IICS, Pentaho DI, AWS Glue, and Step function

Work with complex data warehouse environment on the AWS Redshift, AWS S3, and ad hoc data mapping (data sets) using Python and other AI/ML language skills

Coordinate with various departments and act as a point of contact between the admin team, development teams, and the data science community

Prepare consumption and adoption reports as per organization's requirements

Develop various use cases and provide functional specifications for teams and individuals

Ensure compliance with best practises, performant workflows, and industry standards

Coordinate with solution architects and prepare appropriate architecture for business objects

Evaluate all data from end users and prepare appropriate reporting dashboards

Respond and resolve customer issues within specified SLAs

Work in shifts on a 24x7 model
What you will bring
6+ years of experience in typical ETL environment, including but not limited to, Informatica Intelligent Cloud Services, Pentaho Data Integrator, AWS Managed ETL Services (Glue and Athena), SAP Business Objects, and Tableau

Advanced working SQL knowledge and experience working with relational databases, query authoring (SQL) as well as working familiarity with a variety of databases

Experience with big data tools: Hadoop, Spark, Kafka, etc.

Experience with relational SQL and NoSQL databases, including PostgreSQL

Support experience with data science and machine learning applications like OpenShift deployment along with Jupyter notebook and Apache Airflow

Experience with AWS cloud services: EC2, EMR, RDS, Redshift

Experience with object-oriented or object function scripting languages like Python, Java, C++, Scala, etc.

Expertise in Python or R and Ansible programming languages

Experience in any of the SQL variants supporting the eco system depicted above

Working knowledge of Linux operating systems and AWS Services

Willingness to learn new technologies quickly with minimal guidance

Excellent verbal and written communication skills
About Red Hat
Red Hat (https://www.redhat.com/) is the world's leading provider of enterpriseopen source (https://www.redhat.com/en/about/open-source) software solutions, using a community-powered approach to deliver reliable and high-performing Linux, hybrid cloud, container, and Kubernetes technologies. Red Hat helps customers integrate new and existing IT applications, develop cloud-native applications, standardize on our industry-leading operating system, and automate, secure, and manage complex environments. Award-winning support, training, and consulting services make Red Hat a trusted adviser to the Fortune 500. As a strategic partner to cloud providers, system integrators, application vendors, customers, and open source communities, Red Hat can help organizations prepare for the digital future.
Posting Location : Location IN-Pune
Posting date 4 days ago (11/25/2021 6:09 AM)
Job ID 91417
Workday ID R-018414
In accordance with Red Hat's policies, U.S. government regulations, and our ongoing commitment to prioritizing the health and safety of our associates, their families, and the community at large, all Red Hat associates and contractors working in the United States must be fully vaccinated against COVID-19 no later than November 29, 2021, or upon the start date should it occur later. Should you require accommodation for medical or religious reasons, Red Hat will engage in an interactive process with you to determine if a reasonable accommodation can be provided in accordance with applicable City, State and/or Federal law.
Red Hat is proud to be an equal opportunity workplace and an affirmative action employer. We review applications for employment without regard to their race, color, religion, sex, sexual orientation, gender identity, national origin, ancestry, citizenship, age, veteran status, genetic information, physical or mental disability, medical condition, marital status, or any other basis prohibited by law.