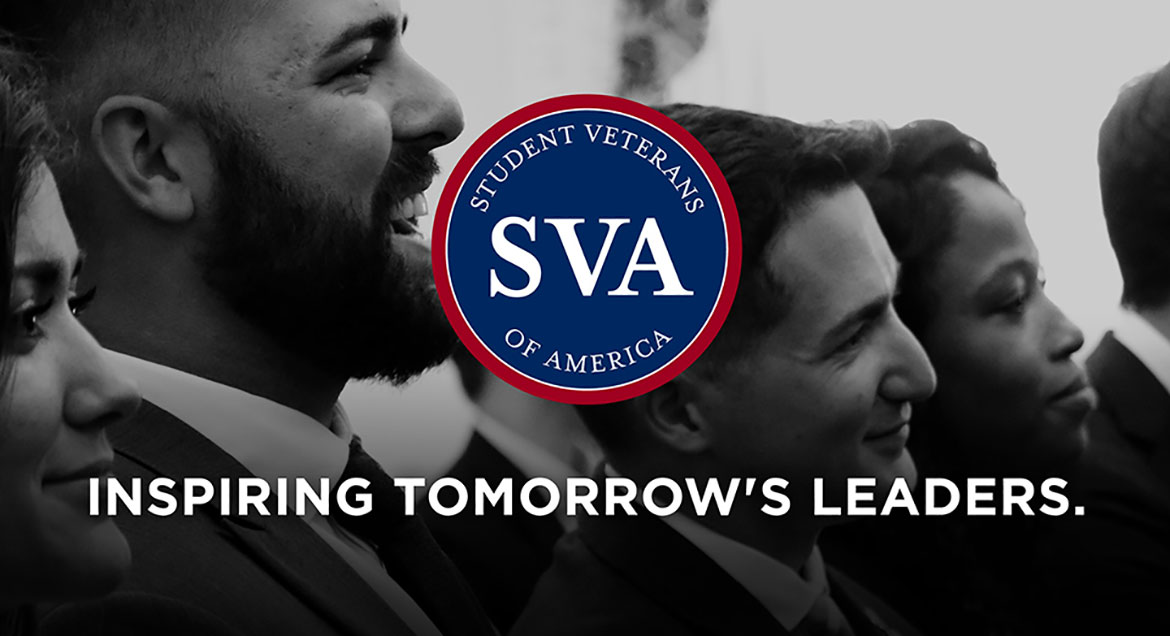 Job Information
Novartis Pharmaceuticals

Global Program Regulatory Director

in

Princeton

,

New Jersey
304815BR
Job ID:
304815BR
Job Description:
2015 was the year that Sandoz got approval for the first biosimilar in the United States. Over 20 years of experience in biosimilar development have equipped us with extensive knowledge and world-class expertise and capabilities in the development, manufacturing and commercialization of biosimilar medicines to the healthcare community and patients worldwide. This opportunity is waiting for you to contribute to Sandoz success story in the area of biosimilar toward the Talent Acquisition & Staffing – EVP 2019 Business Use Only 18 future, at the same time it becomes also the right step up in your career within clinical development!
The Global Program Regulatory Direction is responsible for regulatory and strategic leadership to assigned biosimilar/biotech project(s). This position is also responsible to prepare, compile and supervise independently and in due time high quality documentation for complex global regulatory submissions in various countries
Your Key Responsibilities Include:
• Provide regulatory and strategic leadership to assigned biosimilar/biotech project
• Represent RA on a Global Program Team (GPT)
• Lead a Global Regulatory (sub)team. Provide strategic input to GPT and GRS / RA team and on key HA documents
• Liaison with Regulatory Authorities.
• Effectively address regulatory issues that may surface during regulatory reviews and prepare and facilitate preparation of responses to Authorities in various countries worldwide
• Responsible for development and implementation of the Regulatory Strategy and Risk Documents
• Ensure appropriate line function endorsement
• Provide regulatory and strategic input on:
development concepts and documents (e.g. dev plan, CTA/IND, briefing books, dossier documents)

clinical study protocols and protocol amendments
Identify, review and prepare high-quality RA documentation and correspondence during development, registration and maintenance phase, to obtain rapid and advantageous approvals worldwide, while respecting agreed strategies and e-publishing requirements, besides assuring congruency and compliance
Convey critical knowledge, especially relating to assigned products to alleviate or reduce regulatory impacts and costs
• Coach train, provide guidance and feedback to regulatory managers and associates of the matrix regulatory team
• Comply with applicable SOPs, GOPs and WIs.
https://www.youtube.com/embed/a7Qh0UeBIgE
Position Title:
Global Program Regulatory Director
Minimum requirements:
What you bring to the role:
Education:
• BS or MS with requisite experience and demonstrated capability.
• Advanced degree (MD, Ph D, PharmD) preferred.
Experience:
• At least 8 years of relevant regulatory and drug/biologic development experience
• Strong ability to construct persuasive scientific/regulatory documents.
• Strong ability to interpret scientific and commercial information
• Good understanding of regulatory requirements for drug development, clinical studies, dossier filings worldwide and critical evaluation of emerging requirements, guidelines for new drugs and product life cycle maintenance.
• Proven experience in HA negotiations in different regions
• Proven project leadership skills and experience in leading in matrix environment
• Proven ability to work in a complex and international setting
• Strong interpersonal skills, team player
Job Type:
Full Time
Country:
USA
Work Location:
Princeton, NJ
Functional Area:
Research & Development
Division:
SANDOZ
Business Unit:
COMMERCIAL OPS NA SZ
Employment Type:
Regular
Company/Legal Entity:
Sandoz Inc
EEO Statement:
The Novartis Group of Companies are Equal Opportunity Employers and take pride in maintaining a diverse environment. We do not discriminate in recruitment, hiring, training, promotion or any other employment practices for reasons of race, color, religion, gender, national origin, age, sexual orientation, marital or veteran status, disability, or any other legally protected status.
Shift Work:
No