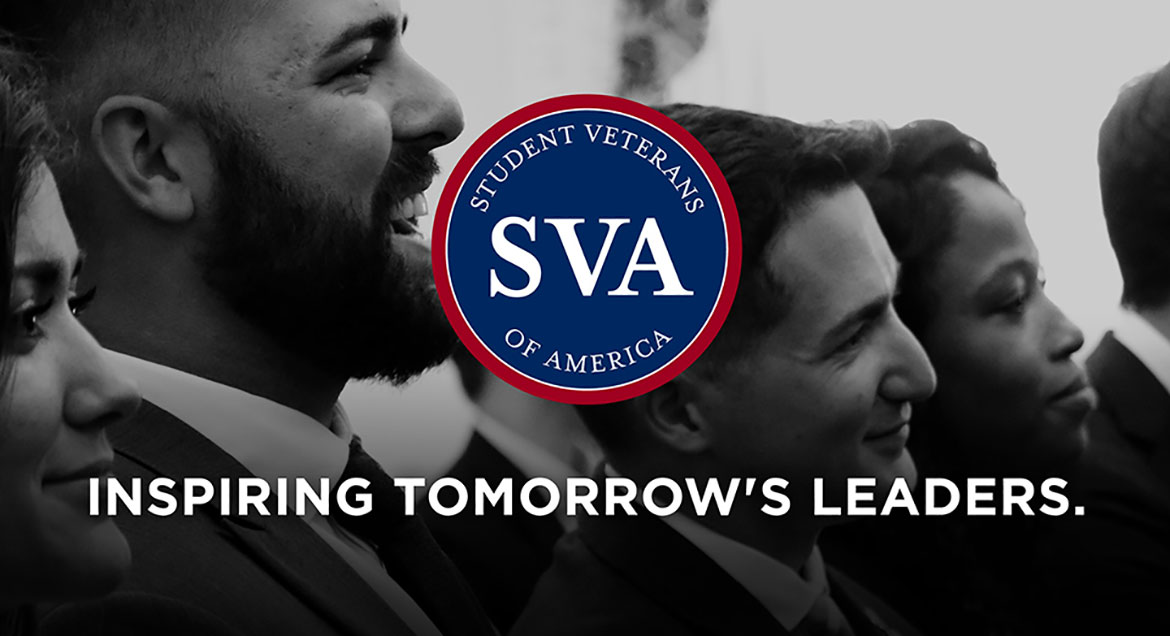 Job Information
Ford Motor Company

Team Leader Artisan MWG

in

Pretoria

,

South Africa
POSITION DETAILS
General
Monitor Safety, Quality and Delivery in line with objectives by following standardized work.

Any reasonable task that may be assigned to you.
Safety
Monitor compliance with JSA and correct any non-conformities.

Monitor work areas adherence to 5S standards of workplace/ organization, Workstations to be free of debris and contamination.
Quality
Review quality and operations for defects or operators for issues.

Understand and adhere to the Quality Operating System and utilize provided tools to improve product and process quality.
Delivery
Perform Startup & Close-out verification / confirmation tasks.

Conduct daily SQDCPME verifications / confirmations.

Complete daily Standardized Work observation. Monitor compliance with OIS correct any non-conformities.

React, Resolve, Track abnormalities (ANDON), and confirm closure of concerns.

Assist production operators as required to maintain production flow consistent with cycle time requirements.

Obtain materials and supplies for the team. Coordinate appropriate corrective actions to ensure line is properly stocked.
Cost
Adhere to Time & Data Management to promote and support continuous improvement activities in the team.

Coordinate activities with Team Members to constructively utilize down time to continuously improve.
People
Communicate as required to perform job functions (such as safety, quality and productivity concerns that the Team cannot address).

Respect and encourage respect of all team members by example. Responsible for ensuring required training is met within the team, including classroom and on the job.

Learn all operations within area of responsibility and maintain all versatility training records within the team to verify each job has appropriate number of trained operators.
Maintenance
Verify / Confirm maintenance tasks (Crisis, Predictive and Preventive) are completed by the appropriate people.

Lead FTPM actions to improve job / station performance.

Reviewing FIS information and using it to improve line performance.

Raising of issues on the GPA system to relevant personnel and track that they are completed and closed on time.

Conduct inspections/certifications for critical, predictive, and preventive maintenance work that can be accomplished by the right person

Work with team members to use downtime to perform planned maintenance assigned by the maintenance department. to be completed in the specified time
Environment
Monitor work areas adherence to EOS requirements including complying with environmental regulations and conserving natural resources (energy, water, materials).
At Ford Motor Company, we believe freedom of movement drives human progress. With our incredible plans for the future of mobility, we have a wide variety of opportunities for you to accelerate your career and help us define tomorrow's transportation.
Requisition ID : 3721