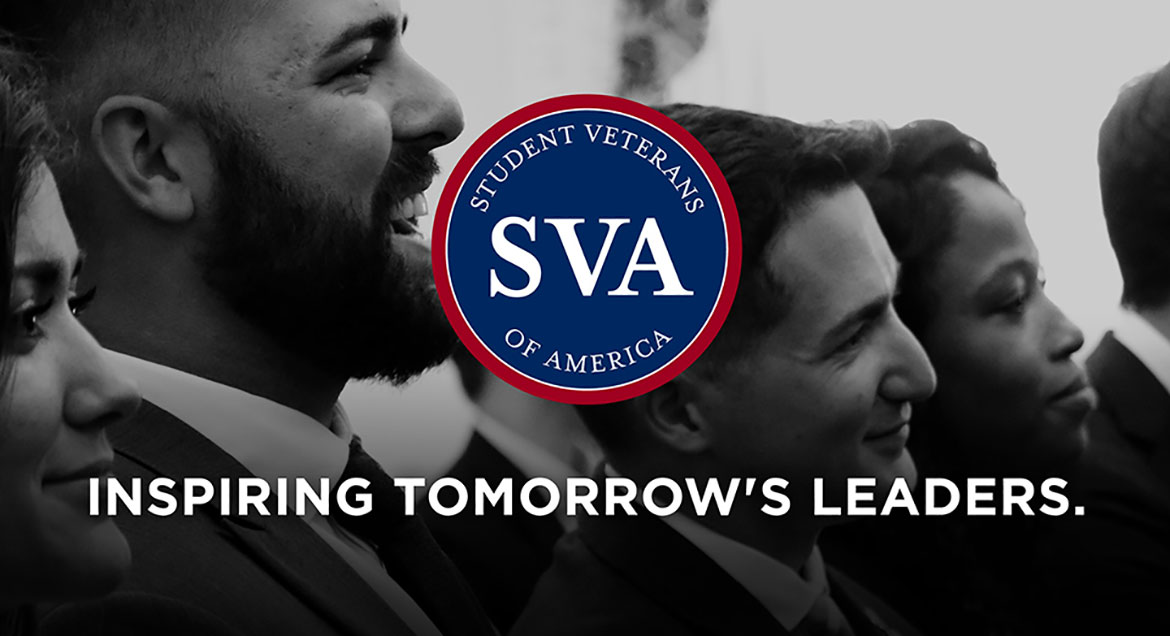 Job Information
Agriculture, Rural Development

Loan Specialist (Commercial)

in

Presque Isle

,

Maine
Summary
This position is located in an Area Office in USDA/Rural Development (RD). The Loan Specialist (Commercial) has responsibility for establishing, marketing, managing and servicing loans and grants for community facilities, public utilities, and/or businesses. This is a developmental position. The hiring official may make a selection at either grade level posted.
Responsibilities
Deals with complex loans for corporate/municipal entities where required financial and credit analysis is complicated by difficulty obtaining/verifying accurate financial data, uncertainty of future returns or difficulty in valuing intangible assets.
Reviews loan applications for completeness and conformance with RD statutory regulations, policies, procedures and practices; analyzes and inputs data into appropriate automated database systems.
Prepares written loan approval determinations or recommendations for loan approval and submits to approving official as appropriate.
Provides a wide variety of servicing actions for assigned portfolio(s) as appropriate.
Develops, implements and coordinates a broad and aggressive outreach and marketing program for assigned loan portfolio(s).
Requirements
Conditions of Employment
Qualifications
Applicants must meet all qualifications and eligibility requirements by the closing date of the announcement including time-in-grade restrictions, specialized experience and/or education, as defined below. Time in grade: Current federal employees applying for a promotion opportunity must meet time-in-grade (TIG) requirement of 52 weeks of service at the next lower grade level in the normal line of progression for the position being filled. For the GS-11 grade level: Applicants must possess ( 1) year of specialized experience which is equivalent to at least the GS-09; or its non-federal equivalent that demonstrates: thorough knowledge and understanding of complex mortgage or commercial loan making/servicing and credit principles and practices in order to assess the fundamental soundness of business, corporate or municipal loans and to independently examine applications and corporate financial documents, and maintain servicing activities on a variety of mortgage and commercial loans. Experience may have been gained in work equivalent to analyzing financial information provided by loan applicants; determining eligibility for loans and repayment ability; reviewing and approving applications for agricultural, commercial, and bank loans; servicing the loan portfolio of a bank and other loan association: performing financial analysis of commercial concerns for investment purposes; appraising real estate and business property to determine property valuation; or similar work OR Ph.D. or equivalent doctoral degree OR 3 full years of progressively higher level graduate education leading to such a degree or LL.M., if related OR a combination of education as described and specialized experience. For the GS-12 grade level: Applicants must possess (1) year of specialized experience which is equivalent to at least the GS-11; or its non-federal equivalent that demonstrates: comprehensive knowledge and understanding of the technicalities of commercial financing and credit and skill in directing and evaluating employees. Experience may have been gained in such work as reviewing and passing on applications for complex business and/or municipal transactions or by servicing a commercial loan portfolio; analyzing financial information provided by loan applicants, determining eligibility for loans and repayment ability, reviewing and approving applications for agricultural, commercial and bank loans; servicing a loan portfolio of a bank or other loan association; providing financial management guidance to borrowers in ascertaining and analyzing the many and often obscure facts regarding the corporate borrowers financial capacity; evaluating the general economic and financial conditions that affect the organization/governments risk in granting, guaranteeing or insuring loans; and participating with overall office management by providing guidance and direction to lower level employees.
Note: There is no substitution of education for experience at the GS-12 level. Graduate Education: Major study - finance, business administration, economics, accounting, insurance, engineering, mathematics, banking and credit, law, real estate operations, statistics, or other field related to the position, such as agriculture, agriculture economics, farm livestock and ranch management, or rural sociology. NOTE: To be considered for this position, you must meet all qualification and eligibility requirements for the GS-1165 series set forth in the Office of Personnel Management (OPM) Qualification Standards by the closing date of the announcement. A copy is available at: https://www.opm.gov/policy-data-oversight/classification-qualifications/general-schedule-qualification-standards Experience refers to paid and unpaid experience, including volunteer work done through National Service programs (e.g., Peace Corps, AmeriCorps) and other organizations (e.g., professional; philanthropic; religious; spiritual; community, student, social). Volunteer work helps build critical competencies and can provide valuable training and experience that translates directly to paid employment. You will receive credit for all qualifying experience, including volunteer experience.
Education
Additional Information
Career Transition Assistance Plan (CTAP), Reemployment Priority List (RPL), or Interagency Career Transition Assistance Plan (ICTAP): Visit the OPM website for information on how to apply as a CTAP, RPL, or ICTAP eligible. To exercise selection priority for this vacancy, CTAP/RPL/ICTAP candidates must meet the basic eligibility requirements and all selective factors. CTAP/ICTAP candidates must be rated and determined to be well qualified (or above) based on an evaluation of the competencies listed in the How You Will Be Evaluated section. When assessed through a score-based category rating method, CTAP/ICTAP applicants must receive a rating of at least 85 out of a possible 100. Veterans who are preference eligible or who have been separated from the armed forces under honorable conditions after three years or more of continuous active service are eligible for consideration under the Veteran's Employment Opportunity Act (VEOA). Farm Service Agency (FSA) County Employees: Permanent County employees without prior Federal tenure who are selected for a Civil Service position under Public Law 105-277 will be given a career-conditional appointment and must serve a 1-year probationary period. Land Management Workforce Flexibility Act (LMWFA) provides current or former temporary or term employees of federal land management agencies opportunity to compete for permanent competitive service positions. Individuals must have more than 24 months of service without a break between appointments of two or more years. Service must be in the competitive service and have been at a successful level of performance or better. Refer to PUBLIC LAW 114-47-AUG. 7, 2015 for more information. To be eligible for appointment to this position, the new hire must be cleared to come on board once the results of the fingerprint check, review of the OF-306, Declaration for Federal Employment, and the candidate's Electronic Questionnaires for Investigations Processing (eQIP) entries have been reviewed and determined to be satisfactory. This position requires a favorable credit check as part of the background investigation. If selected, you will be required to submit Form OGE-450 within 30 days of your initial appointment date, and annually thereafter. Selectee is subject to financial Disclosure Requirements in accordance with 5 CFR, Part 2635, Sub part E regarding business or personal transactions with applicants, borrowers, or business contacts who have or who are seeking business with this Agency. Selectee must be able to obtain and maintain a security clearance. If selected you will be subject to a National Agency Check and Inquiry (NACI) and a credit report. If you are selected for a position with further promotion potential, you will be placed under a career development plan, and may be non-competitively promoted if you successfully complete the requirements and if recommended by management. However, promotion is neither implied nor guaranteed. Persons with disabilities who require alternative means for communication of program information (Braille, large print, audiotape, etc) should contact: USDA's TARGET Center at 202-720-2600 (voice and TDD). This position is eligible for telework and other flexible work arrangements as determined by agency policy.