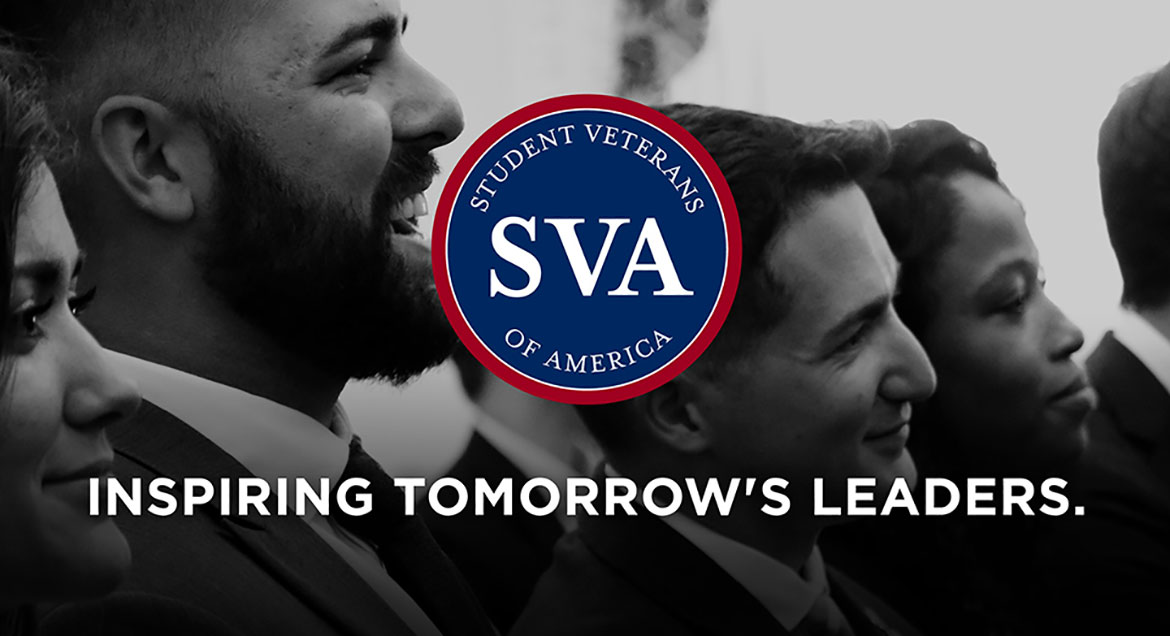 Job Information
New York State Civil Service

Licensed Psychologist

in

Poughkeepsie

,

New York
Agency People With Developmental Disabilities, Office for
Title Licensed Psychologist
Occupational Category Health Care, Human/Social Services
Salary Grade 25
Bargaining Unit PS&T - Professional, Scientific, and Technical (PEF)
Salary Range From $132624 to $132624 Annually
Employment Type Full-Time
Appointment Type Contingent Permanent
Jurisdictional Class Competitive Class
Travel Percentage 20%
Workweek Mon-Fri
Hours Per Week 40
Workday
From 8 AM
To 4:30 PM
Flextime allowed? No
Mandatory overtime? No
Compressed workweek allowed? No
Telecommuting allowed? No
County Dutchess
Street Address Dutchess County Office
38 Fireman's Way
City Poughkeepsie
State NY
Zip Code 12603
Minimum Qualifications Contingent Permanent*Posted Hiring Salary includes the sum of statutory hiring rate ($111,111), Mid-Hudson Location ($1,513) and Geographic Pay ($20,000Candidates must be reachable for appointment on the current Civil Service eligible list for this title;Candidates must have one year of permanent service as a Licensed Psychologist and be eligible for lateral transfer; OR be in a title deemed appropriate for transfer via Section 70.1 of the Civil Service Law. In addition, candidates must be licensed and currently registered to practice psychology in New York State;ORMust have one year of permanent service in a title within two (2) salary grades of G-25, and have a passing score and current status on the Licensed Psychologist eligible list to be eligible for transfer under § 70.4 of the Civil Service Law;ORTemporary Appointment:Licensed Psychologist is a continuous recruitment examination. Candidates who are not currently on the Licensed Psychologist eligible list may apply for this position and if appointed, will receive a temporary appointment, pending their score notification and subsequent establishment on the eligible list. To qualify, candidates must be licensed and currently registered to practice psychology in New York State. To apply for this examination, candidates must submit a completed NYS-APP form along with their resume and cover letter. A NYS-APP form can be obtained by visiting the Department of Civil Service's Website at: http://www.cs.ny.gov/extdocs/pdf/nysapp.pdf or by emailing NYS Department of Civil Service at cs.sm.examinfo@cs.ny.gov. Information about this examination can be found on the Department of Civil Service's Website at:https://www.cs.ny.gov/announarchive/announcements/20-087.cfm.Note: Candidates appointed temporary must receive a score that is reachable on the resulting eligible list before they can be permanently appointed. Candidates who are found not qualified or who do not receive a reachable score may not be retained.The New York State Education Department's Office of the Professions is responsible for licensure of psychologists in New York State. For information on licensure requirements and to obtain an application form, you may link to the Office of the Professions' website.
Duties Description POSITION DESCRIPTION: The Licensed Psychologist provides key support to the Psychology Department and provides psychological services to a caseload of 50-65 individuals in Dutchess County, sees as many as 6 people for ongoing psychotherapy, and conducts 2-4 assessments per month, while also performing duties on committees and administrative tasks.PRIMARY DUTIES AND RESPONSIBILITIES: In addition to assessments and treatment, your duties may include but are not limited to:• Develop, implement, and monitor behavior support plans and functional behavioral assessments • Participate as a member of the Psychology Department, which includes monthly meetings • Clinical leadership and supervision of master's Level Psychologist• Forensic or court ordered assessment, treatment, or expert testimony• Complete capacity and psychological evaluations as needed• Develop and present individuals' cases to various review committees (BMRC, ICC) for approval• Consultation to other agencies• Participate as a member of an interdisciplinary team• Attend monthly meetings for individual service plans, case reviews and residential habilitation.• Provide on-site training and guidance to direct care staff and assist in crisis intervention• Complete psychological evaluation as required• Design and application of appropriate specialized psychological interventions• Participation in policy development workgroups• Provide coverage for other counties in the Taconic catchment area.• Special assignments as directed• Additional duties will be discussed in detail during the interview.Participation in the Administrator on Call (AOC) system is required. Occasional evening/weekend hours to attend meetings may be required. NOTE: Travel within the five-county catchment area will be required in the performance of the duties of the position. This may include a state-owned vehicle, as available, or the employee's own car. An employee who uses his/her own car will be reimbursed at current negotiated rates.
Additional Comments OPWDD is committed to creating and sustaining a culture of inclusion. We believe that we are most effective in managing and improving our service system with a diverse team of employees. With such a large workforce, we rely on the collective individual differences, life experiences, knowledge, self-expression, ideas and talent that our employees bring to their work. This speaks to our culture, and is a key part of our successes. As we continuously recruit people for our team, we welcome the unique contributions that applicants bring in terms of their education, culture, ethnicity, race, sex, gender identity and expression, nation of origin, age, languages spoken, veteran's status, color, religion, disability, sexual orientation and beliefs.
Some positions may require additional credentials or a background check to verify your identity.
Name Taconic DDSOO-Office of Human Resources
Telephone 8458776821 ext. 3367
Fax 845-877-3851
Email Address joyce.pinnock@opwdd.ny.gov
Address
Street 25 Center Circle
City Wassaic
State NY
Zip Code 12592
Notes on Applying Interested candidates should submit a cover letter detailing how you meet the minimum qualifications and a current resume to the Taconic DDSO Human Resources Office. Please provide your social security number for service certification and transfer eligibility determination process. Also, be sure to include the vacancy number and position name on this announcement on your resume.OPWDD Taconic – Human Resources25 Center Circle Wassaic, New York 12592 Phone: 845-877-6821 ext. 3367Fax: 845-877-3851 Opwdd.sm.Taconic.Human.Resources@opwdd.ny.govPlease note:• Employees on long term leave can bid on positions but must be able to report to work within fourteen (14) days and be able to perform the essential functions of their positions with or without reasonable accommodation (RA). If an employee believes that they need a reasonable accommodation, they should contact the NYS OPWDD Workforce and Talent Management Central Office (518) 473-4785 or Email at accommodationrequests@opwdd.ny.gov to obtain information and RA forms.• Preference will be given to OPWDD employees impacted by closures. If you are being impacted by closure, please indicate this on your resume/cover letter. • In order to be eligible for appointment and to maintain employment, you cannot be listed as an excluded individual or entity on any of the Federal and/or State Medicaid and Medicare exclusion lists (or excluded from any other Federal or Federally assisted program). If you are appointed and subsequently listed as an excluded individual or entity on any of these lists (or excluded from any other Federal or Federally assisted program), you may be terminated from your employment.• If you are employed by state government, you may be able to receive loan forgiveness under the Public Service Loan Forgiveness Program (PSLF). The PSLF Program forgives the remaining balance on Direct Loans after 120 qualifying monthly payments have been made under a qualifying repayment plan while working full-time for a qualifying employer. For more information on PSLF, please visit www.studentAid.gov/publicservice. • OPWDD IS AN EQUAL OPPORTUNITY/AFFIRMATIVE ACTION EMPLOYER