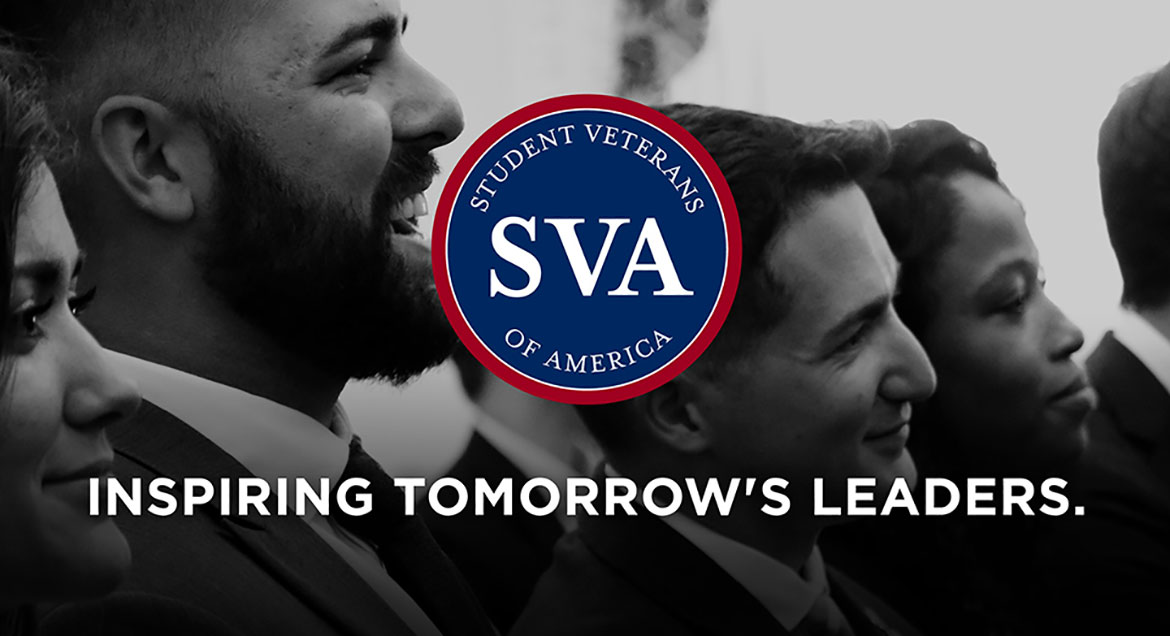 Job Information
Legacy Health

Hospice Medical Social Worker

in

Portland

,

United States
Hire-on bonus and relocation assistance available for eligible positions.
Sometimes it's a suggestion on how to cope. Other times it's a kind word or gesture. Many times, it's simply being there and listening. Your compassionate nature in a hospice setting brings comfort and support to patients and their loved ones. Your encouraging demeanor inspires the hospice staff as together you strive to make life better for those around you.
Accountability:MSW assessment demonstrates that the psychological, emotional, and social needs related to the patient's health care issues are addressed.
Consistently uses MSW assessment skills, (e.g., interviewing techniques, active listening, observations of environmental issues) to identify and assess the psychological, emotional, and social factors affecting the outcome of patient's health care issues.
Involves the patient and family as participants in establishing goals and treatment plan.
Maintains patient confidentiality and abides by patient Rights and Responsibilities.
Participates in Quality Assessment Quality Improvement Program (QAPI)as assigned.
Accountability:A repertoire of professional theories and skills (e.g., community dynamics, group dynamics, ego psychology, behavior modification, family systems, counseling etc.) is used to promote the desired outcomes in patient/families goals.Maintains high standards of professional practice by adhering to the ethics of the profession and keeping abreast of the latest evidence based practices and professional advances.
Consistently and appropriately draws from and uses a variety of skills and interventions during the course of hospice care.
Assists with inservice education to agency staff through formal and informal sessions. Attends conferences, inservices and meetings as indicated.
Accountability: A coordinated interdisciplinary team approach to care is facilitated in order to ensure a comprehensive plan of treatment to promote the desired outcome for patient's/family's goals.
Assists the physician, other members of the interdisciplinary team, patient and family in understanding the significant social and emotional factors related to the patient's individualized hospice plan of care.
Participates in the development of the hospice plan of care and discharge planning as necessary.
Consistently uses MSW training and skills (communication, group dynamics and process, team interaction) to develop and implement a coordinated plan of care.
Accountability:MSW's assessment and clinical interventions demonstrates knowledge of the interplay between various medical diagnosis/health care issues and psychosocial factors.
Assesses the social and emotional factors in order to estimate the family's capacity and potential to cope with problems of daily living with a terminally ill family member.
Consistently uses knowledge of various medical diagnosis and health care issues in developing appropriate psychosocial interventions. Helps the family understand, accept and follow medical recommendations and provides services planned to attain optimal social and health adjustment.
Assists patient and their families with personal and environmental difficulties, which predispose toward illness or interfere with obtaining optimal quality of life and comfort.
Accountability: External community forces (economics, political issues, community needs, etc.), which affect the delivery of hospice services and desired patient outcomes, are appropriately identified and addressed.
Utilizes resources, such as family and community agencies, to assist the family in the community.
Meets established Legacy Preferred Employee Profile. Considers the needs of patients and their families, other employees, physicians, visitors, volunteers, vendors and members of the community in an informative, courteous and compassionate manner.
Consistently understands and applies social work principles and ethics in addressing the physical, social, psychological, and spiritual needs of the patient in relation to the economic/ political forces affecting the care of patients/ families, (e.g., insurance benefits; diminishing resources; changes in community focus).
Education / Experience: Masters degree from a school of social work accredited by the Council on Social Work Education. One year of satisfactory social work experience in a medical/ health setting. Hospice experience preferred.
Skill Requirements: Broad knowledge of the principles of social work and the ability to apply them. Ability to work effectively with professional and allied personnel as well as with related services and agencies.
LEGACY'S VALUES IN ACTION:
Follows guidelines set forth in Legacy's Values in Action.
Equal Opportunity Employer/Vet/Disabled
Certification / Licensure: Licensed Clinical Social Worker (LCSW) or Clinical Social Work Associate (CSWA, working toward LCSW) required; Licensed Clinical Social Worker (LCSW) preferred. CPR certification and valid driver's license.
Posting Title: Hospice Medical Social Worker
Job Req #: 21-20776
Name: Portland Hospice
Budgeted Hours Per Week: 40
FTE for each opening (not total FTE across all openings for multiple openings). If less than 1.0 please enter leading 0 before the decimal, e.g. 0.2: 1.00
Job_Commensurate with Experience: USD $35.31/Hr. - USD $50.50/Hr.
FLSA Status: Non-Exempt
Critical to Fill: Yes
Bonus/Relocation: Bonus/Relocation
Union: Non-union
Work Days: Every Saturday
Shift Start Time (HH:MM AM or PM): 0830
Shift End Time (HH:MM AM or PM): 1700
External Company Name: Legacy Health
External Company URL: https://www.legacyhealth.org/
Street: 815 NE Davis