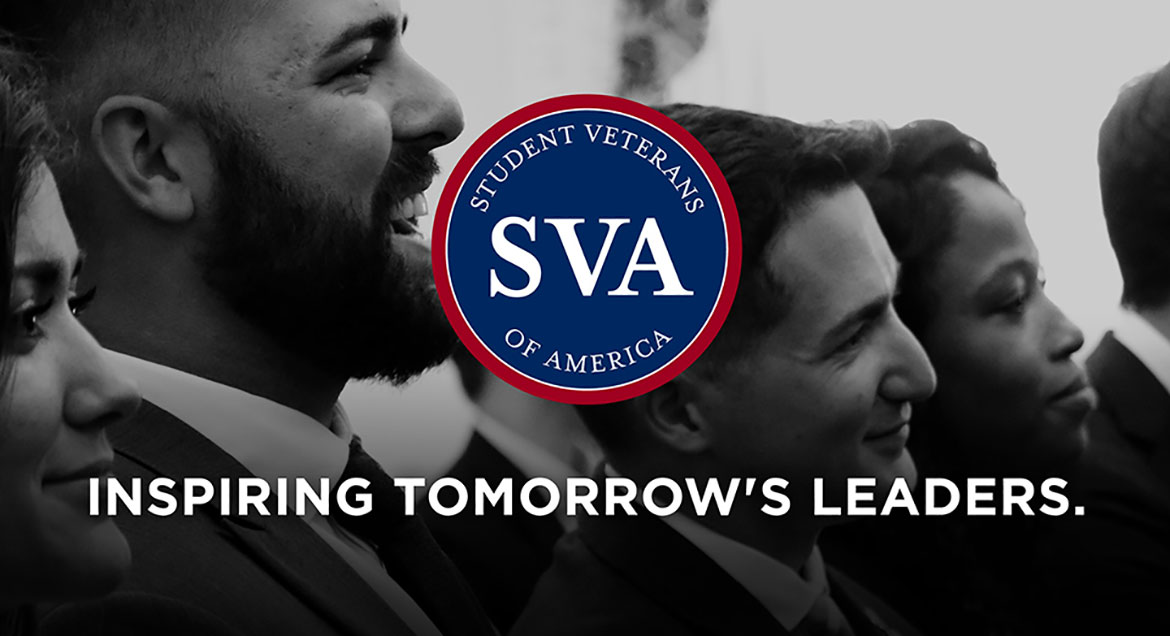 Job Information
Legacy Health

RN Resource Team - Behavioral Health

in

Portland

,

Oregon
The Legacy nursing philosophy focuses on patients and their families. Our nurses embody this philosophy in everything they do, as advocates, communicators, problem-solvers and caregivers. Their expertise is sought after and respected by our health care team. In short, they are the face of wellness at Legacy. Does this sound like an environment in which you could thrive? If so, we invite you to consider this opportunity.
Unity Center for Behavioral Health is a one-of-a-kind center for people facing a mental health crisis. Unity Center features a Psychiatric Emergency Service, where patients receive care by specialists in behavioral health in a calming, non-hospital-like setting. Unity also has inpatient care for adults and teens. It is a collaboration between Adventist Health, Kaiser Permanente, Legacy Health and Oregon Health & Science University.
This position will also support behavioral health assignments throughout the Legacy Emergency Departments.
The primary function of this job is to be available and flexible to float to various sites throughout Legacy Health System and provide patient care. Participates as a member of the health care team in cooperation with and under the direction of a clinical manager or designee as defined by the relevant Standards and Scope of Practice for the Registered Nurse.
The RN Resource Team assesses, analyzes, plans, implements and evaluates patient care following established patient care standards for Legacy Health including those for patient assessment and transfer.
This job is paid at a flat rate plus appropriate differentials while working.
Education: As required by licensure. BSN preferred.
Experience: Three years registered nursing experience required.
For the Behavioral Health Resource Pool: Three years behavioral health experience. Previous medical/surgical experience strongly preferred, i.e. experience with discontinuing IVs, basic dressing changes, lab draws, etc. One to two years emergency department experience preferred.
This position will float to Unity Behavioral Health Center and behavioral health assignments throughout the Legacy Emergency Departments.
Knowledge/Skills: Demonstrated ability of positive interpersonal and communication skills with colleagues, patients, families, physicians and the community. Keyboard skills and ability to navigate electronic systems applicable to job functions.
LEGACY'S VALUES IN ACTION:
Follow guidelines set forth in Legacy's Values in Action.
Equal Opportunity Employer/Vet/Disabled
Both Oregon and Washington state RN licensure required. AHA BLS for Healthcare Providers required.
Posting Title: RN Resource Team - Behavioral Health
Job Req #: 20-14244
Name: Nursing Resources
Avg Hours Per Week: 36
FTE for each opening (not total FTE across all openings for multiple openings). If less than 1.0 please enter leading 0 before the decimal, e.g. 0.2: 0.90
Job_Commensurate with Experience: USD $62.11/Hr. - USD $62.11/Hr.
FLSA Status: Non-Exempt
Union: Non-union
Work Days: Variable schedule, with weekends/holidays
Shift: Night
Shift Start Time (HH:MM AM or PM): 1900
Shift End Time (HH:MM AM or PM): 0730
External Company URL: https://www.legacyhealth.org/
Street: 1919 NW Lovejoy