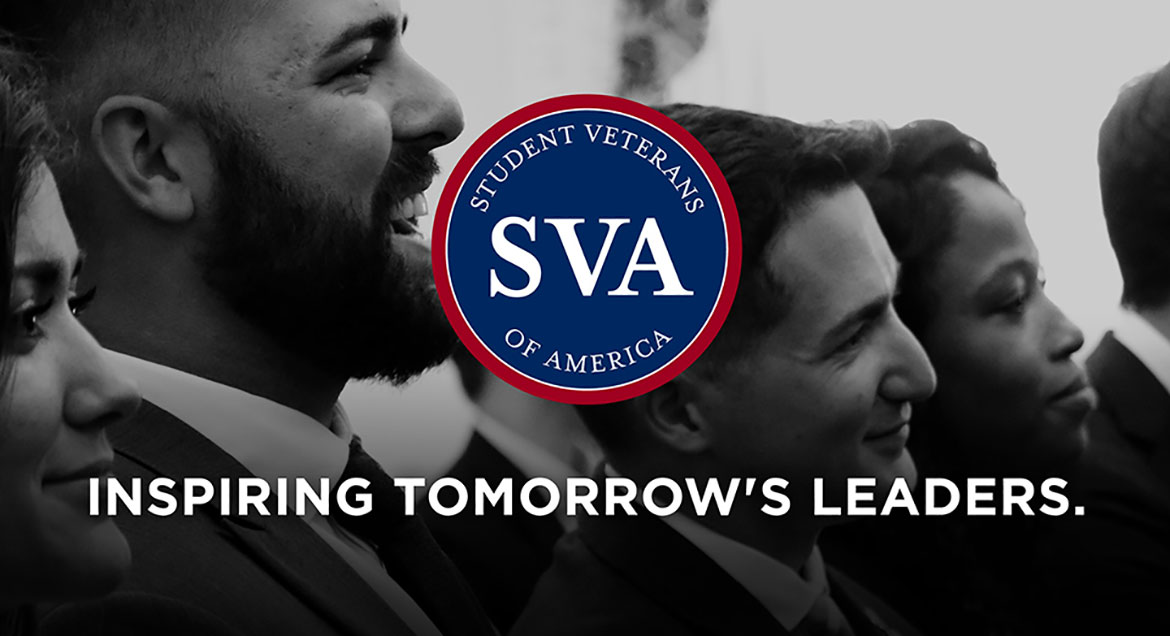 Job Information
Kelly Services

Production Worker - Rotating Shifts - COMPETITIVE PAY

in

Portland

,

Oregon
Job searching is a lot better with someone in your corner. Hi—enter us, and this job! Kelly ® Professional & Industrial is seeking a PRODUCTION WORKER – ALL SHIFTS to work at a reputable client in PORTLAND, OR. Sound like something you're interested in? We'll be here every step of the way to help you through the process because we think job searching needs an upgrade (and a sidekick).
PAY RATE: $21.82/hr.
HOURS: Schedule: Full Time, Monday thru Friday; mandatory overtime, as needed.
Flexible to work 1st, 2nd, or 3rd shifts – rotating schedules, mandatory daily overtime, weekend work.
*(NOTE: employees must have flexibility to work all shifts. We are a union plant and new employees will not have shift preference until they gain seniority. Overtime work is mandatory and sometimes comes with last minute notification. We typically work Monday-Friday, but we do schedule work on weekends if we are busy. During the first week of orientation employees will be working 8am-3pm Monday-Friday. The following week they will be assigned to a shift – it could be any shift and they do not get to choose)*
Why you should apply to be a PRODUCTION WORKER.
Access to outstanding Kelly perks via https://www.mykelly.us/us-mykelly/perks/

Weekly pay
What's a typical day as a PRODUCTION WORKER? You'll be:
General mechanical ability.

Solid computer skills, including the ability to efficiently navigate through program screens.

Ability to work in a very fast paced manufacturing environment.

Ability to learn quickly with on-the-job training.

Possess strong reasoning and problem-solving skills, to reduce machine downtime and quickly address problems.

Possess strong attention to quality and detail.

A commitment to alerting the management team when safety, quality, or other production issues arise.

Ability to read and understand production specifications.

Ability to accurately measure using the US standard measurement system.

Willing and able to work mandatory overtime, including extended weekday hours, and Saturdays.

Willing and able to work any shift 1st, 2nd, or 3rd. You will not have a choice about which shift you work until you gain seniority with the Union. Once assigned a shift, it may change, occasionally, to meet the needs of the Plant. (Shifts: 7am-3pm; 3pm-11pm; 11pm-7am)

Ability to communicate effectively, verbally and in writing, in the English language.
This job might be an outstanding fit if you:
Must meet physical requirements: Able to lift, carry, push, pull or otherwise maneuver 50 pounds on a routine basis. Able to walk, stand, bend, kneel, reach, climb steps, and twist throughout a shift.

Ability to stand for extended periods of time.

Ability to withstand prolonged exposure to high heat and humidity indoors, during the summer months.

Ability to read a tape measure and apply basic math and computer skills.

Pass a background check, pre-employment drug screen, and physical.

Focused on the safety of self and others.

Takes pride in a job well done.

High sense of urgency.

Proven reliability (Exceptional punctuality and attendance record)

Positive attitude; eager to learn, grow and contribute.

Experienced working in a fast-paced manufacturing environment (corrugated industry a plus, but not required).

Embraces the WestRock culture, based on values of integrity, respect, accountability, and excellence.

Open to learning

Willing to follow work processes.

Has a desire to advance within the facility.

Maintains a clean and organized workspace.
What happens next
Once you apply, you'll proceed to next steps if your skills and experience look like a good fit. But don't worry—even if this position doesn't work out, you're still in our network. That means all our recruiters will have access to your profile, expanding your opportunities even more.
Helping you discover what's next in your career is what we're all about, so let's get to work. Apply to be a PRODUCTION WORKER today!
If you have a question about this or any other position, please contact the recruiter at: 779-230-2741, but only after submitted, call: 779-230-2741.
Due to the high volume of responses anticipated, only qualified candidates will be contacted.
Please note - this position is being recruited for by a remote Kelly office, not your local branch office. You can apply directly to this posting (PLEASE INCLUDE AN UPDATED RESUME) or by emailing your resume to KELLEY ARZOLA at kela807@kellyservices.com . Please include the title of the job and its location in your email.
Why Kelly ® ?
You're looking to keep your career moving onward and upward, and we're here to help you do just that. Our financial staffing experts will connect you with premier companies for opportunities where you can learn, grow, and thrive. Jobs that fit your skills and experience, and most importantly, fit right on your path of where you want to go in in your career. It all adds up.
About Kelly ®
At Kelly, we're always thinking about what's next and advising job seekers on new ways of working to reach their full potential. In fact, we're a leading advocate for temporary/nontraditional workstyles, because we believe they allow flexibility and tremendous growth opportunities that enable a better way to work and live (plus, did we mention we provide a ton of benefits ?). Connecting great people with great companies is what we do best, and our employment opportunities span a wide variety of workstyles, skill levels, and industries around the world.
Kelly is an equal opportunity employer committed to employing a diverse workforce and providing accommodations for people with disabilities in all parts of the hiring process as required under its Employment Accommodation Policy. Kelly will work with applicants to meet accommodation needs that are made known to Kelly in advance.