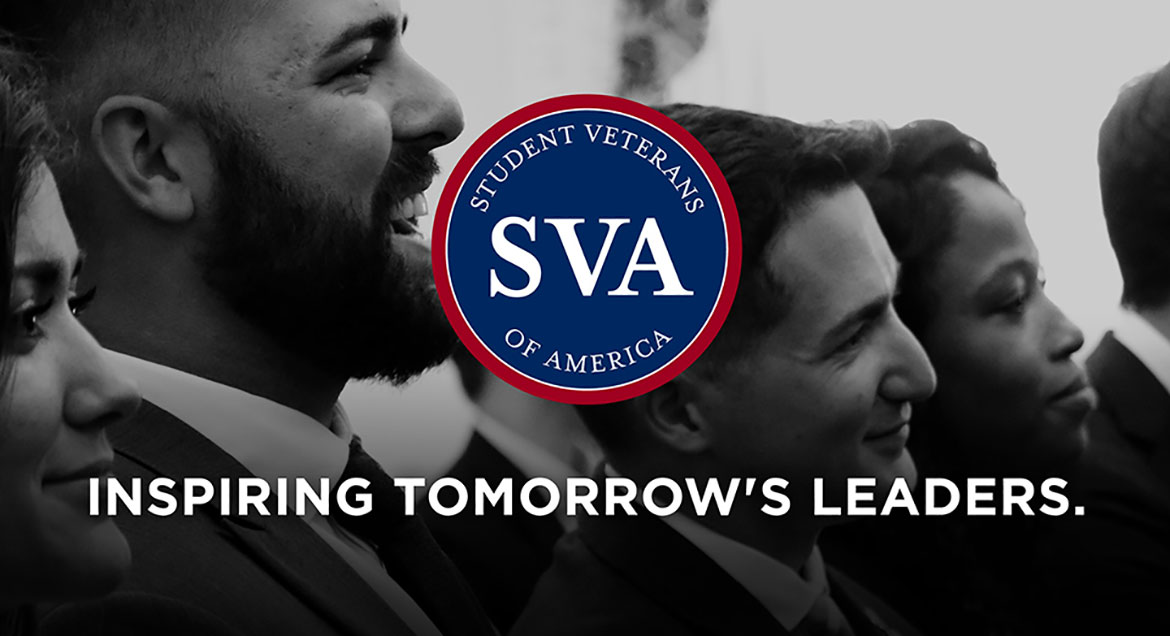 Job Information
Sunrise Management

Maintenance Supervisor - City View

in

Portland

,

Oregon
The Maintenance Supervisor, supervises and coordinates activities of all phases of the physical maintenance of an income producing multi-family property. This includes but is not limited to; the general maintenance of the property, supervision of maintenance staff members (when applicable), prioritizing and assigning work schedules, expense control, and adherence to preventive maintenance programs and required state and federal safety programs
This is a Full-Time position that offers an hourly rate of $23.00 - $26.00 per hour, based on experience. Hours are is Monday through
Friday, 8:00am - 5:00pm. As a full-time employee you will also receive Benefits (medical, dental and vision) + 401k + 2 week vacation pay
holiday pay.

3+ years of Property Maintenance Experience is preferred

Property Maintenance experience at 300+ unit properties is required

HVAC Freon APA certification is preferred

Essential Duties and Responsibilities

Include the following. Other duties may be assigned.

Directs in all aspects of property maintenance, including preventative, corrective, deferred, and emergency maintenance.

Prepares or assists in preparing all market-ready apartments in regards to painting, carpet cleaning, general repairs, housekeeping, etc. within 3 to 5 days after they have been vacated.

Performs various preventative maintenance functions and records findings in maintenance log.

Maintain accurate inventory control of tools, equipment and supplies. Team members are required to use all personal protective equipment as assigned and instructed, specifically back belts, goggles, dust mask, hard hats and gloves.

Team members are required to carry back belts, goggles and gloves in their possession at all times during work hours. Dust masks and hard hats must be readily available.

Assists in performing apartment move-in and move-out inspections as directed by Site Management.

Ensures that maintenance requests are handled as quickly, efficiently and effectively as possible and are completed within 24 hours. If parts must be ordered, causing a delay, incumbent notifies Site Management and informs residents.

Adheres to company monthly preventive maintenance directives, with regard to but not limited to; lighting, fire safety, pool/spa, life/safety hazards, and signage check.

Have knowledge of location of gas, electric, irrigation, and water shutoffs, all apartment and fixture shutoffs, and sewer cleanouts and post map of same and ensure all employees are familiar with posted map.

Controls expenses and purchases and secure approval from Community Manager for all expenditures.

Ensures that residents are provided with a clean, safe, well maintained community by completing regular community inspections.

Responds to resident services requests and concerns in a timely manner.

Performs on-call emergency service as required.

Assists the Maintenance Director and/or Property Manager on special maintenance projects as necessary.

Performs appliance, electrical, HVAC, plumbing, pool, custodial, and carpentry work as necessary.

Ensures exterior curb appeal of community; cleanliness of grounds, laundry room, daily pool/spa maintenance, recreation room, rental office, restrooms, and common areas.

Performs requisite pool/spa maintenance. Ensures good appearance and healthy, cost effective operation of pool/spa.

Works along with general maintenance staff in maintaining grounds and common areas and keeping them free of trash and debris.

Monitors the maintenance and up-keep of all mechanical equipment on the community including, but not limited to, water heaters, HVAC units, etc.

Adheres to Sunrise Management's Injury and Illness Prevention Policy and Asbestos and Hazardous Materials Policy. Maintain records and Material Safety Data sheets on all hazardous materials chemicals utilized on site and are sure that employees are familiar with the precautions on the sheets before using them.

ADMINISTRATIVE/LEADERSHIP FUNCTIONS:

As team leader, responsible for training and supervision of community maintenance staff. Is typically involved with Property Manager in hiring, interviews, training, and performance reviews of maintenance staff.

Confers with Site Management to coordinate activities of management and maintenance departments.

Maintains high standards of resident service and relations among maintenance staff. Set primary example.

May assist in monitoring capital improvement projects.

Recommends measures to improve methods of operations, performance, safety and quality of service.

Suggests changes in working conditions and use of equipment to increase efficiency of shop, department, or work crew.

Ensures safe work practices are being followed by all maintenance staff.

Responsible for holding monthly safety meetings with team.

Ensures that maintenance staff is performing to Company standards and that service requests are handled in a prompt, courteous and efficient manner.

Understands and complies with Fair Housing laws and standards.

Maintains open communication with Property Manager and other community staff.

Ensures regular and timely communication to Site Management noting any maintenance problems or life/safety deficiencies.

Negotiates to maximize the benefits of the organization.

Reports or offers recommendations for community capital improvements or repairs, the development of job specifications, bid acquisitions, contract developments and negotiations, etc.

Responsible for ensuring the timely and accurate submission of time sheets for his/her team.

Represents Sunrise Management and the community you work for in a professional manner at all times. Maintains a positive businesslike attitude and neat, clean, dress (including Sunrise Management issued work shirt) and appropriate grooming.

Our mission is to provide our residents with a positive living experience in an environment they can be proud to call home. We are committed to being the employer of choice and to enhancing the lives of our team members. Through exceptional service, accountability and innovation, we transform our client's investment goals into realities.

Thank you for your interest in Sunrise Management.