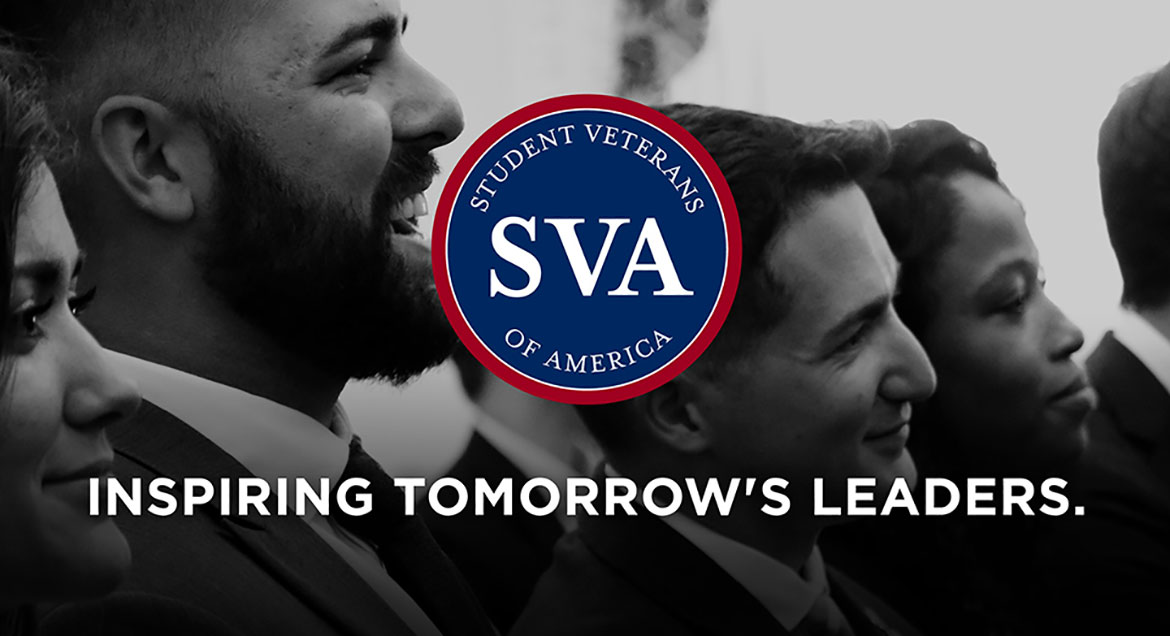 Job Information
Surgery Care Affiliates

Facility Administrator - CEO (FT) Oregon Outpatient Surgery Center

in

Portland

,

Oregon
Overview
Oregon Outpatient Surgery Center has undergone many exciting new changes to our management team and we are currently seeking a Facility Administrator for our center.
We are partnered with Surgical Care Affiliates (SCA) who is transforming specialty care in our communities. SCA relentlessly creates value by aligning physicians, health plans and health systems around a common goal: delivering exceptional care and healing to our patients and communities we serve. We are driven to achieve the quadruple aim in health care: high quality outcomes and a better experience for patients and providers, all at a lower total cost of care. As a national leader in surgical care, SCA's 10,000 teammates operate more than 250 surgical facilities that serve nearly 1 million patients per year. For more information on SCA, visit www.scasurgery.com .
Why join SCA? Consider the following fantastic benefits…
Positive work culture - summer picnics, frequent team building events, monthly luncheons, family environment

Career growth opportunities

Comprehensive medical, vision and dental insurance – eligible on Day 1 of employment

Paid time off plus 8 paid holidays

Maternity/paternity/adoption benefits

Employer-paid life and short- and long-term disability insurance

Excellent 401(k) Plan
Accountabilities / Responsibilities
As General Managers, an SCA Center CEO (Facility Administrator) is ultimately responsible for the results of their center's business and operations, including, but not limited to the following.
Drive excellent clinical quality
Effectively drives and sustains a zero patient harm culture

Proactively collaborates with physicians to meet patient needs and exceed patient expectations

Effectively builds and manages a team of high-performing clinicians to deliver excellent patient care

Leads and/or partners with Medical Executive Committee, Governing Body, and Board of Managers in developing clinical guidelines and implementing the center's response to the changing healthcare needs of the community
Lead and develop teams
Lives and instills in others the SCA Values of Clinical Quality, Integrity, Service Excellence, Teamwork, Accountability, and Continuous Improvement.

Leads, mentors, and develops a team of clinical and business professionals, focused on clinical quality outcomes, volume growth drivers, labor efficiencies, supply chain management, and revenue cycle optimization consistent with SCA's mission, vision and values.

Utilizes effective hiring and development processes combined with sound judgment and decision making to ensure a high performing team is in place.

Provides teammates with the authority, accountability, training, information and resources to achieve their full potential and successfully drive the center's performance

Strong interpersonal skills and communication style that will develop confidence in the team they lead and keep the attention of the broader organization and ensure that clear expectations are communicated.

Creates a vision, momentum, and process that that leads others to embrace change.

Drives organizational capability by building a highly committed and capable management team at center

Assesses, attracts, retains and develops internal personnel to meet performance expectations and future infrastructure expansion needs

Emotional maturity and ability to create change in an environment where the structure may evolve rapidly

Role models the SCA values and fosters a fair, open, and collaborative environment

Serves as on-site personnel director and ensures fair and prompt resolution of teammate complaints, grievances and operating problems.
Drive top-line growth & cultivate strong physician relationships
Owns and is accountable for organic top-line growth via increased volume, strategic service line growth, new physician recruitment, and increasing volume from existing physicians

Designs and executes physician recruitment and marketing programs designed to drive case volume growth via partnerships with physicians, medical groups, health system partners, local employers and third-party payers

Initiates, develops and maintains strong physician relationships to support top-line growth, governance, board/partnership interests, and trust/confidence in SCA as a preferred partner and management company

Recommends, develops and executes short- and long-term strategic plans that drive best in class clinical, financial, and operational results

Partners with Regional Lead and other SCA leaders to design and implement various growth initiatives and operational effectiveness opportunities
Lead operational excellence
Responsible for the center's P&L, including managing financial controls and reporting

Implements and maintains annual strategic business plans that best serves the partnership and the local market dynamics

Proactively collaborates with SCA corporate departments in order to identify and implement best practices related to clinical quality, volume growth, and operational excellence

Safeguards the Center's assets and ensures that Center's building and/or tenant improvements and equipment are maintained in good working order and in compliance with local, state and federal regulations

Facility management, life safety codes and environment of care requirements and is proactive in managing the facility operations.

Maintains center operations in compliance with regulatory requirements and accrediting bodystandards at all times.

Ensures efficient business office operations. Provide support including (but not limited to): Medical Records, Credentialing, Admissions/Intake, Accounts Payable, Billing, Collections, Insurance Verification, Transaction, Posting, Clinical Logs and other duties as needed.
Qualifications
Bachelor's Degree with a minimum of 5 years of experience as an administrator in outpatient surgery setting, practice, or hospital setting OR Master's Degree in Health Administration, Business Administration, or Management with progressively responsible financial, personnel, operations management experience in a health care setting preferred

Background in ambulatory or outpatient surgery strongly preferred

Experience demonstrating a high-level ability to effectively manage and allocate organization resources is required

Operational management experience such as budgeting, financial management, clinical services management credentialing, accreditation, or similar strongly preferred

Demonstratable leadership ability, relentless follow through, effective communication skills, both written and verbal, and proven ability to interact well with physicians and surgeons is required

Physician recruitment experience preferred

Physician relationship management required

The ability to prioritize, function efficiently and responsibly in emergency situations required

Proficiency in Microsoft Office Suite is required
myscabenefits.com
As a representative of Surgical Care Affiliates, all comments, attitudes, actions, and behaviors have a direct impact on the Facility's success. Interaction with patients, families, physicians, referral sources, affiliated schools, visitors, volunteers, co-workers, supervisors, vendors, etc. must be in a manner that is friendly, supportive, courteous, respectful, cooperative, and professional. This behavior should promote an atmosphere of teamwork, a culture of safety, and in accordance with SCA Core Values.
EEO Statement
We value Diversity, Inclusion, and Belonging at Surgical Care Affiliates: SCA is an Equal Employment Opportunity employer, and all qualified applicants will receive consideration for employment without regard to race, color, religion, sex (including pregnancy), age, national origin, disability and genetic information, or any other characteristic protected by law.
UnitedHealth Group is a drug - free workplace. Candidates are required to pass a drug test before beginning employment.
Job Locations US-OR-Portland
# of Openings 1
Category Corporate
System ID 16284
Telecommute No
Employee Type Regular
Employee Status Full-time
Group Name TGS