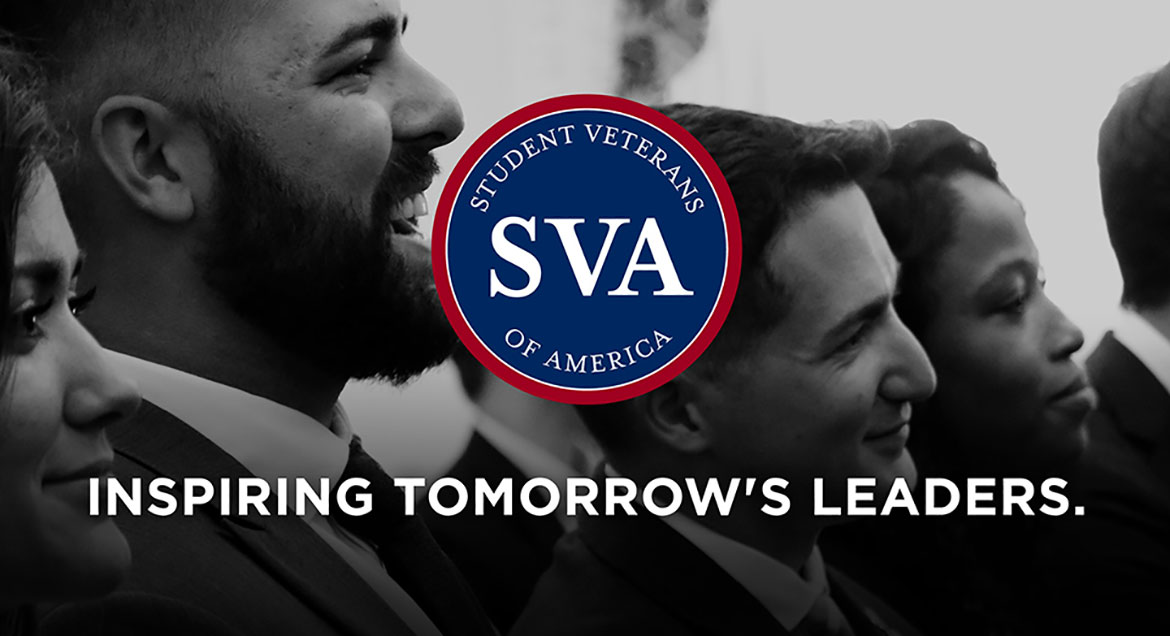 Job Information
Sunrise Management

Assistant Community Manager - City View

in

Portland

,

Oregon
We are looking for a Full -Time Assistant Community Manager for our Multi-Family community. The ideal candidate will have prior property management, be highly organized, have the ability to communicate effectively with people and present a positive, professional image. Candidate must have reliable transportation available and a valid driver license.
This is a full-time position that offers an hourly wage of $18.00 to $22.00 per hour based on experience. Hours are Monday - Friday; 8:00am - 5:00pm. As a full-time employee you will also receive Benefits (medical, dental and vision) + 401k + 2 week vacation pay + holiday pay.
3+ years of Property Management experience required

Leasing experience required

Professional Appearance

Strong Customer Service

Professional experience with Property Marketing, Excel, Real Page preferred.

SUMMARY

The Assistant Community Manager has the responsibility, under the supervision of the Community Manager, for all phases of the operations of an income producing property. This includes personnel functions, leasing, community maintenance, monitoring market conditions, fiscal oversight, advertising and resident relations. Incumbent must have reliable transportation available and have a valid driver's license and automobile insurance, as travel to the bank and meetings will be required.

Essential Duties and Responsibilities

Include the following. Other duties may be assigned.

ADMINISTRATIVE

Works closely with the Regional Manager in developing an integral team that effectively sells the quality and professionalism of the organization.

Inspects property common areas, apartment units and grounds on a regular basis.

Offers recommendations to management regarding improvements to the overall operation of the community.

Ensure effective move-in and move-out administration with particular attention to consistent apartment inspections.

Demonstrates understanding of financial and operational reporting requirements.

Responsible for ensuring the timely and accurate submission of payroll summary sheets for team.

FINANCIAL

Ensures that all rent payments are collected from both current and previous residents.

Ensures daily community deposits in regards to rent collections and any other miscellaneous income.

Ensures non-payment notices are distributed to all delinquent residents and completes follow-up activity in regards to non-payment of rent, or eviction proceedings.

Adhere to company accounting directives, including but not limited to; weekly and monthly reports, income accounting, expense control and administration and daily bank deposits.

Maintains a general working knowledge of federal and state laws in regards to the collection of delinquent accounts. Reports or offers recommendations for community capital improvements or repairs, the development of job specifications, bid acquisitions, contract developments and negotiations, etc.

Reviews all renewals and prepares budget increase recommendations according to the operating budget and market conditions.

Prepares and follows guidelines of the community operating budget, and makes recommendations for ways to maximize income and minimize expenses.

MARKETING/LEASING

Prepare and implement marketing and management plans for each property within parameters consistent with the clients' goals.

Create and oversee the administration of the placing of advertising of communities within the assigned portfolio, property Internet sites and other media opportunities.

Support the overall marketing efforts and offers input and suggestions in regards to promotions, advertisements, etc.

Analyze and monitor the community market conditions in order to anticipate market changes or trends that could affect the profitability of the community.

Take a proactive approach toward recognizing and resolving problems.

Assist in establishing and enforcing rental guidelines, unit pricing and tenant screening criteria within management portfolio.

Establish and set unit pricing and concessions as well as terms of lease consistent with each properties business plan, budget, and client goals, while securing client or supervisor approval as required.

Monitor rental activity including traffic, move-ins, move-outs, rentals, notices and close ratios to ensure requirements are met and provide additional training as necessary.

Ensure timely collection of rents and handling of delinquent accounts and legal action as according to Sunrise Management policy.

Supervise the planning and implementation of, and attends and monitors, various community recreational and social activities.

Perform routine audits of on-site files and records and correct problem areas with the Community Manager.

Our mission is to provide our residents with a positive living experience in an environment they can be proud to call home. We are committed to being the employer of choice and to enhancing the lives of our team members. Through exceptional service, accountability and innovation, we transform our client's investment goals into realities.

Thank you for your interest in Sunrise Management!