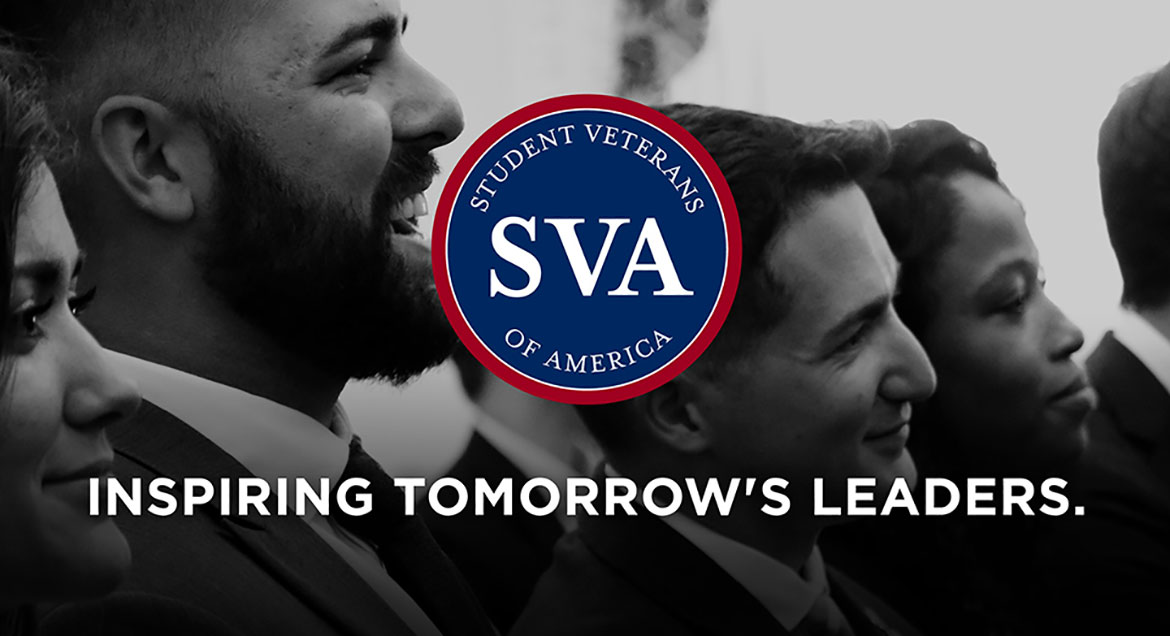 Job Information
Dairy Farmers of America

Transportation Supervisor

in

Portland

,

Maine
Position : Transportation Supervisor
Location : Portland, Maine
Requisition ID: : 11500
It's time to join New England's foremost dairy company with a 100-year history of leadership in the industry. Delivering the Natural Goodness of Maine since 1921, Oakhurst Dairy is a company you can be proud to work for. Located in Portland, Maine, our company is one of New England's key employers offering:
Local management

Excellent compensation and benefits and

Pride in the product you will represent
It's about more than milk -- it's our heartfelt pledge to people throughout New England to honor what Maine stands for -- by offering the purist, freshest, most delicious products, while standing up for what's right, for our customers, for farmers, and for the environment. All of our milk is sourced from local farms in Maine and our facilities meet the highest quality-control standards. We produce fresh wholesome milk and dairy products which are backed by a 100% satisfaction guarantee.
In 2014 Oakhurst was acquired by Dairy Farmers of America (DFA), a national dairy farmer-owned cooperative. Oakhurst is a wholly owned subsidiary of DFA and continues to operate independently.
The Transportation Supervisor is primarily responsible for all intercompany transportation including yard management as well as dispatch prep for the next work day. The candidate will possess the ability to respond to daily demands such as adjusting for staffing resources, capacity utilization and other unforeseen circumstances. Additionally, load configuration, quality, controls and compliance will be monitored and enforced by this individual. Skills evaluation, coaching and direct responsibility for a small team of yard and inter-company drivers is required.
Responsibilities
Supervise, coach, mentor, train and support yard & inter-company CDL drivers

Evaluate workload and effectively schedule labor and equipment

Perform load consolidation activities in conjunction with other Distribution Supervisors

Maintain a high-level of internal customer service

Manage and resolve escalated/critical delivery issues

Identify and resolve loading results that do not meet required standards

Ensure daily adherence to safety, quality, regulatory and GMP requirements of and for the Distribution Department

Perform targeted and random audits of outbound shipments before driver arrival

Lead the development of policies, procedures and cost control initiatives

Participate in departmental strategic planning sessions

Administer driver safety training programs

Assist in experienced professional driver retention and recruiting efforts

Ability to share rotating supervisory roles as needed and other duties as required
Requirements
Able to work in a fast paced environment

Project and task management focus with attention to detail and accuracy

Strong MSOffice and electronic file management skills

Ability to manage multiple concurrent activities

Strong and effective communications skills within a diverse workgroup

Valid / active driver's license with CDL license a plus
Minimum Qualifications/Education Requirements
High school diploma.
Microsoft Word and Excel skills are essential.
Some college is preferred.
Supervisory experience of 1 year minimum preferred, will consider candidates that have held a "lead role" for similar period to time.
Attend educational seminars and training sessions as needed to remain proficient in all aspects of Federal Motor Carrier law, supervision, motivation and training, disciplinary action, and performance improvement.