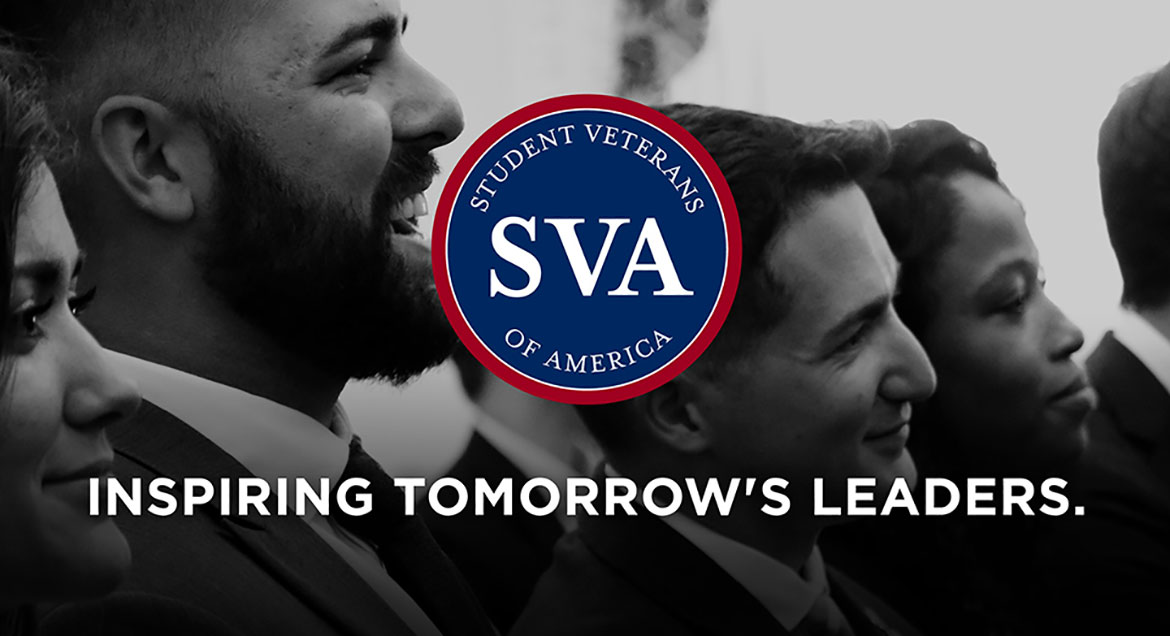 Job Information
Saint-Gobain

Tool and Die Maker - 1st Shift

in

Portage

,

Wisconsin
At Saint-Gobain, Safety is our #1 Priority! Saint-Gobain's Life Sciences Medical Components manufacturing facility in Portage, Wisconsin is a custom silicone medical component manufacturer and leading supplier of co-developed polymer solutions to the medical device industry. Combining our extensive material science knowledge with our extrusion and molding capabilities, our engineers work with our customers to develop innovative solutions for the most demanding healthcare products around the world.
If you want to reshape the world and discover your greatest potential, Saint-Gobain provides one-of-a-kind opportunities for innovative problem solvers.
We're one of only two companies in the world that is consistently recognized as both a Top Global Employer and a Top 100 Global Innovator, but Saint-Gobain's remarkable story and culture of innovation begins with a team of nearly 200,000 creative, diverse, and passionate team members collaborating across the globe. We are committed to our mission to improve lives because, every day, we witness the enormous impact of our efforts on the world around us.
Saint-Gobain's innovations touch almost every major industry around the world. Within its Life Sciences division, teams are solving critical problems for customers who are getting life-saving medical devices to the frontlines of healthcare, discovering essential medications, and nourishing and connecting the world through consumer, industrial and electronics applications. As one of the world's leading producers of high-performance polymer products, we improve lives by making simple experiences better and being there in life's critical moments.
Our team members recognize that we all create the environment for people to succeed, with a culture built on respect, open and honest communication, and honoring our commitments to our customers and each other. And at the heart of our culture, we've learned working together makes good ideas, great ones.
With a legacy dating back more than 350 years, Saint-Gobain offers employees the stability and security of a leading Global 500 corporation while operating like multiple small and agile start-ups, where entrepreneurial spirit, pioneering teamwork, and bold, forward-thinking ideas pave new paths.
Every team member is encouraged to develop and leverage their unique expertise and strengths to make the greatest impact on the company and our end users. At Saint-Gobain, you're empowered and equipped with countless opportunities and resources for professional development. You will find the support you need to create a vision and roadmap for your career, and make that vision a reality.
Invent yourself at Saint-Gobain Life Sciences, and together, we'll create a better life.
We offer competitive pay, full medical, dental, vision and prescription coverage starting the day of employment. Other benefits include 401(k) with company match, and a pension plan, vacation and sick time.
As a member of the Tool Room team at Saint-Gobain, the Tool and Die Maker will:
Construct, assemble, debug and repair molds, fixtures, dies, punches, gages, automation assemblies and other tooling used in manufacturing.

Troubleshoot molds, fixtures, dies, punches, gages, automation assemblies and other tooling issues.

Program CAD/CAM software, set-up, and operate various mold making equipment including 3-axis CNC mill/lathe, EDM, surface grinders, and manual machine tools.

Perform change overs and preventative maintenance on molds and other tooling to satisfy production requirements.

Follow all ISO quality processes, required procedures and standards including dimensional inspection of in-process and finished products.

Follow all EHS rules, participate in annual safety trainings to maintain a safe working environment.

Promptly report personal injuries as well as unsafe conditions to quickly resolve issues.

Maintain a clean and orderly work area including benches, equipment, and floors.

Report to work on time and each scheduled day.

Minimum of 5 years of mold making experience. Graduate from a 2-year Machine Tool program with Journeyman certification desired.

Highly motivated and focused on producing a high level of output in the tool room environment.

Proficient in reading/interpreting prints, understanding geometric tolerances, and applying appropriate manufacturing processes to achieve required tolerances and results.

Ability to read and understand procedures, work instructions, and training documents.

Must be able to communicate across all departments, functions, professional levels and backgrounds using both verbal and electronic means.

Ability to program CAD/CAM software and understanding of best machining practices required, setup and run VMC, and ability to set up and run sinker EDM.

Perform final fit and finish of molds, mold components, dies, punches, and automation assemblies.

Capacity to work in a team environment but also able to work independently and make appropriate decisions with limited information.
Saint-Gobain provides equal employment opportunities (EEO) to all employees and applicants for employment without regard to race, color, religion, sex, gender, sexual orientation, gender identity or expression, national origin, age, disability, genetic information, marital status, amnesty, or status as a covered veteran in accordance with applicable federal, state and local laws. Saint-Gobain is an equal opportunity employer of individuals with disabilities and supports the hiring of veterans.