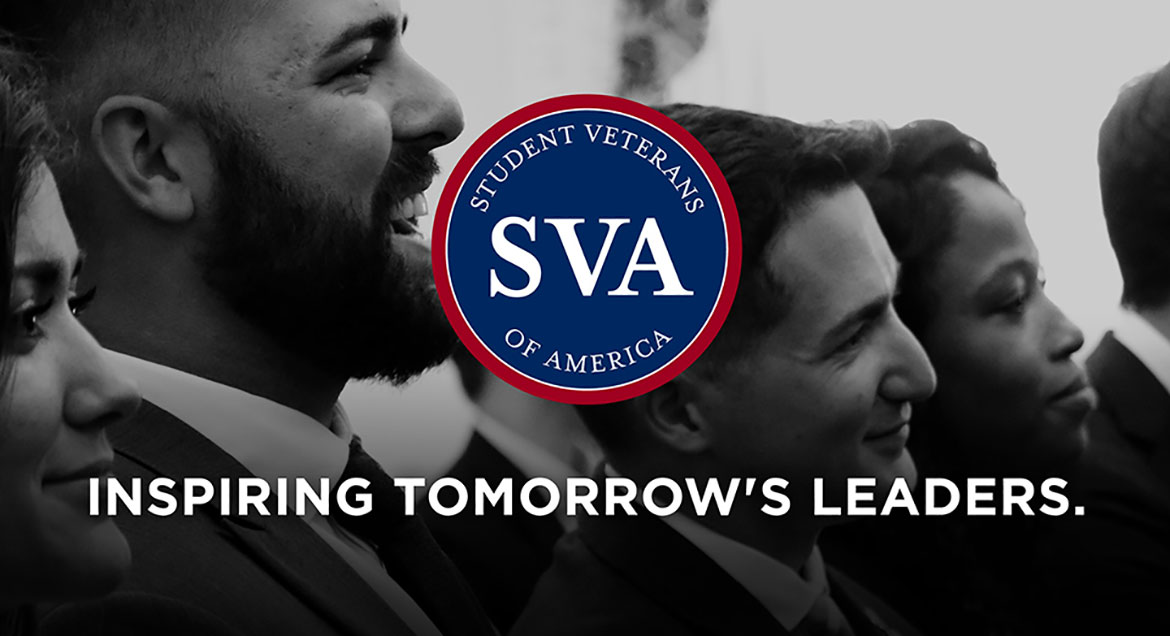 Job Information
AGRO Merchants Group

Operations Supervisor 2nd Shift (Warehouse)

in

Pooler

,

Georgia
AGRO Merchants Group is a global leader in cold storage and logistics solutions. We offer an inspiring work environment and atmosphere in which you can make a difference every day. Our enterprising culture is characterized by a strong customer orientation, quality focus, strong drive, openness, and decisiveness. If you have the desire to turn ideas into practice, then you may be a candidate to join the AGRO team.
We are currently seeking an experienced 2nd Shift (Evening) Operations Supervisor for our Savannah location.
The Operations Supervisor has general responsibility for coordinating and supervising all warehouse activities daily. Under the direction of the Operations Manager, the Supervisor is responsible for supervising the receiving, warehousing and shipping of product in a manner consistent with AGRO's service requirements and cost objectives.The selected candidate for this position will work collaboratively with the Operations Manager and General Manager in planning, directing, and overseeing operations within the facility.
AGRO Merchants Group offers a competitive benefits package that includes Medical, Dental, Vision, and Paid Time Off. We are an Equal Opportunity Employer and do not discriminate against applicants due to race, ethnicity, gender, veteran status, or on the basis of disability or any other federal, state or local protected class.
Primary Responsibilities
Provide guidance and supervision to a team of 20+ associates.

Ensure manual loading or unloading of materials onto or off pallets, platforms, or lifting devices is performed.

Oversee the organization of inventory and storage area(s). Ensure the accuracy of inventory and shipments.

Coach and counsel associates on performance, behavior or conduct, as needed.

Identify areas of improvement and establish innovative or adjust existing work procedures or practices.

Coordinates all staffing, allowing for appropriate coverage in the absence of warehouse personnel; including changes needed to meet the needs of the business.

Manage OT through scheduling, identify OT reasons and reported accordingly.

Confer and coordinate activities with other leaders/departments.

Ensures self and all staff are adequately cross trained to allow continuous business flow within warehouse. Communicate position expectations and/or provide developmental training for employees.

Follow-thru on the operation of material handling equipment to support receiving, shipping, staging and product relocation.

Ensure all equipment is operated within safety guidelines.

Complete all accidents and/or incidents reporting immediately after the occurrence.

Ensure receiving-unload inbound shipments are safely moved to the storage locations. Verify product is efficiently stack and store in the appropriate area(s).

Ensure product is loaded/move efficiently from the staging or storage areas or trailers for outbound shipment.

Verify the facilities equipment and materials are maintained in a neat, clean, and orderly fashion

Follow-up daily to inspect and verify equipment is operating correctly, prior to the start of the employee's shift.

Ensure sanitation is maintained throughout the facility

Assist in maintaining the safety and well-being of associates within the warehouse.

Possess the ability to understand and operate a Warehouse Management System (WMS) to ensure accurate completion of assignments/tasks.

Perform other duties as assigned.
Other Requirements
Capable of operating and becoming certified on all MHE's

Proven work experience as a Operations Supervisor (Employee Relations, Operations, P & L, Conflict Resolution and Effective Decision Making)

Capable of following written and verbal directions

Highly effective supervisory soft skills and techniques.

Possess a strong resistance to a cold environment

Knowledge of warehouse software packages

Hands-on commitment to getting the job done

Strong organization and time management skills

Proven ability to direct and coordinate operations

Able to supervise in a diverse culture while supporting AGRO 's Core Values (Openness, Respect, Trust, Responsiveness and Determination)

Capable of operating forklifts and their attachments

Capable of heavy lifting up to 70lbs

Proven work experience as a warehouse supervisor

Capable of following written and verbal instructions

Highly effective supervisory skills and techniques.

Ability to work various shifts

Possess a strong resistance to a cold environment

Knowledge of warehouse software packages

Knowledge of Red Prairie a plus (but not required)

Bachelor's degree a plus (but not required)

Hands-on commitment to getting the job done

Strong organization and time management skills

Proven ability to direct and coordinate operations
ID: 2020-1220
External Company Name: Agro Merchants Group
External Company URL: www.agromerchants.com
Street: 220 Nordic Way
Post End Date: 10/12/2020