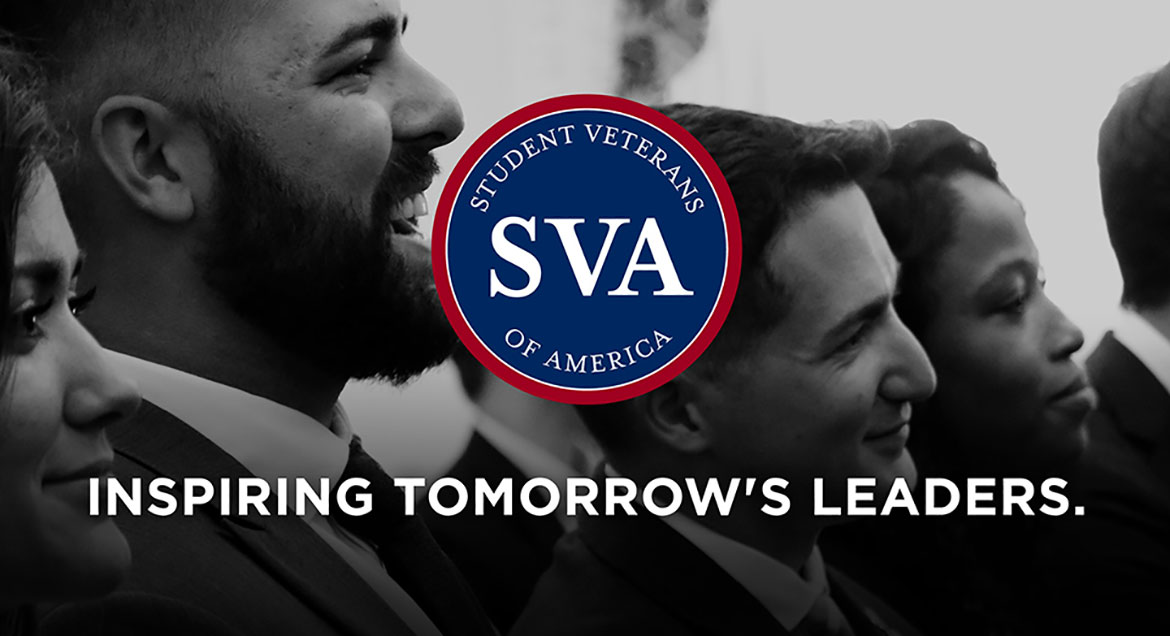 Job Information
Lereta LLC

Refund-Return Processor I 

in

Pomona

,

California
Refund-Return Processor I
About the OrganizationSince 1986 LERETA's nationwide team of real estate tax and flood professionals has provided the mortgage and insurance industries the fastest, most accurate and complete access to property tax and flood information across the nation. LERETA is an industry leader with an enormous focus on technology, innovation, and commitment to service excellence.
Open Date9/14/2021
PositionRefund-Return Processor I
Full-Time/Part-TimeFull-Time
Exempt/Non-ExemptNon-Exempt
CategoryTax&Flood
LocationPomona
Req NumberTAX-21-00140
Description
TheRefund/Return ProcessorI processes and researches refund/return checks received from the taxing authority by using the required customer guidelines and adhering to the Service Level Agreement. The role exercises strong decision-making skills to complete tasks and make penalty determinations and achieves complete resolution with agency and/or homeowner's escrow account.
Tax Procurement
Procures tax information from tax agencies. Tax amount data procurement method consists of telephone, e-mail, and fax communication to taxing agency jurisdictions

Interprets tax amount data and statuses per property taxes received from taxing agency jurisdictions and effectively identify tax status for payment processing
Workflow Management
Effectively monitors, reports, and communicates status of work assignments and statistics to supervision
Customer Service
Responds to mortgage lenders and taxing agency jurisdictions by utilizing effective verbal and written communication in a prompt and accurate manner
Quality Control
Applies and supports the implementation of new or modified policy and procedures as instructed to ensure Refund/Return Team standards are met

Accurately prepares production/statistical reports as applicable
This position will perform other duties as assigned based on the needs of the department.
Position Requirements
High School Diploma or equivalent.

Experience in Microsoft Excel 2007, Microsoft Word and Microsoft Access 97.

Data Entry/Computer usage experience.

Customer Service Experience.
EOE StatementWe are an Equal Employment/ Affirmative Action Opportunity employer. All qualified applicants will receive consideration for employment without regard to race, color, religion, gender, national origin, disability status, protected veteran status or any other characteristic protected by law.
This position is currently accepting applications.