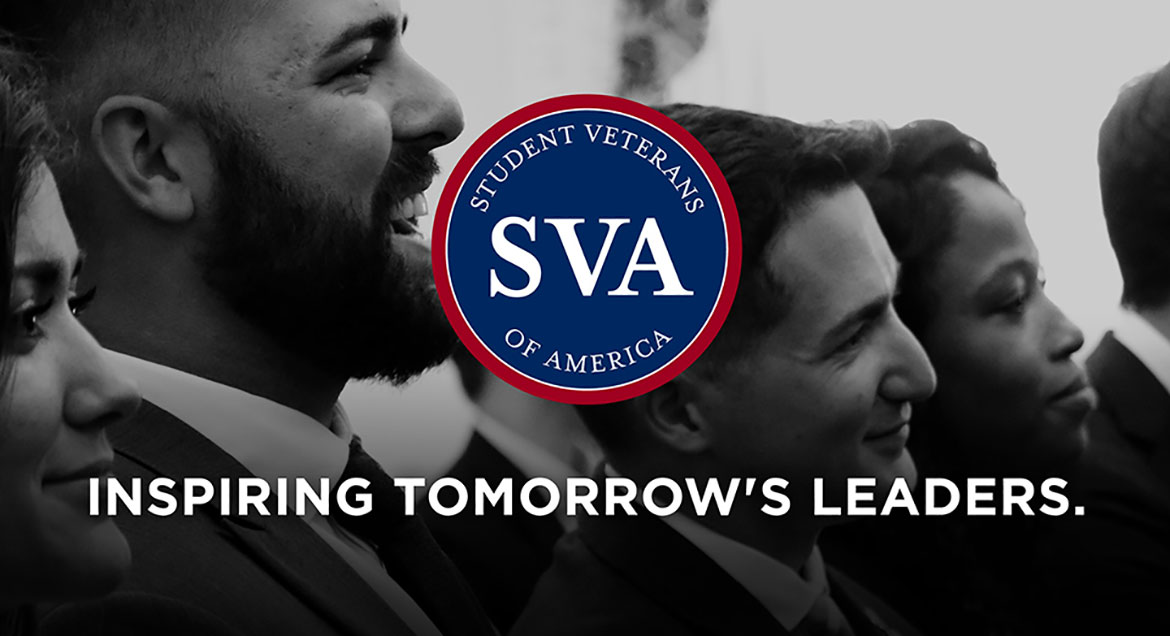 Job Information
Huntington Ingalls Industries

Billing Analyst - 2362 - REMOTE ROLE (Accountant 3)

in

Pocasset

,

Massachusetts
A division of Huntington Ingalls Industries
Job Description
Billing Analyst: The Billing Analyst will be responsible for all aspects of Billing and Accounts Receivable for Government, Commercial, Academic, and International customers. Responsibilities will include contract review, ensuring contract billing terms are acceptable, setting up contract terms in Enterprise Resource Planning System (ERP), reviewing costs before processing bills, calculating and posting bills, creating invoices and submitting invoices to customer. This is a critical finance role which contributes to the financial success of the company.
Job Description:
•Receive contractual documentation and setup terms in financial system.
•Review contract structure to ensure billings can be processed according with project setup.
•Interpret and ensure pertinent data is configured correctly in the ERP system on both project and sales order.
•Maintain regular contact with multiple internal partners and customers to solve contract discrepancies.
•Verify contracts are loaded accurately and efficiently in the ERP system.
Customer Invoicing:
•Analyze and interpret contracts and modifications for invoicing implications.
•Maintain regular contact with multiple internal partners and customers to answer invoice and cost inquiries.
•Analyze and reconcile costs to ensure they are allowable within the scope and terms of the contract.
•Identify and understand applications for FAR and CAS regulations as it relates to invoicing costs and shipments.
•Ensure invoice is correct for final submission to customers.
Accounts Receivable:
•Maintain regular contact with Financial Planning & Analysis for cash forecasting and updates.
•Follow-up with external customer payment offices for status and payment resolutions.
•Weekly billing activity reporting and monthly Accounts Receivable aging reporting and collections forecasting.
Essential Job Responsibilities
Under general supervision, confers with superior on unusual matters. Communicates technical information; composes correspondence/reports for management. Maintains the reconciliation and maintenance of general ledger accounts and/or sub-ledgers related to operation of department. Performs or assists with preparation of accounting information for internal and external review, analysis and/or audit. Prepares, enters, and submits journal entries. Determines priorities. Assignments are broad in nature, usually requiring originality and ingenuity. Has appreciable latitude for un-reviewed action or decision. May lead, orient, train, and assign work to lower levels. May report to an executive or a manager.
Minimum Qualifications
6 years relevant experience with Bachelors in related field; or 4 years relevant experience with Masters in related field.

Previous government billing experience.

Must be able to obtain and maintain a government security clearance #LI-MH1
Preferred Requirements
Previous experience:
•Wide Area Work Flow (WAWF) government procurement system
•Deltek Costpoint System
•Manufacturing environment
•ECraft government cost reporting system
Physical Requirements
Minimal mobility, dexterity, or coordination required to operate common business machines. Maximum lifting required is approximately 40 pounds from floor to three feet in height.
Huntington Ingalls Industries is America's largest military shipbuilding company and a provider of professional services to partners in government and industry. For more than a century, HII's Newport News and Ingalls shipbuilding divisions in Virginia and Mississippi have built more ships in more ship classes than any other U.S. naval shipbuilder. HII's Technical Solutions division provides a wide range of professional services through its Fleet Support, Mission Driven Innovative Solutions, Nuclear & Environmental, and Oil & Gas groups. Headquartered in Newport News, Virginia, HII employs more than 42,000 people operating both domestically and internationally.
Huntington Ingalls Industries is an Equal Opportunity/Vets and Disabled Employer. U.S. Citizenship may be required for certain positions.