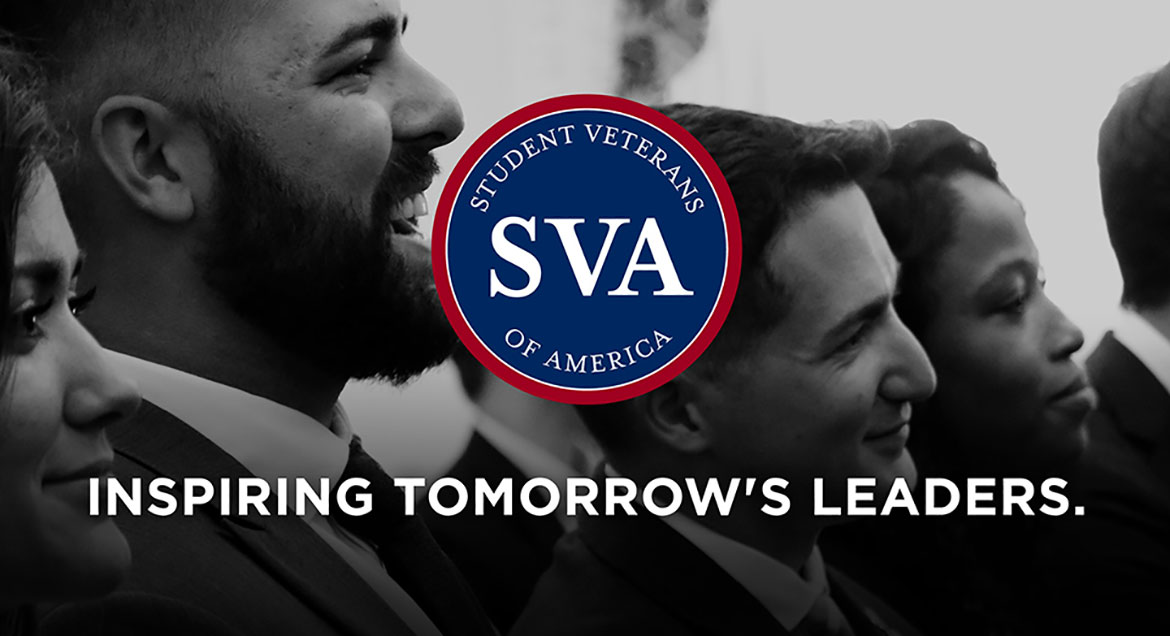 Job Information
BT

ITIL PACKS Practitioner

in

PLOT NO II F/1

,

India
ITIL PACKS Practitioner
Job Req ID: 7422
Posting Date: 24-Nov-2022
Function: Service
Location:
PLOT NO II F/1, BLOCK II F, RA, Kolkata, India
Salary: within range
Recruiter:
Hiring Manager:
Career Grade:
Internal Closing Date:
About BT
BT has a key role in British society, fostering change and leading technology innovation. From delivering the Olympics, to supporting the emergency services, to investing more into research than any other UK technology company, we take pride in everything we do - and in the people who work here.
We're now a global company operating at the forefront of the information age, employing 90,000 people in 180 countries. And we're on a mission. Guided by our core values of Personal, Simple and Brilliant our goal is to help customers, communities and businesses overcome barriers and release their potential.
So, if you're interested in the power of potential, why not join us today and release yours? You can read more here aboutwhat it's like to work at BT (https://www.btplc.com/Careercentre/lifeatbt/index.htm) .
Why BT?
We've always been an organisation with purpose; to use the power of communications to make a better world. You can trace this back to our beginning as pioneers of the world's first telecommunications company. At our heart, we're a technology company with research and innovation in our bones, and a desire to be personal, simple, and brilliant for our customers. Those are the values we live by. Creating an inclusive working environment where people from all backgrounds can succeed.
Our pursuit of progress over the past 180 years has established BT as a strong, successful brand, with huge scale, capable of achieving great things. From supporting emergency services, hospitals, banks and keeping economies around the world online, safe, and secure. To delivering large scale technology infrastructure like the creation of BT Sport.
Today, in this fast changing, always on, digital world, our purpose remains true. Yet the market conditions, regulation and competition we face are tougher than ever before. So if you have the drive, optimism, and resilience to help propel us forward, we'll offer unrivalled personal development, a wealth of opportunities to learn, experience new things, and pursue new careers. If that's you, and what you're looking for. We'd love you to be part of our future.
Why this job matters
The purpose of the role is to lead on the specific contracts for Problem Management/Capacity & Availability/Knowledge Management and work with the Team Manager to maintain and improve service performance, resulting in cost effective operations and ensuring contractual SLAs are achieved. Contributing to continual improvement processes and performing Change Control activities for customers managed by their team.
This role is aiming to build a best in class service offering for their function, growing the customer base through competitive tender and solution innovation and marketing the function in all aspects to the business and the other ITIL functions
The role would support the service performance team and leading the staff in India and ensuring in driving wider Service Performance KPI's and enable the people in India to drive improvements and manage their well-being.
The role holder would also be responsible for all direct customer facing projects/task and would lead on any complex delivery in the wider team supporting the overall practice.
What I'll be doing – your accountabilities Specific Role details
• Responsible for implementing and setting the processes for ITIL functions and setting strategic industry best practice in these critical ITIL processes across their contracts
• Ensuring that the analysis & reporting are carried out appropriately to minimise the number and impact of any related incidents upon the Customer's service.
• Influencing key stakeholders, ensuring the ITIL framework is implemented and linkages between practices are clear and relevant across EMS. In order to do this effectively they would need to have relevant professional/ technical ITIL knowledge.
• Owning at least one transformational activity to drive improvement within the wider Problem Management Team
• Taking ownership of a Continuous Improvement initiative to ensure that Value is added which is Beyond the CI journey.
• Accountable for meeting all internal (KPI) and external (SLA) measures across the practice, to support and drive all internal working agreements (OLA) to increase customer satisfaction
• Recognised as a role model within their peer group and prepared to challenge
• Significant Contribution to Transformation
• Willing to adapt to a challenging or complex Environment
• Works collaboratively to develop better ways to work together
• Recognised as an SME within the team • Recommends and influences proactive ananlysis process including automation and improving the existing process and decides on communication and implementation of this.
• Decides appropriate governance and risk assessment and final decision on proceeding with complex incident across the customer base
• This roles holder would be expected to manage customer interactions as applicable and champion escalation management for the team.
• Cover for Manager when necessary.
• Contribute to the management of budget within their team as well as management of new business coming into the team with responsibility for any associated cost savings.
• Be cleared to the required security level to ensure compliance to contractual and governance requirements
• Knowledge on Risk/BCP, Service Continuity
Leadership accountabilities Experience you would be expected to have
• Recognised as a role model within their peer group and prepared to challenge
• Demonstrable ownership of process activites with clear accountability
• Willing to adapt to a challenging or complex Environment
• Works collaboratively to develop better ways to work together
• Recognised as an SME within and outside of the team
• To be fully conversant with the Tools & Processes for Capacity, Availability, Knowledge & Problem Management, Service Continuity
• Proven track record of working collaboratively to develop better ways to work together
• Thorough understanding of customer/contract or programme and knowledge of BT products
• Knowledge of working in an ITIL conformant organisation.
• Should be eligble to apply into a new role as per India process guidelines
• Understanding of CI practices and tool sets.
• Stakeholder Management
• Experienced/Certified in ITIL V4.
• Proven track record of working collaboratively to develop better ways to work together
Who is the BT Group
We're the leading communications provider with customers in 180 countries. Across the world we enable customer's digital transformations so they can thrive. our focus is simple: be the global provider-of-choice for managed network and IT infrastructure services..