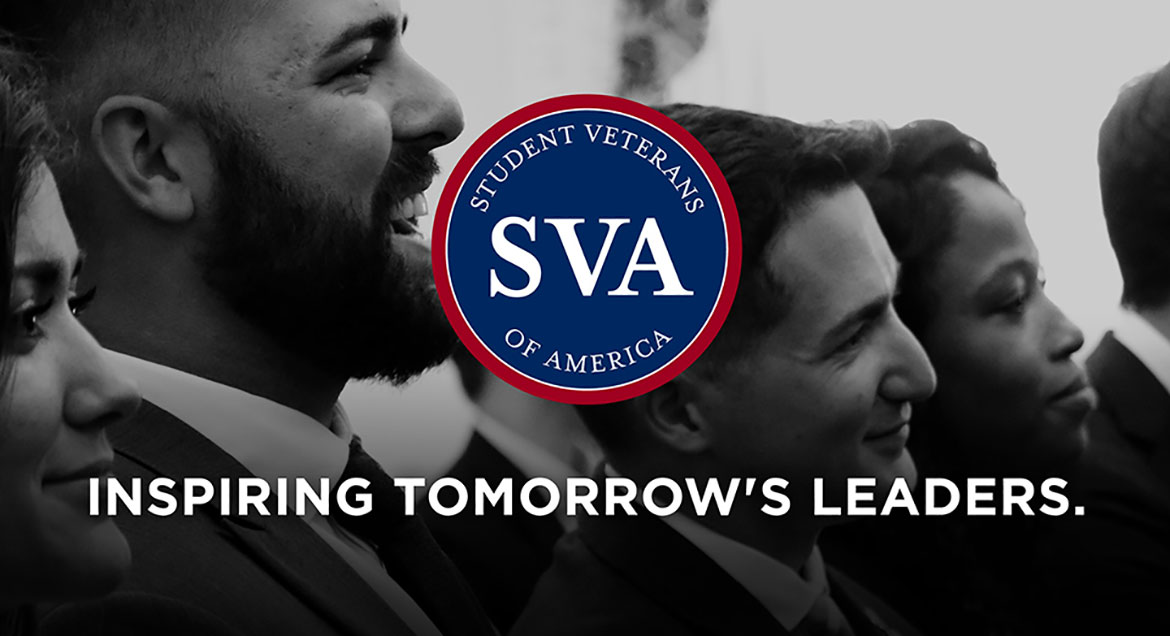 Job Information
Express Employment Professionals

Customer Service Associate

in

Plattsburgh

,

New York
We have an opportunity for you to earn $20.00 - $27.00 per hour starting next week! The Vaccinate NY program run by the Dept. of Health needs Customer Service people and Data Entry people to assist with administrative responsibilities in Plattsburgh, NY!
If selected, you will receive the following benefit:
*A full-time position with pay rates of $20.00 - $27.00 an hour!
*Opportunity to get vaccinated prior to your actual eligible date.
Greeters will be responsible for:
*Collecting and relaying information from individuals on-site.
*Providing guidance to visitors on-site.
*Following COVID protocols and maintaining a hygienic environment.
Data Entry Clerks will be responsible for:
*Organizing and relaying information from visitors on-site.
*Following COVID protocols and maintaining a hygienic environment.
Skills and Qualifications:
Good work ethic.
Quick and detailed.
*Strong attention to detail.
*MUST have excellent punctuality every day.
*MUST have reliable transportation.
Experience and Education:
*Customer Service experience REQUIRED.
*Data Entry Experience REQUIRED.
*Administrative Experience Preferred.
This is a GREAT opportunity for the right person to get into a fantastic program!
DON'T WAIT! We have a very limited number of positions available!
To schedule your confidential interview, submit your application on our 'Express Jobs' app for your mobile device, available for download in the Google Play or iTunes store! You can also click APPLY now & call us for more details 518-450-1399.
Don't Hesitate - Start on your new career path today with Express Employment Professionals of Saratoga, NY
At Express, we will assess your skills, offer you interview and resume writing tips, and work with you to find a job that fits your needs and abilities. You will never pay a fee at Express, and you'll have the opportunity to earn benefits such as medical insurance, holiday pay, vacation pay, referral bonuses and much more.