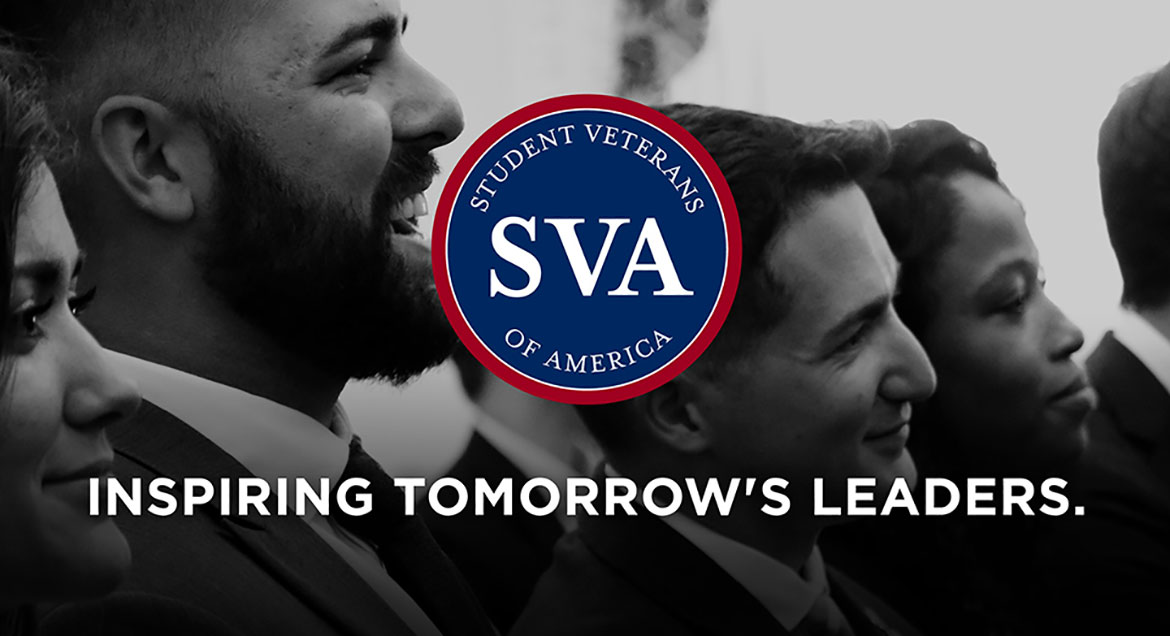 Job Information
Southbridge Care Homes

Housekeeping Aide - Part Time

in

Plantagent

,

Ontario
Home: Pinecrest
Location: Plantagent, ON
Position: Housekeeping Aide
Ask yourself three questions:
Are you looking for a role with tons of opportunity for career advancements?

Are you ready to be part of a team that will truly value your hard work, dedication and effort?

Are you passionate about providing compassionate and quality care to residents in long term care?
If the answer is yes, we would love to know more about you!
The Housekeeping Aide maintains high standards of cleanliness and sanitation throughout the client's home by cleaning and sanitizing rooms and furnishings in assigned work areas following established policies and procedures.
Duties and Responsibilities
Using specified cleaning/ disinfecting/sanitizing agents, and following specific procedures, work patterns, and routines, performs tasks such as:

Vacuuming, sweeping, dry/wet mopping, scrubbing, sanitizing/disinfecting floors; spot cleaning walls, windows and doors between washing; dusting, emptying wastebaskets and rearranging furniture; removing waste; daily cleaning and disinfecting all resident homes; cleaning floors, fixtures and furnishings in rooms, kitchen, closets; garbage collection, removing and recycling; may also include heavy cleaning duties such as deep cleaning.

Collects/receives laundry and sorts according to type, condition and weight. Follows specific instructions for treatment of soiled linens. Separates loads according to classification.

Washes and dries laundry following instructions for machine operations, designated washing and drying times, etc. Sorts personal clothing or puts aside for repairs or ironing, may iron and mend personal clothing. Folds laundry as required, sorts and delivers to appropriate units.

Observes operation of machines and reports malfunctions to Supervisor. Assists in maintaining laundry facilities, equipment and supplies. Advises Supervisor of inventory levels of chemicals and linen shortages

Ensures privacy of residents during performance of duties.

Adheres to established company policies and procedures regarding quality assurance, fire, and safety.

Performs outside work such as removal of light snow, sanding and salting as required.

Cooperates with other departments in such tasks as transferring residents, moving and storing supplies, furniture and equipment.

Participates in company meetings as assigned. Attends in-service education programs.
Qualifications
Considerable lifting, reaching, squatting, kneeling, crouching, moving equipment, and climbing ladders. Exposure to biochemical agents and wet floors.

Ability to work safely, following established safety practices & procedures.

Ability to read and write English and follow simple written and verbal instructions in English
Interested applicants should send their resume here. We would like to thank all applicants for their interest in working as part of our team! Only those applicants selected to move forward in the recruitment process will be contacted.
In Ontario, Extendicare, ParaMed Home Health Care, and affiliated organizations including our partner homes in Extendicare Assist accommodate the needs of job applicants throughout its recruitment and selection processes in accordance with the Ontario Human Rights Code and the Accessibility for Ontarians with Disabilities Act. Accommodation needs must be provided in advance. To discuss your needs, please contact the individual no
Powered by JazzHR