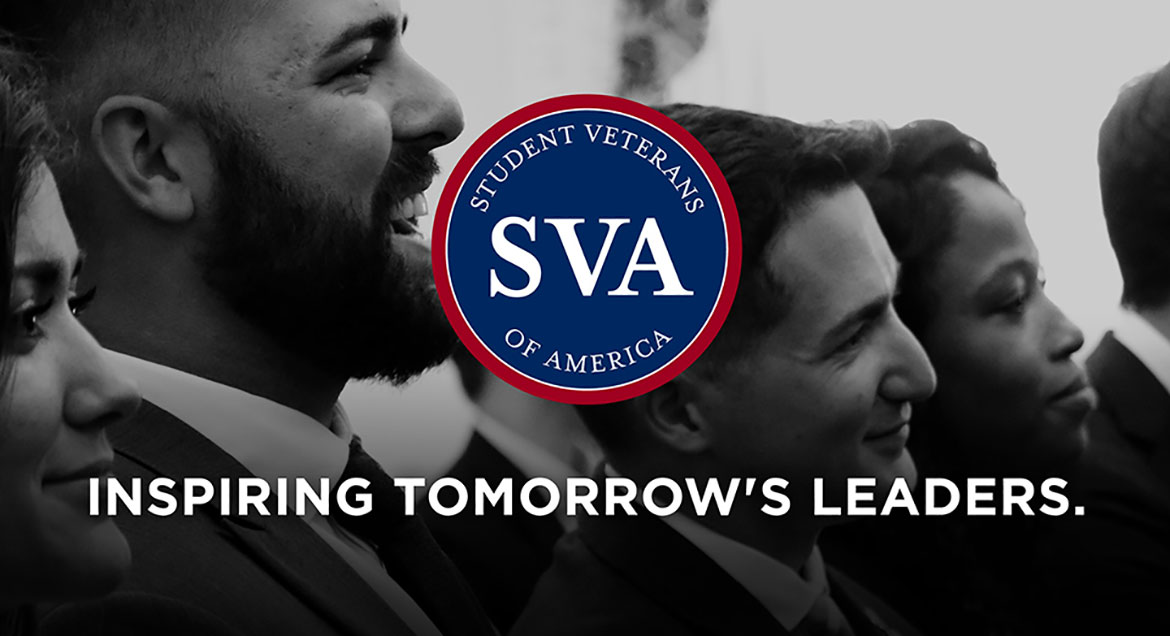 Job Information
Integra LifeSciences

Staff Controls Engineer

in

Plainsboro

,

New Jersey
Staff Controls Engineer
US–NJ–Plainsboro, Vacancy ID2021-37110
Career Home › Job Search Results ›Staff Controls Engineer
Changing lives. Building careers.
Integra LifeSciences, a world leader in medical technology, is dedicated to limiting uncertainty for surgeons, so they can concentrate on providing the best patient care. Integra offers innovative solutions in orthopedic extremity surgery, neurosurgery, reconstructive and general surgery, and regenerative wound care.
Founded in 1989 Integra is headquartered in Plainsboro, New Jersey and has more than 4,000 employees worldwide. Integra's common stock is listed on The NASDAQ Stock Market under the symbol "IART."
RESPONSIBILITIES
Responsibilities
• Provide technical leadership and serve as the SME for the development of new manufacturing technology and existing manufacturing technology in the areas of industrial controls and machine data. Insure interfaces and integration of Beckoff, PC based industrial controller or PLC based control systems is running. Generate technical documents/reports (engineering studies, URS, FAT, etc) and compliance documents (ECO).
• Effectively implement problem solving skills and techniques to identify potential issues, assess their impact, and develop and implement mitigation and resolution plans and activities.s (ECO).
• Act as project lead for implementations, and support validations related to automated equipment database. Manage patches and configuration of all base operating systems, and the services that comprise the overall framework.
• Maintains Quality Documentation and Change Management documents related to the automated equipment database design and Infrastructure.
• Works with vendors/suppliers to develop new technology and support/upgrade of existing technologies in the areas of industrial machine controls
QUALIFICATIONS
What are we looking for?
Qualifications
• Bachelor's Degree in IS, Mechanical or Controls Engineering or related experience.
• Five plus years of experience in the automation industry. Past experience with Beckoff, PC based industrial controller or PLC based control systems a plus.
• Two plus years of experience in the Medical Device industry or Pharmaceutical industry a plus
• Hands on programming experience with PC based and PLC industrial controllers for machine / robotic systems.
• Strong affinity for DevOps methodologies and tools
• Strong organizational ability – Ability to with working independently with little direct supervision
• Strong oral and written communication skills. – at ease when dealing with customers
• Strong collaborative capability to function in a broader team setting
• Aptitude for Project management/Change management
• Excellent troubleshooting and problem-solving skills
• Demonstrated computer knowledge of Microsoft Office and Microsoft Project
• Must read, write and speak in English, and communicate clearly and concisely
OUR PRODUCTS
We are proud of our 25 year heritage as a leader in regenerative medicine. Today, our scientific innovation and diverse product portfolio continue to help patients and surgeons around the world.
OUR CULTURE
We have an entrepreneurial, small company feel, yet deliver big company results. Your ideas – big and small – are welcome here. We embrace change and reward our people who are committed to making Integra a stronger company.
OUR VALUES
We believe how we do things is as important as what we do. Our Values guide how we work and how we act towards our customers, patients and each other every day. We value Our People, Integrity, Excellence, Embracing Change, Decisiveness and Teamwork.
Integra LifeSciences is an equal opportunity employer, and is committed to providing equal employment opportunities to all qualified applicants and employees regardless of race, marital status, color, religion, sex, age, national origin, sexual orientation, physical or mental disability, or protected veteran status.
This site is governed solely by applicable U.S. laws and governmental regulations. If you'd like more information on your rights under the law, please see the following notices:
EEO Is the Law (https://www.eeoc.gov/laws/index.cfm) |EOE including Disability/Protected Veterans (https://www.eeoc.gov/eeoc/publications/ada_veterans_employers.cfm) Integra LifeSciences is committed to provide qualified applicants and employees who are disabled veterans or individuals with disabilities with needed reasonable accommodations in accordance with the ADA (https://www.eeoc.gov/eeoc/publications/fs-ada.cfm) . If you have difficulty using our online system due to a disability and need an accommodation, please email us at careers@integralife.com or call us at 855-936-2666.
Please see our Privacy Policy (https://www.integralife.com/privacy) . Use of this site constitutes your consent to application of such laws and regulations and to our Privacy Policy. Your use of the information on this site is subject to our Terms of Use (https://www.integralife.com/terms) . You should view the News section and the most recent SEC Filings in the Investor section in order to receive the most current information made available by Integra Life Sciences. Contact Us (https://www.integralife.com/contact) with any questions or search this site for more information.
© Copyright 2020 Integra LifeSciences Corporation. All Rights Reserved.