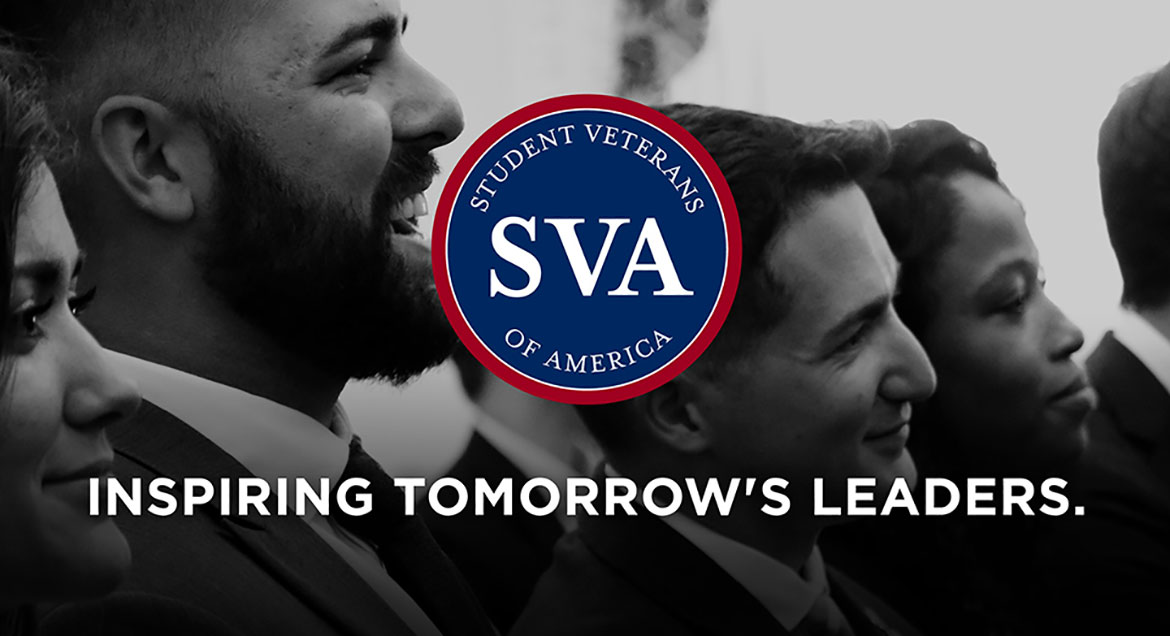 Job Information
Deeplocal Inc.

Digital Product Designer, Gumband – (Pittsburgh or Remote)

in

Pittsburgh

,

Pennsylvania
Deeplocal is hiring a Digital Product Designer with a passion for branding and digital product design to join its growing SaaS platform team.
Spun out of an award-winning creative technology agency, Gumband is the first operating system for interactive environments and experiences. We work with innovative brands to connect, elevate, and humanize their physical spaces. Gumband gives developers and operators of branded spaces an easy way of connecting and managing every component in those spaces, no matter how custom. Our user interface provides a secure, cloud-based dashboard for controlling spaces in realtime, from anywhere.
This role presents a unique opportunity to join a fully-backed SaaS startup and play a key role in the development of its user interface and visual identity. With Gumband, we are creating a new product category and looking for individuals with a desire to operate as innovators in an emerging space. Because the product was incubated at Deeplocal, Gumband team members will also have the benefit of tapping into Deeplocal's expertise as an interactive experience developer for some of the world's top brands, including Google, Nike, Meta, TikTok, and others.
The Digital Product Designer is accountable for designing feature sets within Gumband's product ecosystem, as well as contributing to the product's overall design vision.
Responsibilities
Design
Design intuitive web-based interfaces based on user research and best practices, rapidly testing and iterating with wireframes and digital prototypes. Design across devices and browsers.

Develop and maintain UI/UX design systems and guidelines

Take a user-centered design approach and design with accessibility in mind.

Use design to clearly define and situate Gumband's core capacities — component monitoring, content management, and analytics/reporting. Collaborate with Gumband's product team to ensure that UI designs align with the product's roadmap.

From time to time, this role's responsibilities may include creation of branded assets that align with the growing product vision (i.e. promotional merch, hardware packaging, web content, etc).

Desired Skills

Excellent visual design skills with a good understanding of typography & layout

Demonstrated success developing UI/UX designs for a SaaS platform and/or web interfaces across desktop and mobile screen sizes

Ability to demonstrate a deep understanding of user experience, HCI principles, and a sense for what makes a product feel great

Proficiency low/mid/high-fidelity prototyping in Figma and testing tools

Experience performing UX research and leveraging user research insights in designs

Balanced consideration of small details and big-picture product thinking

Creative thinker and problem solver; flexible and adaptable

Motivated, self-confident team player with the ability to initiate and work independently

Ability to work at a fast pace and juggle multiple priorities at one time

Excited by new challenges and startup environments

Location

This position is open to remote candidates outside of Pittsburgh, PA, but candidates must be willing to travel to Pittsburgh as required.

Deeplocal COVID-19 Vaccine Policy

Based upon its strong commitment to the health, wellbeing and safety of its employees and their families, its clients, and the communities where it lives and works, Deeplocal has instituted a COVID-19 vaccine mandate and other COVID-19 related protocols, subject to any and all applicable state or local laws. Of course, our policies, procedures, and protocols are subject to change as conditions evolve. If an employment offer is made to you, you will be given a full opportunity to advise us if at that time you believe that you need to be excused from any specific requirements (including a vaccine mandate, if in place at that time) and Deeplocal will interact with you to fully understand, evaluate, and respond to any request for an accommodation, in strict accordance with all applicable laws.

About Gumband

Gumband is the first operating system created for integrated, interactive environments. Gumband provides a cloud-based web application with user-friendly dashboard as well as SDKs, firmware libraries, and optional hardware to power exhibits and spaces. As both a development platform and a management tool, Gumband is designed for brand builders, operators, and creative developers who are collaborating to bring interactive experiences to branded environments. In 2021, the product was launched and obtained backing from WPP's Product Innovation Board.

About Deeplocal

Deeplocal is a quickly growing, internationally-recognized, innovation studio based in Pittsburgh, PA. Deeplocal's team of 60+ includes experts in marketing, engineering, design, and fabrication who collaborate to develop never-seen-before physical experiences for brand clients. Our studio is located in a renovated brewery loft space in Sharpsburg, PA—just outside of Pittsburgh and within a few minutes of Lawrenceville.

Deeplocal has been named one of the Best Places to Work in Western Pennsylvania and has received numerous awards in advertising and design. Deeplocal's work has been featured on Fast Company, Wired, NYTimes, USA Today, the Today Show, Good Morning America, Gizmodo, Engadget, Forbes, and many more.

Our Mission

Invent products and experiences for innovative brands.

Our Purpose

To be a place where amazing talent can invent, create, and inspire.

Our Core Values

Respectful

Efficient

Inventive

Resourceful

Humble

Benefits Include:

Competitive and comprehensive health care coverage

Flexible retirement plan with employer matching

Paid vacation time and winter break

Profit sharing

Flexible work opportunities

Family and pet friendly policies

Fitness and public transportation subsidies

Community service flex time
Powered by JazzHR