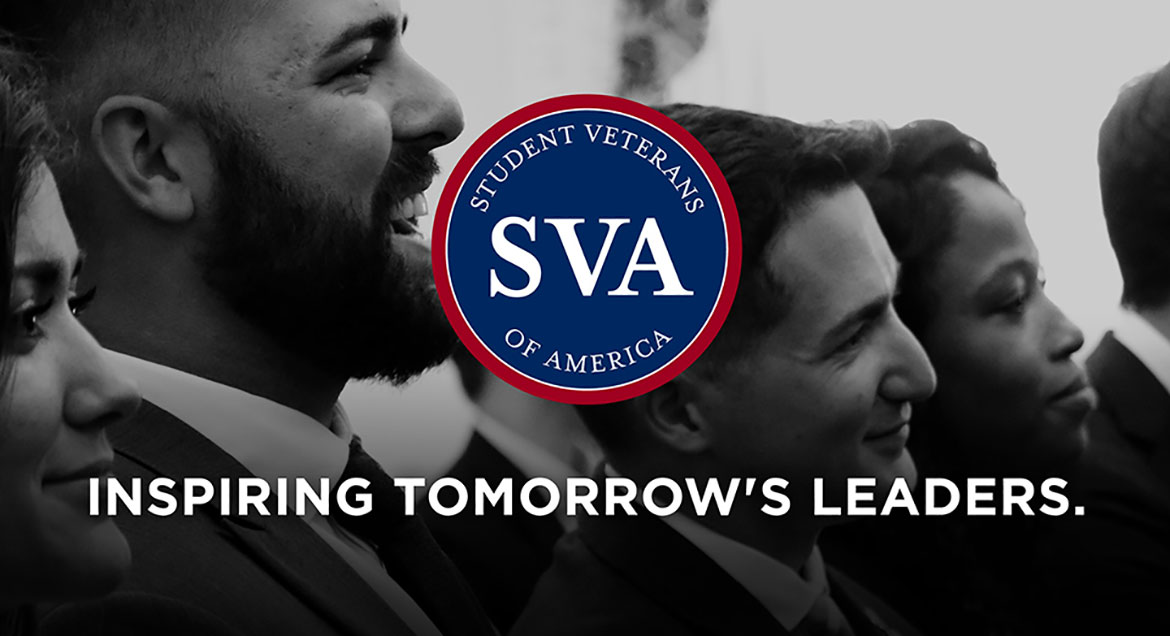 Job Information
Amneal Pharmaceuticals

Topical Operator

in

Piscataway

,

New Jersey
Job Summary
Mfg Operator will be responsible for the set-up, operation, cleaning of all Topical Dept process equipment, including, but not limited to, the 125, and 1200 ltr Becomix, 100 gal, and 1000gal Ross Mixer, the 500 ltr Adams Mixer, and any/all other processing equipment required in the manufacture of creams, ointments, and lotions.

Mfg Operator will execute the Production Batch Record as written without deviation, and document all specified tasks/actions as required.

The Sr MFG Operator will ensure all cGMP's, SOP's, OSHA, regulations are followed at all times during the execution of the batch.
Essential Functions
Executing the production schedule as planned, ensuring equipment/material availability prior to executing the days production. Perform all required tasks with minimal supervision.

Responsible for 100% documentation accuracy on all GMP documents, such as bath records, log books, training records, in-process forms.

Responsible for overall appearance of the processing suites, ensuring all suites, hallways, washroom, and storage areas a re clean and well kempt as per GMP guidelines and SOP procedures.

Ensure that all processing equipment, room, scale, and environmental log books are promptly and accurately filled in – recording all activities.

Responsible for reporting to the department supervisor any issue/concern, or potential issue/concern that may negatively impact the outcome of the successful execution of a batch. The Operator will immediately notify the department supervisor if he/she observes any action or activity that is a violation of cGMPs, Procedures, or Safety, or any outside factor that may impact the safety, strength, efficacy of the product.

Work closely with Technical Writer in generating detailed equipment SOP's, focusing on set-up, operation, and cleaning
Additional Responsibilities
Secondary role, when not needed in Manufacturing, is to support other department activities, such as Packaging, and Pharmacy.

Participate in the generation of "Task Qualification Checklists" for the Certified Trainer Program, and train new operators as required
Education
High School or GED - Required
Work Experience
3 years or more in pharmaceutical manufacturing environment, particularly with operating cream/ointment/lotion processing equipment - Required
Skills and Abilities
Familiarity with Becomix, Adams Mixers, Ross Mixers, Unimix, or other cream/ointment processing equjipment a plus - Beginner

Must have mechanical ability - Beginner

Must have ability to read, write, perform basic math calculations, and communicate in English - Intermediate

Familiarity with Becomix, Adams Mixers, Ross Mixers, Unimix, or other cream/ointment processing equipment a plus - Beginner
Specialized Knowledge
Previous pharmaceutical operations experience

Gmp & SOP familiarity

Previous experience operating pharmaceutical processing equipment, particularly mixers, blenders, processors, etc

Lean Six Sigma training/experience a major plus

Excellent written skills

Must have good verbal communication skills in English

Must posses analytical problem solving and trouble shooting skills. Lean six Sigma experience a major plus

Must have the ability to interact with individuals from all levels throughout the organization

Must be a motivated self starter, requiring little to no supervision to accomplish their daily tasks

Must have the ability to generate reports/response to NOI's/investigations

Must have the ability to train/cross new operators on set-up, operation, cleaning of equipment - previous "train the Trainer" experience a major plus

Must have great attention to detail.

Must be an excellent "team" player – assisting co-workers when necessary, and providing training and guidance as needed, particularly to new operators.