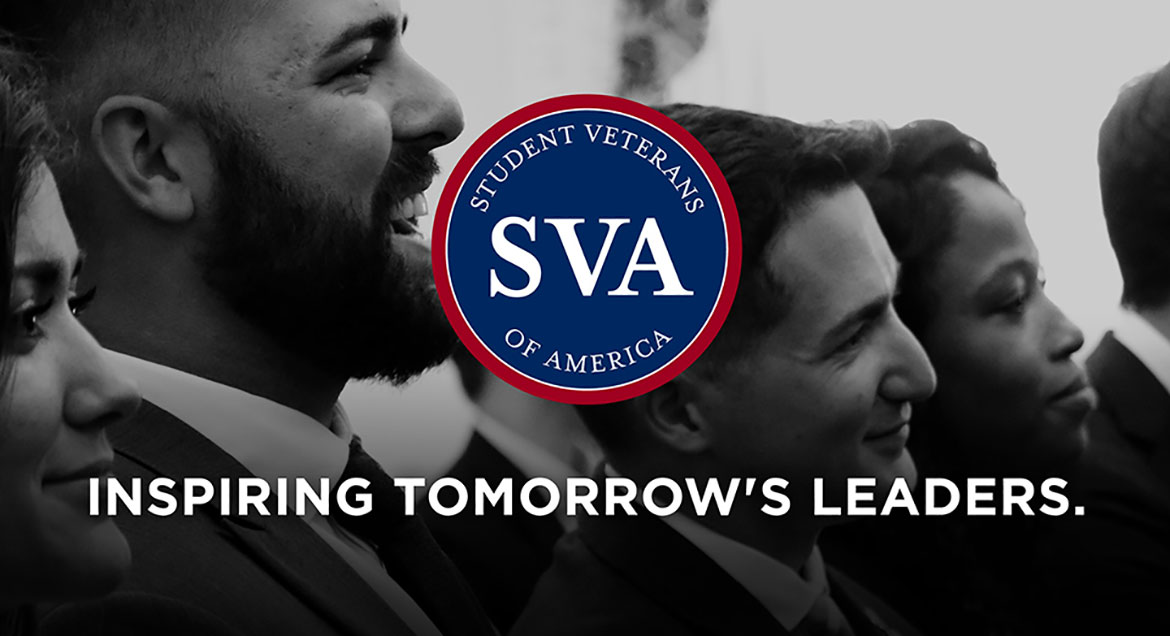 Job Information
Hannaford

Produce Sales Manager

in

Pine Bush

,

New York
Address: USA-NY-Pine Bush-31 Ted Drive Store Code: Store 08344 Produce (7246563)
Hannaford Supermarkets started out as a fresh produce vendor in Portland, Maine way back in 1883, and is still connected to those early roots as a local market. Hannaford actively seeks out farmers and producers to join our Local program which celebrates not only local foods, but the preservation of farmland, local traditions and local jobs. The connection we have to the source of our fresh foods is core to the way we do business, becoming the first major supermarket in the United States to document that all its seafood products were sustainably harvested.
PRIMARY PURPOSE
Effectively manage department operations to meet financial and sales goals. Build associate and customer relations and promote a strong culture in support of Hannaford Strategy.
QUALIFICATIONS
• A high school graduate or equivalent preferred. • Strong understanding of store operations and merchandising techniques preferred. • Effective communication, customer service, and selling skills. • Must have effective interpersonal and organizational skills. • Desire and ability to lead and manage a team. • Demonstrated ability and willingness to learn multiple tasks and technical requirements of the job. Strong problem-solving skills. • Must meet minimum age requirements. • Must be accredited by the National Registry of Food Safety Professionals or similar accrediting organization as a "Certified Food Safety Manager" or will be required to attend company provided training and have the ability to achieve accreditation within the first 90 days of employment. Accreditation must be maintained while employed in a position requiring accreditation.
Physical Requirements
• Ability to use computers and other communication systems required to perform the job functions.• Stand and walk for the majority of the time.• Lift up to 50 lbs. frequently and up to 75 lbs. occasionally.• Reach to shoulder level or above on occasion while lifting 30 lbs.• Frequent bending, reaching, grasping, and lifting produce items at or above waist level.• Tolerate working in cold temperatures for up to 20 minutes at a time.• Use hands to operate controls, feel objects and use tools to open and prepare products.• Handle a variety of substances associated with cleaning materials, packaging materials, and food products.• Meet established volume activity standards for the department.
PREFERRED REQUIREMENTS
• Foster a sales-driven, consumer focused culture through relationship building and promoting an atmosphere of enthusiastic customer awareness.• Grow sales through effective merchandising strategies.• Hire, train and develop associates to meet the department needs.• Manage performance through planning, coaching and disciplinary efforts.• Ensure that department conditions involving department appearance, quality, variety, safety, and food safety are consistently maintained at the highest level.• Maintain effective work schedules to meet production and customer service standards as well as associates' personal needs.• Role model and provide recognition of our key behaviors; Be There, Make It Easy, Add Something To Their Day and Be the Difference.• Understand and use company tools such as; financial reports, scheduling, productivity, ordering, and business information systems.• Maintain accurate records of production, shrink, sales, and inventory.• Communicate department and company policies to all associates.• Perform special projects and other functions as assigned.• Must be able to meet the physical requirements of the position, with or without reasonable accommodations.
Hannaford provides equal opportunity in employment to all associates and applicants for employment without regard to race, religion, color, sex (including pregnancy, childbirth and related conditions), age, veteran status, national origin, sexual orientation, gender identity and gender expression, disability, or any other characteristic protected by law.
Job Requisition: 278743externalUSA-NY-Pine-Bush_11242022