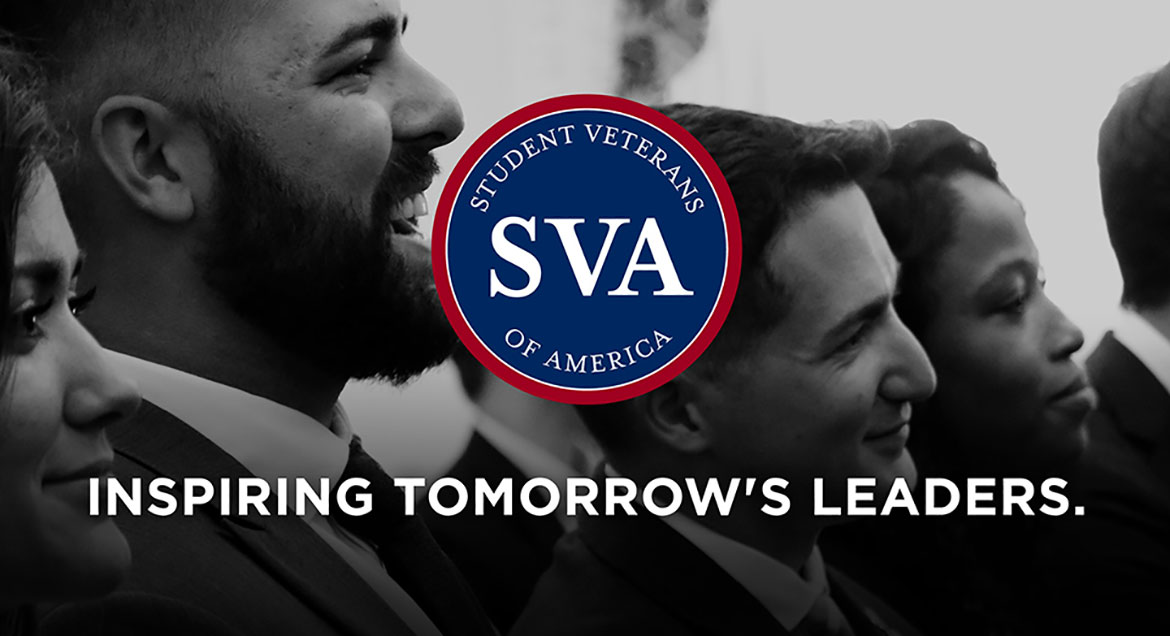 Job Information
Schuff Steel Co

Preconstruction Manager

in

Phoenix

,

Arizona
Employee Value Proposition:
The Preconstruction Manager will help support Schuffs continued pursuit of new projects as well as the start-up/transition of newly awarded projects by assisting the Sales, Estimating, Project Management, Production (Shop), and Field departments where needed. The Preconstruction Manager will work directly with clients and engineers during the Design Assist phase of projects as needed. They will also be working closely with key project partners such as Detailers, 3rd Party Consultants, and Subcontractors.
The Preconstruction Manager will work to coordinate with all departments as necessary in support of this role and the improvement of the complete services that Schuff Steel can provide. Depending on the scope of the project, this may include helping manage the Pre-Bid RFI and scope clarification/qualification process, assisting with the development of the technical proposal and presentations, and attending and contributing to interviews with sales team.
Core Responsibilities:
Reviews RFP Packages, Design Drawings, Specifications, and other key project information during the early pursuit to identify opportunities for involvement by Preconstruction.

Helps to identify key areas to leverage Schuffs capabilities to our advantage during the pursuit of projects; Areas can include Value Engineering, Technical scope, Key Project Partners, etc

Works very closely with Sales and Estimating during the Project Pursuit process to determine where assistance is needed in support of Deliverables.

Helps in developing project proposals and technical presentations where needed; Includes taking an active role when needed in giving presentations both within and outside of Schuff.

Working with Schuff production departments such as Shop, Purchasing, Field, etc during pursuit and award of projects, as well as during the early start-up phase to ensure success in the final products that we will provide

When needed, helping develop and managing the Design Assist logs on jobs that Schuff is involved with Part A/B services until the point the Project Management Team transitions into that role

Attending Design Assist meetings (In Person and Virtual) as needed to support the required deliverables that Schuff has on projects. This is expected to be a proactive role, with Schuff helping LEAD the effort during these sessions to push for positive and timely results for the project.

Always looking for areas of internal improvement and efficiently within Schuff that bridge the departments we operate, such that the End-Result is what is best for the company and not just one group.

Working closely with Shop, Field, Estimating, and others to develop improved systems for approaching future work, budgets, concept designs, new proprietary systems, etc

Interfaces with necessary departments and subcontractors to determine and then help manage key project timelines and milestones for deliverables that are needed for Schuff to be successful

Meets with customers and vendors to identify potential barriers with resolutions that maximize production and minimize costs.

Visits job site, Design Team offices, and Customers offices as needed and required. This may consist of out of state travel.

Required qualifications (Knowledge, Skills, and Abilities) to perform essential functions of this position:

Core Competencies:

Business Acumen - Knows how businesses work; knowledgeable in current and possible future policies, practices, trends, technology, and information affecting his/her business and organization; knows the competition; is aware of how strategies and tactics work in the marketplace.

Customer Focus - Is dedicated to meeting the expectations and requirements of internal and external customers; gets first-hand customer information and uses it for improvements in products and services; acts with customers in mind; establishes and maintains effective relationships with customers and gains their trust and respect.

Decision Quality - Makes good decisions (without considering how much time it takes) based upon a mixture of analysis, wisdom, experience, and judgment; most of his/her solutions and suggestions turn out to be correct and accurate when judged over time; sought out by others for advice and solutions.

Drive for Results - Can be counted on to exceed goals successfully; is constantly and consistently one of the top performers; very bottom-line oriented; steadfastly pushes self and others for results.

Functional Technical Skills - Has the functional and technical knowledge and skills to do the job at a high level of accomplishment.

Planning - Accurately scopes out length and difficulty of tasks and projects; sets objectives and goals; breaks down work into the process steps; develops schedules and task/people assignments; anticipates and adjusts for problems and roadblocks; measures performance against goals; evaluates results.

Time Management - Uses his/her time effectively and efficiently; values time; concentrates his/her efforts on the more important priorities; gets more done in less time than others; can attend to a broader range of activities.

Presentation and Speaking Is able to verbally communicate clearly and effectively in a Presentation type atmosphere, and in meetings with clients and project team members

Written Communications - Is able to write clearly and succinctly in a variety of communication settings and styles; can get messages across that have the desired effect.

Self-Motivated to achieve improvement for the company - Is self-driven to always look for areas for improvement and opportunity for Schuff to be successful in the products and services provided by the company. A desire to work around roadblocks and hurdles, both internal and external, and not be detoured from the goal of constantly improving our end results.

Work Experience

At least five (5) years of related Project Management experience. Or eight (8) years of experience as a Project Coordinator or Assistant Project Manager in the Structural Steel industry. Experience with Estimating, Shop Fabrication, and Steel Erection is also expected.

Education/Training

HS Diploma or equivalent. A Bachelors Degree from an accredited college or university in Construction Management, Structural/Civil Engineering, or Business is highly preferred. Additional years of experience may substitute for education preference.

Specialized Knowledge

General knowledge of fabrication and erection standards and procedures. General knowledge of AISC standards and AWS codes. Proven ability to read and interpret shop and design blueprint drawings. Proven ability to manage large multiple commercial and industrial projects. General knowledge of 3D modeling / Tekla system / Trimble Connect. Ability to work on and support multiple projects while meeting stringent deadlines. General knowledge of detailing/drafting/computer modeling principles.

Software, Technology and Equipment used

MS Windows 7, MS Office Word, Excel, Outlook, and Project; JMS , Primavera Scheduling , BlueBeam, Navis Works, Revit, and Tekla systems.

Work Environment

Position requires as many hours needed to fulfill the daily and weekly obligations required to carry out the functions. Working long days including evenings and weekends can be required for this position. Position requires frequent out of state air/road travel as needed and required. A clean driving record will be required due to required road travel. Current and valid drivers license and proof of acceptable insurance is required. This position is generally indoors in a climate controlled office. However, visitations to outdoor plant facilities and/or project sites will be required. Travel time is up to 25-30%. Reasonable accommodations will be made upon request for those who have disabilities that qualify under the American with Disabilities Act.

At Schuff Steel, we believe our employees are our greatest asset. Our team environment is based on respect, effective communications, and accountability. We believe employees should have great working conditions along with opportunities to grow and develop. We proudly promote a diverse and inclusive workplace where everyone has a chance to be successful.

Schuff Steel is an Equal Opportunity Employer with an Affirmative Action Plan. We value Diversity.

Rated by ENR as a leading builder in America, please consider joining our elite organization today. Apply directly. No agencies