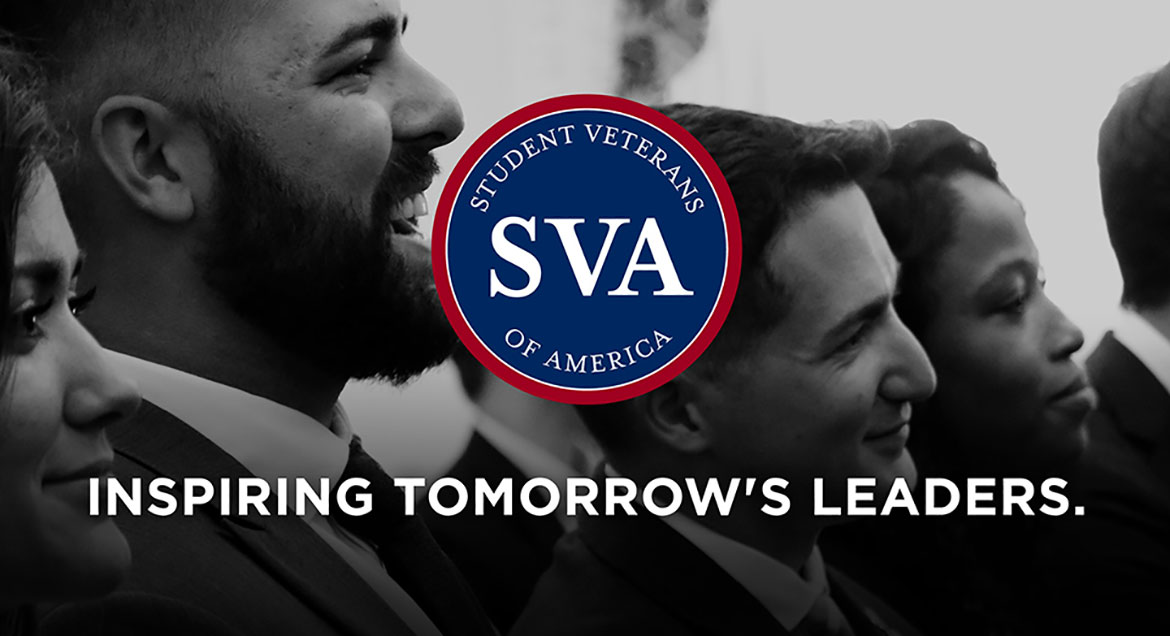 Job Information
Banner Health

Population Health Specialist

in

Phoenix

,

Arizona
Primary City/State:
Phoenix, Arizona
Department Name:
AZ Pop Health-Clinic
Work Shift:
Day
Job Category:
Clinical Care
Those who have joined the Banner mission come from all walks of life, united by the common goal: Make health care easier, so life can be better. If changing health care for the better sounds like something you want to be part of, we want to hear from you.
Our Population Health Specialists dedicate our time to assure the patient charts are free from irregularities, which resolves around the mission, vision and values of Banner Health. Banner Health uses Cerner, and our Administrative Medical Assistants utilize Microsoft Office too. Major part of this role is ACO Measurements through Medicare. Bring your healthcare knowledge, expertise, and love of helping patients to Banner! * This position does require that you are a certified medical assistant*
Come join the Mesa Corporate office. This fulltime Population Health Specialist position is part of a great team covering the East Valley. Currently the work schedule is 4 /10's, with flexibility on the days you work.
At Banner Medical Group, you'll have the opportunity to perform a critical role in the community where you practice. Banner Medical Group provides both primary and specialty care throughout the communities in which Banner Health operates. We do this in a variety of settings - from smaller group practices like our Banner Health Clinics in Loveland, Colo. and Torrington, Wyo., to large multi-specialty Banner Health Centers in the metropolitan Phoenix area. We currently have more than 1,000 physicians and more than 3,500 total employees in our group and are seeking others to enhance our ability to deliver our nonprofit mission of providing excellent patient care.
POSITION SUMMARY
This position is responsible for reviewing, preparing lists, and assisting with the abstraction of clinical documentation from internal and external medical record databases following established guidelines and procedures thus contributing to the overall improvement in the health and well-being of populations. This position will ensure patients receive timely appointments, orders, referrals, and any additional information needed about the appropriate services and resources to help maintain optimal care. This position performs outreach to Banner Medical Group (BMG) attributed patients discharged from an acute care facility to primary residence to ensure they are receiving needed services. This position utilizes specialized knowledge, judgment, and communications skills to assure that patients get the indicated care when and where they need and want it, in a culturally and linguistically appropriate manner.
CORE FUNCTIONS
Manages large complex lists of patient data to identify and close care gaps based on criteria identified through value-based payor contracts and/or from internal sources.

Utilizes general knowledge/understanding of medical records to review, capture, and report clinical outcomes and quality measures in an accurate and timely fashion. This includes reviewing and abstracting documentation from community organizations, health plans, facilities, specialists, specific portals, and Electronic Health Record (EHR) systems.

Identifies areas for improvement based on results of clinical performances. Monitors improvement efforts and provide input on how to meet goals based on trending factors seen within the quality reports. Participate in departmental improvements, Banner initiatives, and performs data collection for measurement of projects.

Maintains data integrity through knowledge of department, organization and regulatory indicators, system initiatives, as well as benchmarking standards. Performs document imaging functions as required, including scanning and validation, to ensure scanned images are uploaded accurately into the appropriate electronic health record system(s). Documents accurately and timely all interventions and necessary patient related activities in the correct medical record.

Ensures timely care by utilizing approved standing orders to place orders in the EHR to close care gaps. Proposes orders where no standing order exists. Schedules appointments based on patient preference.

Performs outreach to patients discharged from an acute care facility to their place of residence to review discharge instructions and to schedule follow-up appointment with their primary care physician if needed. Reviews available information in the EHR ensure the patient has received all information to help in the transition of care. Population Health Specialist must be able to consider physical, cultural, psychosocial, spiritual, age specific, and educational needs of said patients.

Interacts with all levels of staff in a variety of departments, including but not limited to physicians, patients, families, and external contacts. External contacts consist of but not limited to employees of outside healthcare institutions, community providers, and multiple agencies concerning the healthcare of the patient.
MINIMUM QUALIFICATIONS
High school diploma/GED or equivalent knowledge and completion of an approved medical assistant training program as defined by state regulations or an Associate's degree in healthcare administration or related field and two years' experience of performing clinical data review and abstraction following predefined criteria and requirements. Requires knowledge in medical record keeping principles and practices, anatomy, physiology, pathology, medical terminology and classification of diagnoses and operations.
Active Medical Assistant Certification is required. BLS certification required. Active Medical Assistant certification such as: Registered Medical Assistant (RMA) with proof of current membership from American Medical Technologists (AMT) or Certified Medical Assistant (CMA) with proof of current membership from American Association of Medical Assistants (AAMA) or Certified Clinical Medical Assistant (CCMA) with proof of current membership from National Health Career Association (NHA) (Test administered after 7/1/2017 only) or National Certified Medical Assistant (NCMA) with proof of current membership from National Certified Competency Testing (NCCT).
Requires exceptional interpersonal and communication skills. Requires the ability to manage multiple changing priorities in an effective and organized fashion. Requires strong computer skills, use of excel tools, and the ability to work with medical software.
PREFERRED QUALIFICATIONS
Additional related education and/or experience preferred.
EOE/Female/Minority/Disability/Veterans Banner Health supports a drug-free work environment.
Banner Health complies with applicable federal and state laws and does not discriminate based on race, color, national origin, religion, sex, sexual orientation, gender identity or expression, age, or disability