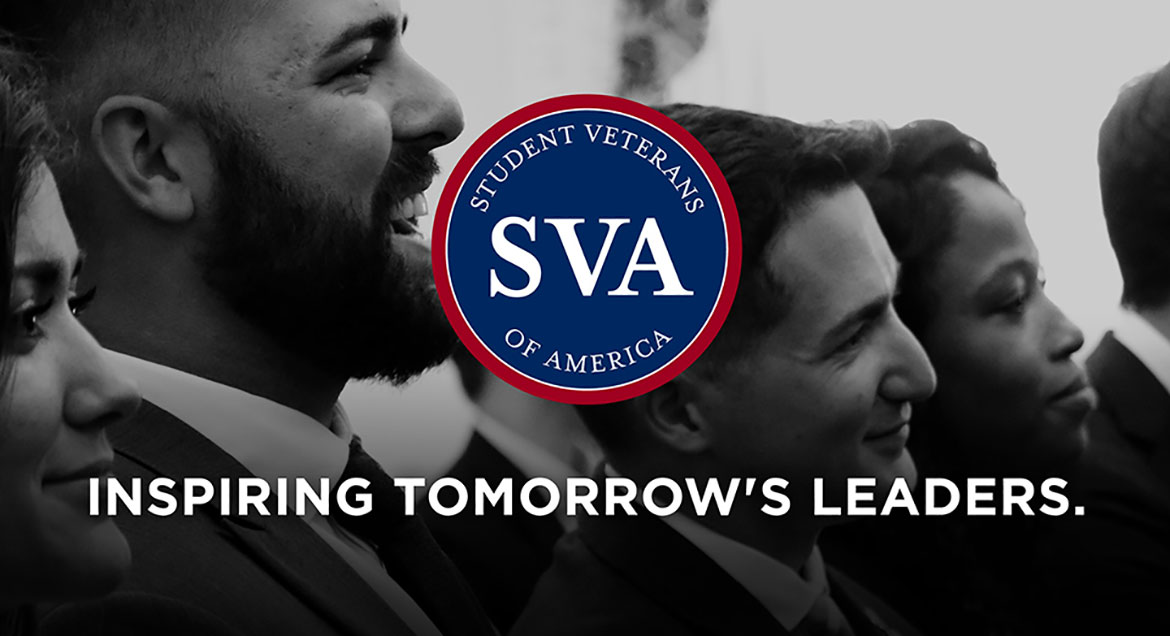 Job Information
Hilton

Pastry Cook I - Arizona Biltmore Resort $750 Sign-On Bonus for Limited Time

in

Phoenix

,

Arizona
The luxurious, historic Arizona Biltmore Resort is looking for an experienced Pastry Cook I to join the team! Earrn a $750 new hire sign-on bonus for a limited time!
Located in the heart of uptown Phoenix since 1929, this gorgeous 39-acre property has 701 rooms, over 315,000 square feet of meeting space with events ranging from 5 up to 12,000 people. Working with cutting edge techniques, and the freshest most sustainable produce, we locally source and prepare our ingredients to the highest quality. Our aim is to delight our customers with every bite of food.
This role will be focused around hyper productions in banquets and as such, you will have proven ability to execute high volume pastry items to a very high quality. The ideal candidate will have 3 - 5 years pastry experience within an independent restaurant or hotel environment, hunger and drive to learn and further develop their career, a great team player and someone who is reliable.
We offer amazing benefits including but not limited to:
Discounted hotel rates worldwide starting at $35 available on Day 1
Free lunches
Medical, dental & vision insurance
401k with corporate match
Competitive PTO package that starts accruing on Day 1
What will I be doing?
Specifically, you would be responsible for performing the following tasks to the highest standards
As a Cook 1, you would be responsible for preparing food items in accordance with recipes and established standards in the hotel's continuing effort to deliver outstanding service and financial profitability.
Maintain cleanliness and comply with food sanitation standards at all times.
Prepare food items according to designated respices and quality standards
Manage guest orders in a friendly, timely and efficient manner.
Ensure knowledge of menu and all food products.
Stock and maintain designated food station(s).
Visually inspect all food sent from the kitchen.
Practice correct food handling and food storage procedures according to federal, state, local and company regulations.
Prepare requisitions for supplies and food items, as needed.
For more information on the property and restaurant(s), please visit:
https://www.instagram.com/arizonabiltmore/
https://www.arizonabiltmore.com/
Apply now! We look forward to your application.
What are we looking for?
Since being founded in 1919, Hilton has been a leader in the hospitality industry. Today, Hilton remains a beacon of innovation, quality, and success. This continued leadership is the result of our Team Members staying true to our Vision, Mission, and Values. Specifically, we look for demonstration of these Values:
Hospitality - We're passionate about delivering exceptional guest experiences.
Integrity - We do the right thing, all the time.
Leadership - We're leaders in our industry and in our communities.
Teamwork - We're team players in everything we do.
Ownership - We're the owners of our actions and decisions.
Now - We operate with a sense of urgency and discipline
In addition, we look for the demonstration of the following key attributes:
Quality
Productivity
Dependability
Customer Focus
Adaptability
What will it be like to work for Hilton?
Hilton is the leading global hospitality company, spanning the lodging sector from luxurious full-service hotels and resorts to extended-stay suites and mid-priced hotels. For nearly a century, Hilton has offered business and leisure travelers the finest in accommodations, service, amenities and value. Hilton is dedicated to continuing its tradition of providing exceptional guest experiences across its global brands (http://jobs.hiltonworldwide.com/our-brands/index.php) . Our vision "to fill the earth with the light and warmth of hospitality" unites us as a team to create remarkable hospitality experiences around the world every day. And, our amazing Team Members are at the heart of it all!
Job: Culinary
Title: Pastry Cook I - Arizona Biltmore Resort $750 Sign-On Bonus for Limited Time
Location: null
Requisition ID: HOT07PFH
EOE/AA/Disabled/Veterans