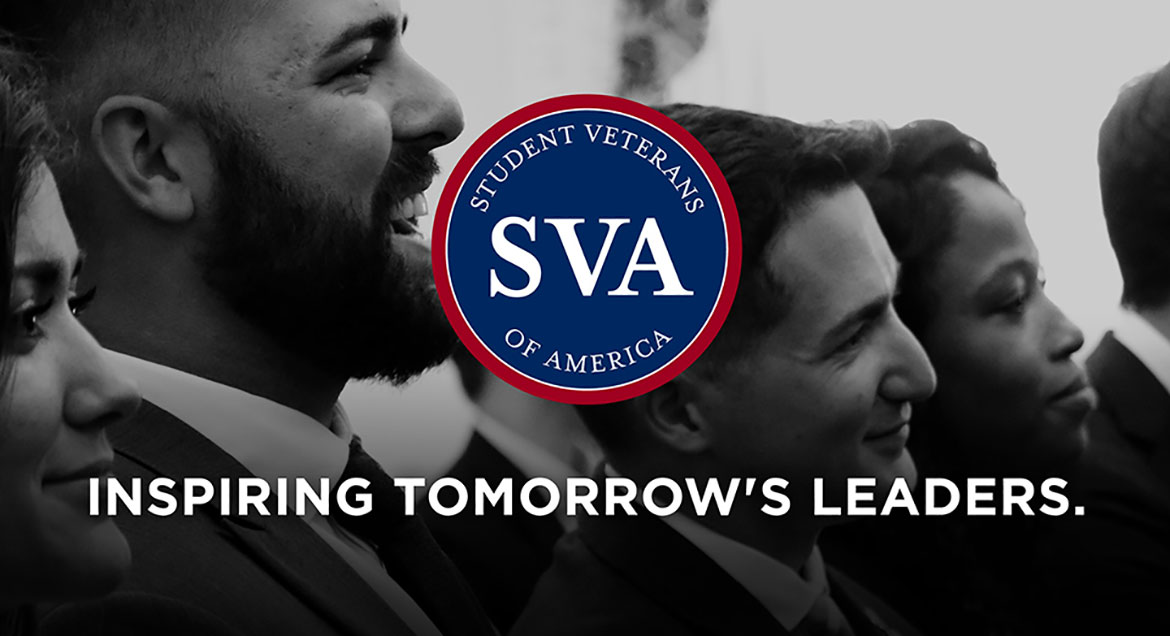 Job Information
L3Harris

Order Management Support C

in

Phoenix

,

Arizona
Description:
Job Title: Order Management Support C
Job Code: IMS20232401-96138
Job Location: Phoenix, AZ
Job Description:
In this position, the candidate will act as primary customer point of contact for inquiries, problem resolution, order entry, quoting, schedule changes, credit issues, warranty administration, on-line technical publications administration, and AOG support for L3Harris. They will submit quotes for price and availability of L3 Aviation Products standard products based upon inventory levels or production availability. In addition, they will review all customer purchase orders for production items after resolving specific conditions, acknowledges purchase orders with negotiated terms and conditions, and advise status of open orders to the customer. They will also be responsible for insuring that all mutually agreed purchase order requirements, including delivery schedules, are accomplished.
Essential Functions:
Ensure export control requirements are being met as they relate to the Customer Support Administrator position.

Takes the lead to improve the way we do business with all Customers. Identify, recommend, and implement innovative process improvements. Ensures SOP's are updated upon completion of process improvement projects. Participates in business to business capabilities through Web-site enhancements and E-commerce upgrades.

Manages customer relationships beyond current business activities by developing relationships with Customers. Will be responsible for all interfaces between L3 Aviation Products and customers regarding contract/PO matters. Can manage customer conflict with tact to ensure a win-win solution.

Demonstrates thorough knowledge of MRP systems and will become knowledgeable with L3Harris MRPs as it relates to the Order Management function.

Demonstrates empowerment, ownership, and accountability throughout all aspects of the Order Management position.

Maintains current customer files and archive files and correspondence greater than one year old.

Assists other Order Management administrators when required. Provides support to Regional Sales Managers and pro-actively communicates sales activity.

Responsible for performing job duties in a manner consistent with established L3Harris Ethics and Standards.

Responsible for working a manner consistent with established safety rules and regulations and the use and maintenance of required personal protective equipment; including, but not limited to safety glasses, etc.

May develop and process dealer agreements with the necessary management approvals.

Performs job duties in accordance with approved procedures established in support of Sarbanes-Oxley regulations.

Qualifications:

Requires an Associate degree in Business or Aviation or a minimum of 4 years of prior related customer experience.

Experience in Excel, specifically with developing pivot tables, charts and formulas.

Experience with customer account management and purchase order reviews

Preferred Additional Skills:

Government contracts.

Familiar with DIBBS, CAV, and PIEE
L3Harris Technologies is proud to be an Affirmative Action/Equal Opportunity Employer. L3Harris is committed to treating all employees and applicants for employment with respect and dignity and maintaining a workplace that is free from unlawful discrimination. All applicants will be considered for employment without regard to race, color, religion, age, national origin, ancestry, ethnicity, gender (including pregnancy, childbirth, breastfeeding or other related medical conditions), gender identity, gender expression, sexual orientation, marital status, veteran status, disability, genetic information, citizenship status, characteristic or membership in any other group protected by federal, state or local laws. L3Harris maintains a drug-free workplace and performs pre-employment substance abuse testing and background checks, where permitted by law.