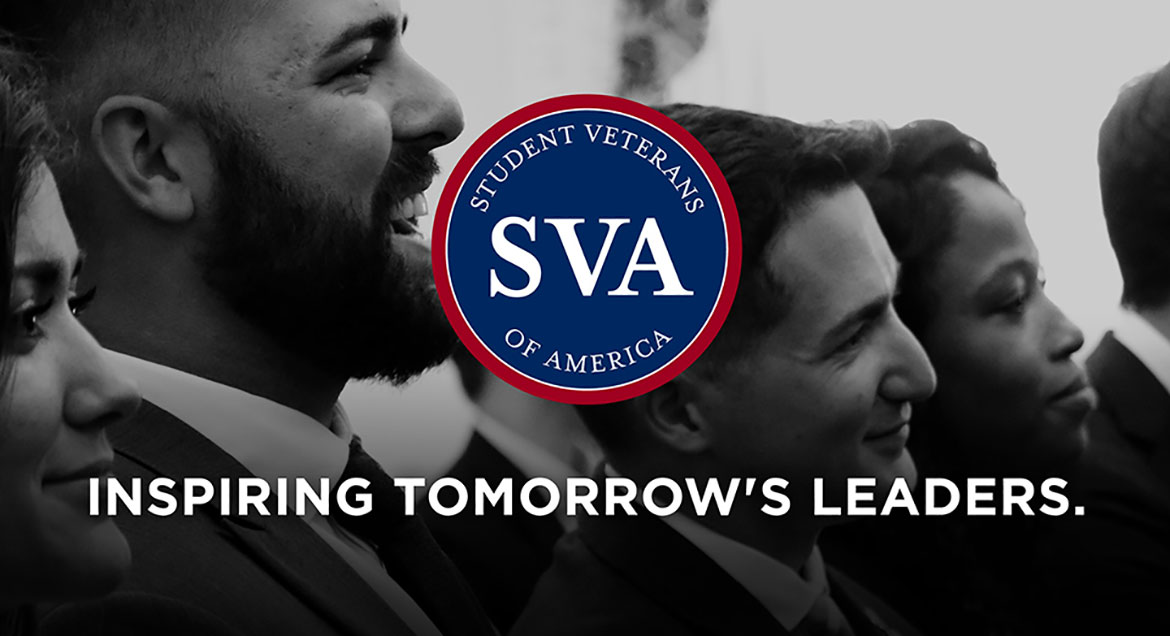 Job Information
Applied Materials

Manager III, Customer Engineer - (M3)

in

Phoenix

,

Arizona
Key Responsibilities
Develops and maintains customer relationship with all relevant individuals in his/her district at all times, at all levels. Performs regular customer visits.

Manages, coaches and directs all customer engineers in his/her district. Responsible for salary planning, career planning, corrective actions where necessary, establishes objectives and performance appraisals. Gives formal updates to all employees. Business, new hires, new products. Can invite any guest speaker.

Initiates reports necessary for the business. Be the prime interface with the Product Divisions: tech support, training, spares, reliability.

Monitors the CSD Award Program with quarterly results (election, announcements). Monitors the mentor program so that all new engineers have a defined mentor.

Executes escalation procedure.

Responsible for account planning with District Sales Engineer. Provides support plan for system sales to CSD Management, Sales, Field Engineering. Responsible for financial forecast for his/her district. Responsible for cost efficiency with the district. Measured by the financial result.

Responsible for system installation; planning, reporting and execution, pre-facility meeting, start-up meeting, process support identification.

Manages RMA procedure. Measurement of the engineers on their effectiveness. Manages accuracy, understanding and update of Customer Engineer hours tracking. Personal cross check and signature, measures customer engineers, takes corrective action with customer engineers.
Functional Knowledge
Works on issues where analysis of situation or data requires review of relevant factors
Business Expertise
Receives assignments in the form of objectives with goals and the process by which to meet goals. Recommends changes to unit or sub-unit policies. Management reviews work to measure meeting of objectives
Leadership
Provides direction to employees according to established policies and management guidance. Administers company policies that directly affect subordinate employees
Problem Solving
Exercises judgment within defined procedures and policies to determine appropriate action.
Impact
Erroneous decisions or failure to achieve results will cause delays in schedules.
Interpersonal Skills
Interaction normally requires the ability to gain cooperation of others, conducting presentations of technical information concerning specific projects or schedules.
Position requires understanding of Applied Materials global Standards of Business Conduct and compliance with these standards at all times. This includes demonstrating the highest level of ethical conduct reflecting Applied Materials' core values.
Qualifications
Education:
Bachelor's Degree
Skills
Certifications:
Languages:
Years of Experience:
4 - 7 Years
Work Experience:
Additional Information
Travel:
Yes, 25% of the Time
Relocation Eligible:
No
Applied Materials is committed to diversity in its workforce including Equal Employment Opportunity for Minorities, Females, Protected Veterans and Individuals with Disabilities.