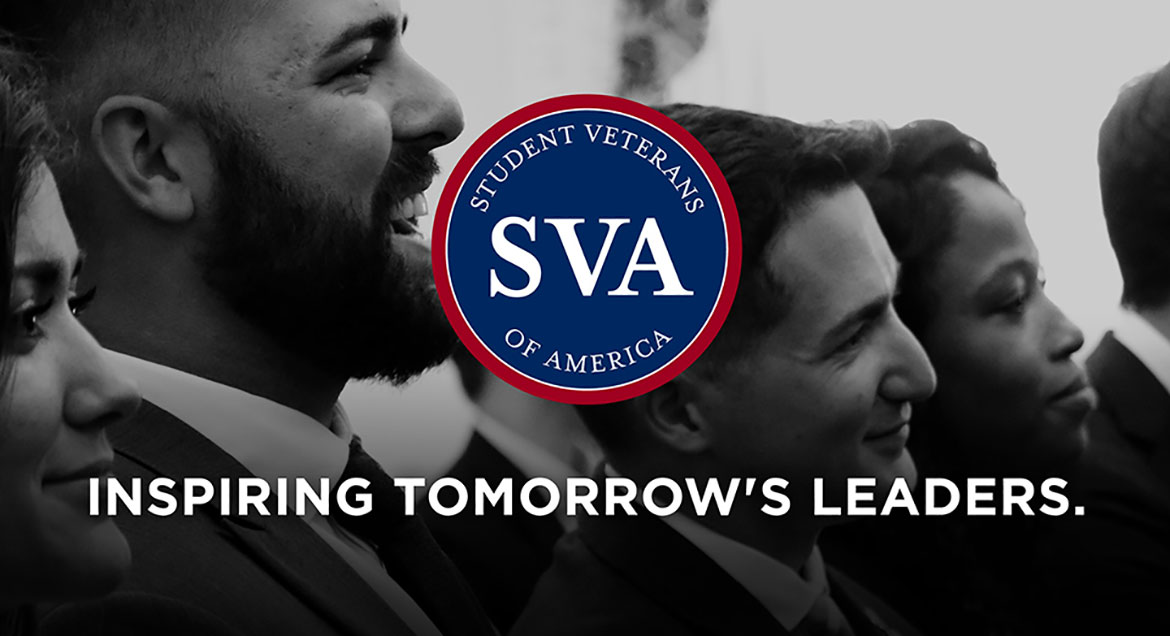 Job Information
Honeywell

Lead Optics Engineer

in

Phoenix

,

Arizona
The future is what you make it.
When you join Honeywell, you become a member of our global team of thinkers, innovators, dreamers and doers who make the things that make the future.
That means changing the way we fly, fueling jets in an eco-friendly way, keeping buildings intelligent and safe and even making it possible to breathe on Mars.
Working at Honeywell isn't just about developing cool things. That's why all of our employees enjoy access to dynamic career opportunities across different fields and industries.
Why Honeywell?
Honeywell changes the way the world works.
For more than 130 years, we've solved the toughest customer challenges through a rare combination of our industrial expertise and our innovations in groundbreaking software and technology, and industry-leading automation. This perfection is built on a foundation of inclusion, diversity and driving a performance culture that values integrity and ethics.
Are you ready to help us make the future?
Use your advanced optical engineering skills to help Honeywell Military Avionics Center of Excellence deliver innovative solutions throughout an unlimited variety of optical design disciplines. You will be empowered to think BIG and challenge yourself to understand more than just one aspect of the optical engineering discipline. You will work alongside some of the world's most talented engineers. You will apply research of complex optical systems to achieve desired optical specifications. You will contribute to the development of Honeywell's next generation of Avionic Displays by designing, testing and validating products from prototype to market.
Key Responsibilities
•Optical Simulation and Design
•Opto-mechanical tolerance and thermal analysis
•Optical part drawing package development
•Performance specification review development
•Cooperating with external vendors
•Incoming part inspection and validation
•Supporting manufacturing line support request
•Supporting engineering change request
•Customer site visits
•Testing
YOU MUST HAVE
• Bachelor's degree in Engineering
• 8+ years of experience in the field of optics
• Must be a US Citizen due to ITAR restrictions
WE VALUE
• Ability to convey subtle or complex messages clearly, as appropriate for the topic and audience
• Six Sigma tool usage and best practices
• Ability to consistently make timely decisions even in the face of complexity, balancing systematic analysis with decisiveness
• Experience with complete engineering lifecycle (Design to volume production)
• Optical simulation experience (Zemax, Code-V, Light Tools, Trace Pro and other industry standard tools)
• Parametric mechanical modeling experience (Pro-Engineer, CREO and Solidworks)
• Experience with Matlab
• Individuals who are self-motivated and able to work with little supervision, who consistently take the initiative to get things done, do things before being asked by others or forced to by events
Honeywell is an equal opportunity employer. Qualified applicants will be considered without regard to age, race, creed, color, national origin, ancestry, marital status, affectional or sexual orientation, gender identity or expression, disability, nationality, sex, religion, or veteran status.